E-scooter start-up Neuron Mobility raises USD 18.5 million in Series A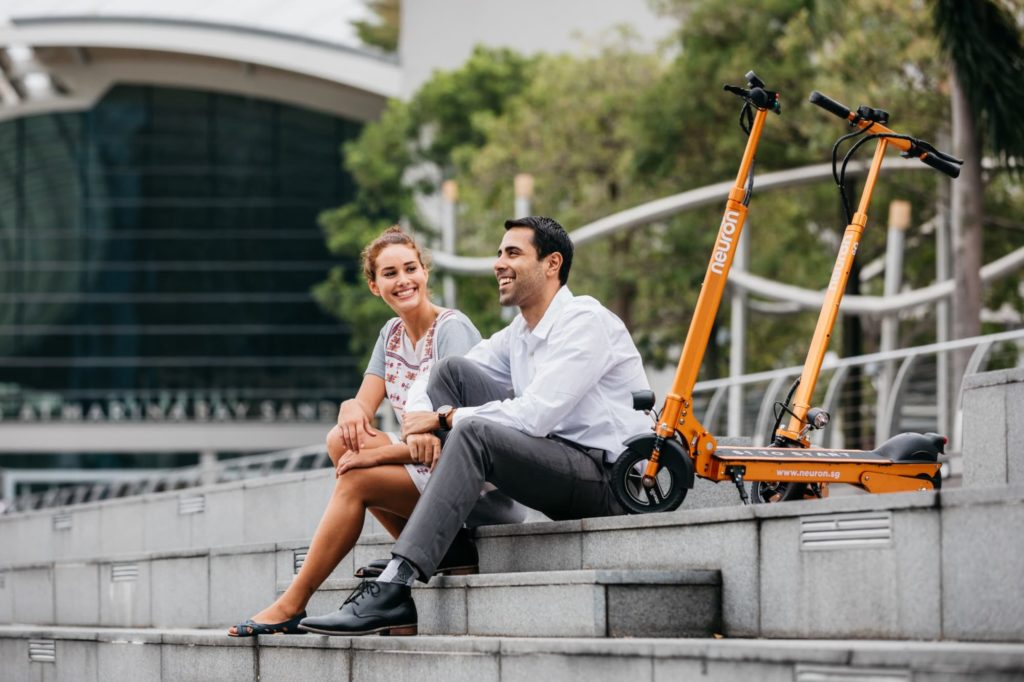 Singapore-based e-scooter start-up Neuron Mobility has closed a USD 18.5 million in Series A funding round aiming to expand in international markets.
The latest financing round was led by GSR Ventures, a venture capital firm that was the first institutional investor in Chinese ride-hailing giant DiDi Chuxing, and Square Peg, Australia's largest venture capital firm.
Existing investors SeedPlus and SEEDS Capital also participated in the round. The three-year-old start-up has raised about USD 23.5 million to date.
Zachary Wang, co-founder and chief executive of Neuron, said that Neuron will use the fresh capital to further its footprint in the markets where it operates and explore building new categories. "We feel we are in the midst of a wave where a number of technologies are falling into place that could help us improve our electric scooter and build more mobility solutions," he said.
The start-up was born in Singapore and in recent years and quarters has expanded to cities in Malaysia, Thailand, Australia and New Zealand. Neuron is also exploring new markets, though Wang declined to name them.
As Neuron expands to international markets, it has had to halt its e-scooter rental service in the home market of Singapore. Last month, Singapore said e-scooters could no longer operate on footpaths, creating major challenges for all the players.
Wang said that Neuron still has teams that work from Singapore, but they have always focused on the larger Asia Pacific region and other markets. Neuron has stopped its service in Singapore months before the nation passed the new law.