"Ease and speed of travel will become major differentiators": The smart future of Thailand's travel industry
Contributors are not employed, compensated or governed by TD, opinions and statements are from the contributor directly
Airline and travel tech firm Amadeus, in partnership with Thailand's Digital Economy Promotion Agency (depa) and the Pacific Asia Travel Association (PATA), announced the release of a new report this week, 'Thailand Towards 2030: Future of Travel & Tourism'.
Conceived as a way to address a number of issues, which could have a severe impact on the future of Thailand' travel industry, the report presents four key criteria that the country must tackle over the next decade to ensure the continued success of its tourism and the MICE markets — All of which will depend on the adoption of new smart technologies. These include:
Increasing airport capacity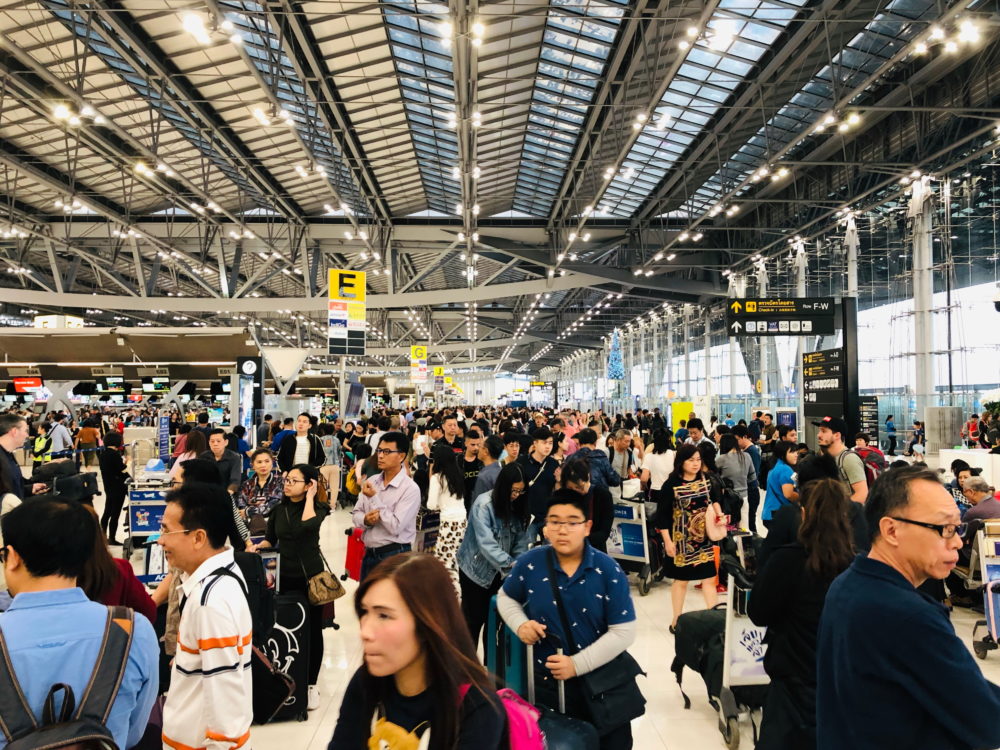 "If tourism continues to grow at its current rate, I'd expect Thailand's airports to hit capacity even sooner than is currently forecast. Physical expansion is helping to ease some of the strain, but smart technology will also be vital to increase the number of passengers that Thailand's airports can accommodate in the near future" — Dr Mario Hardy, chief executive officer, PATA.
Thailand welcomed a massive 38.27 million tourists in 2018. And Thailand's Tourism Ministry expects that number to be even higher this year. However, the 'Thailand Towards 2030: Future of Travel & Tourism' report warns that, in addition to planned physical expansions, Thailand's airports will also need to change how passengers move through the terminal in order to increase their capacities and fully profit from this opportunity in the next decade.
"Reinvent the entire check-in experience"
Plan of action
The report identifies self-serve check-in kiosks, automated bag-drop and use of biometrics for passenger identification as technologies that could significantly increase the efficiency of passenger movements. It also advises that off-airport check-in and bag-drop services – which use cloud technology to allow passengers to check into their flight and even deposit their luggage outside the terminal building – should be considered by Thailand's busiest airports.
Answering my question on how these trials have gone – especially with the current political turmoil between Hong Kong and Mainland China — Akeroyd said: "Technology can be used to make passenger processing and movement around terminals more efficient and we are already trailing these in airports in Asia Pacific, including in Hong Kong. Since 2017, we have worked with Hong Kong International Airport (HKIA) to reinvent the entire check-in experience by installing movable check-in kiosks, called iCUSS. The deployment has been very successful, and HKIA has installed over 100 kiosks, which today are processing over 11% of the airport's departing passengers."
Extending inter-modal air-to-city links to boost MICE growth
"Ease and speed of travel will become major differentiators amongst the region's MICE hot spots in the near future, so these cities need to invest in technologies that are designed for convenience – such as having off-airport check-in and bag-drop facilities at conference venues themselves. The technology needs to be best-in-class because Thailand is competing with MICE destinations across the region, not just domestically" — Simon Akeroyd, VP of corporate strategy & business development, Amadeus.
Plan of action
As well as developing direct airport-to-conference center rail connections to accelerate the MICE industry's growth in emerging hot spots such as Khon Kaen, Pattaya, Chiang Mai, Phuket and Chiang Rai, the report advises that MICE destinations should also try to dovetail their rail and air schedules with typical conference start and finish times to encourage growth of the bleisure market too.
Minimizing the negative impact of tourism for a sustainable future
 "The data exists, but Thailand's tourism industry isn't quite there yet in using it effectively to manage peak periods. Education on how to interpret and use the data will be just as important as access. Done well, the potential is for the data to be used not only to control tourist numbers, but also to inform everything from ticket prices to infrastructure investments and long-term tourism policies" — Dr Mario Hardy, PATA
Plan of action
The next priority identified by the report is the need for more action to be taken to protect Thailand's from the risks of 'over' tourism. Amadeus, depa and PATA agree that giving tourism boards, local authorities and hospitality businesses access to accurate data for real-time analysis and predictive modelling will be integral to managing tourism in a more sustainable way in the future but, like smart mobility, this is still in its infancy in Thailand too.
Scaling up public-private partnerships to improve inner-city transport efficiency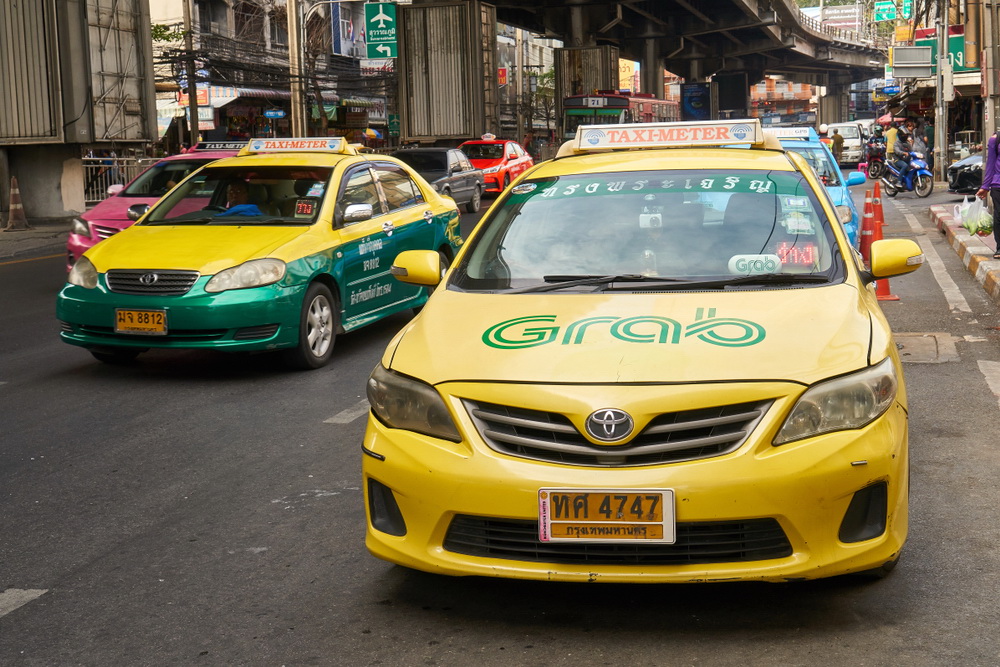 "Right now, we're only just scratching the surface of what's possible with smart mobility. More provinces need to follow the City Development Company model being piloted by Phuket, Chiang Mai and Khon Kaen to access vital funding and plan for the long term" –– Pracha Asawateera, VP Southern District Office, Digital Economy Promotion Agency.
According to the report, one major challenge is that Thailand's public sector doesn't currently know which companies to partner with, whilst private firms, especially smaller businesses, start-ups and overseas investors, often don't know how to engage, so third-party advisers may be important in bringing key players together.
"Smart mobility will require a 'multi-modal' approach"
Commenting on how Smart mobility solutions can reduce congestion and pollution in Thailand's cities, Akeroyd said: "Smart mobility is still in its infancy in Thailand, but its potential to improve inner-city travel is enormous," said Amadeus' Simon. "Using transport data to inform travel management systems like traffic lights in real-time, or to inform how 'sharing economy' services like Grab and Get are deployed, are just two significant applications. But this won't be possible without greater public-private sector partnerships."
Describing a theoretical scenario to me, the Amadeus executive explained further: "Grab and Get, have a huge amount of relevant, real-time data relating to population movements and traffic that could be incredibly useful to Thailand's city planners, transport operators and tourism boards if harnessed in the right way. One such use would be for long-term infrastructure planning – mapping out the busiest origin and destination routes for car travel within cities and using this to identify where public transport upgrades are needed. Smart mobility will require a 'multi-modal' approach in the future, so it's not about public transport replacing busy car travel routes entirely – just complementing and feeding into them."
Click here to download the 'Thailand Towards 2030: Future of Travel & Tourism' report.