easyHotel expands portfolio with new property in the Netherlands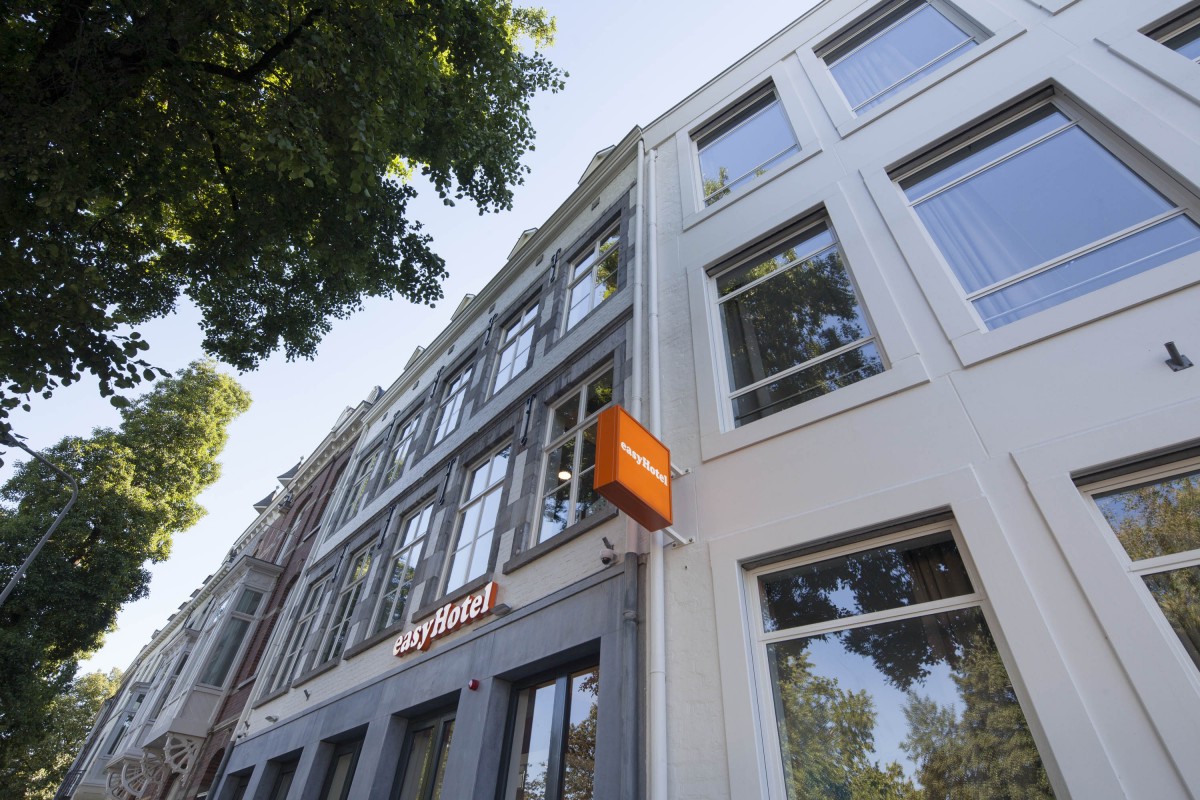 Online booking platform and owner of 'super budget' branded hotels, easyHotel, has expanded its international portfolio to 28 hotels with the opening of a new hotel in Maastricht, Netherlands.
With a strategy of targeting the budget segment of the hotel industry, easyHotel operates seven owned hotels comprising 702 rooms and franchises 21 hotels with 1,802 rooms. Its owned hotels are located mostly in the UK, while franchised locations span from Europe to Dubai.
The easyHotel Maastricht City Centre, which has been opened by Xcentric Hotels B.V., the group's master franchise partner in the Benelux region, will join its other properties in Amsterdam, Zaandam, Rotterdam, the Hague and Brussels.
"Without the fancy and unnecessary trappings of so-called luxury hotels"
Commenting on the opening, Laurie Walters, head of marketing at easyHotel, said: "Maastricht is a popular destination for leisure and business travellers alike and the perfect location for our latest hotel. We're delighted to be here and very pleased to be working once again in partnership with Xcentric to broaden the brand's presence in the Netherlands.
"easyHotel Maastricht offers a combination of comfort and style without the fancy and unnecessary trappings of so-called luxury hotels. It is a formula that is working, enabling us to offer our customers a super room at a super price."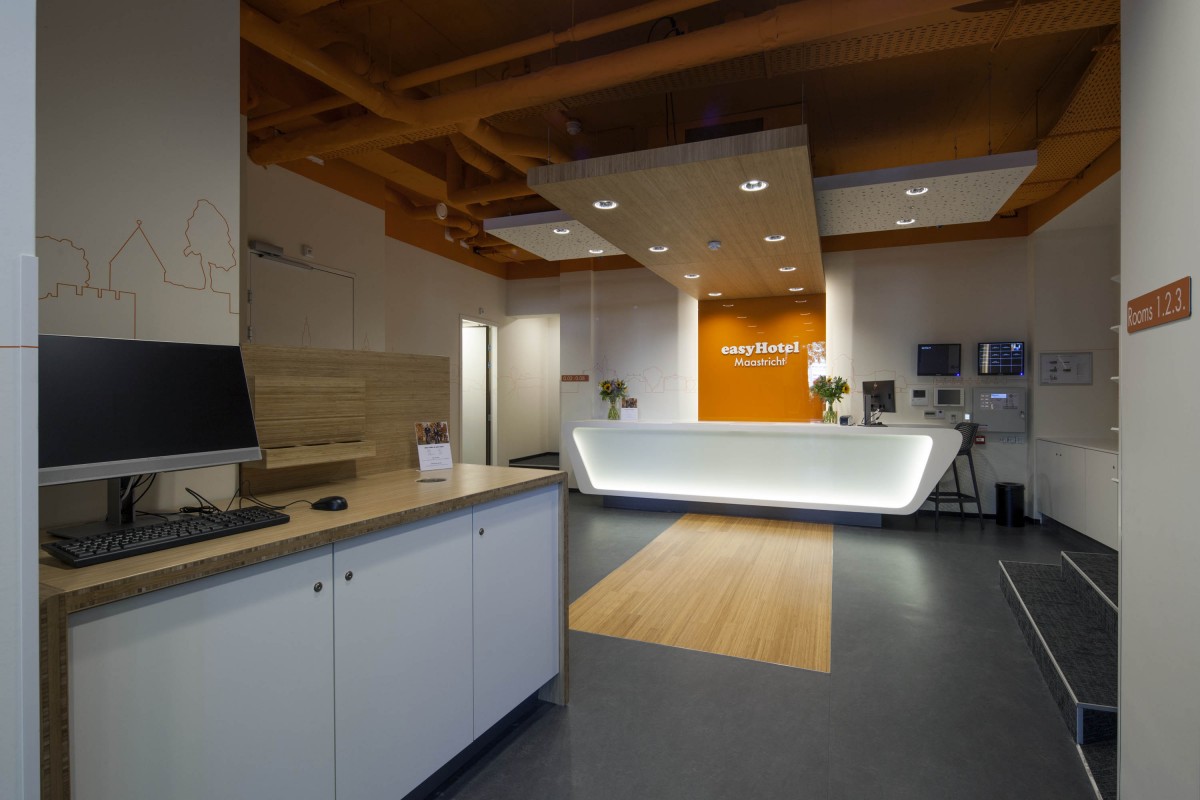 easyHotel Maastricht City Centre offers 74 rooms with a price that starts at GBP 20 (USD 26). It 's located right at the heart of the city, which features monumental buildings, cultural facilities, restaurants and bars, a bustling shopping area, and tourist attractions such as the Vrijthof, the Sint Servaas bridge, the Markt and the Onze Lieve Vrouweplein. It's situated next to Maas River in the southeast area of the country.
The hotel offers budget-friendly rooms with air-conditioning and WiFi, with upgraded superior rooms that come with a wired internet solution, a laptop safe and additional room space. It caters to tourists as well as business travellers in the area.