EbixCash partners with Amadeus to propel APAC and UAE expansion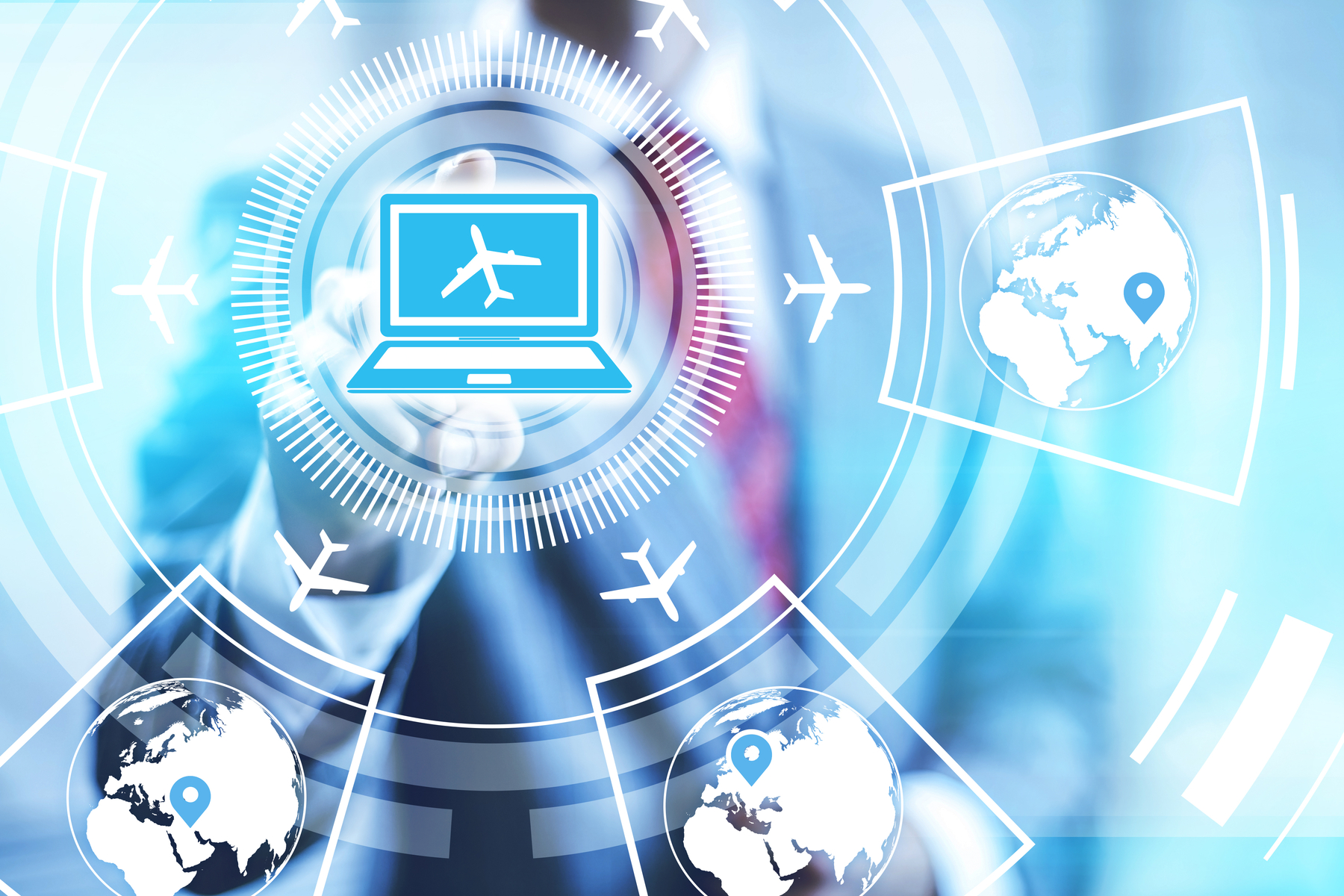 EbixCash, a fully owned subsidiary of Ebix, has signed a strategic travel technology partnership with Amadeus to grow its footprint across the Asia Pacific region and UAE and become a one-stop shop for travel.
With 210,000 travel agents to service and 4.5 million users of its travel app, EbixCash needs access to an extensive range of content and scalable technology to deliver what its agents, corporations and travellers need. The partnership will provide its online websites, travel agents and corporations in Asia Pacific and UAE with greater access to the content offered by the Amadeus Travel Platform, enabling EbixCash to better serve its customers.
Robin Raina, chairman of the board, president and CEO at Ebix said: "This partnership gives us access to innovative technology that will allow us to further expand our footprint across the region, especially in India, Thailand, the Philippines, Indonesia, Singapore, Dubai and Abu Dhabi, where we see the greatest potential."
Champa Magesh, executive vice president of retail, travel channels and managing director in EMEA at Amadeus said: "As EbixCash's preferred travel technology partner, we are proud to support the company's strategy to deliver increasing personalised experiences across all travel touch points in APAC and UAE."