ECJ extends passengers' rights to compensation for connecting flights outside EU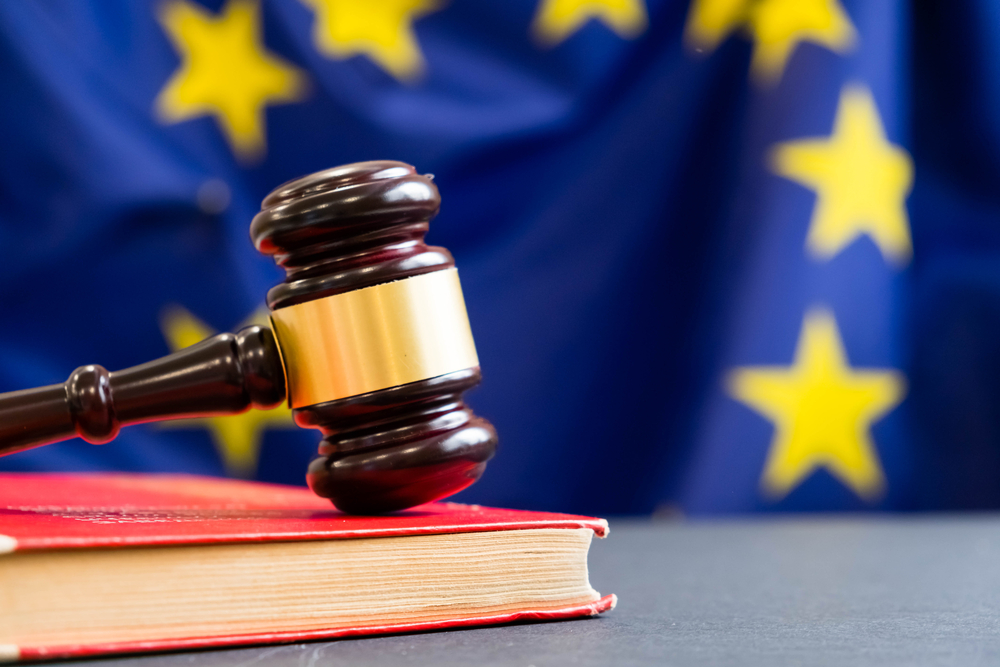 The European Court of Justice (ECJ) has decreed that flight passengers are now entitled to claim compensation when delayed on connecting flights outside of the EU.
The decision is applicable to aeroplane passengers who have been denied permission to board, experienced delays in excess of three hours, or have had a cancelled flight on non-EU connecting services – if not due to extraordinary circumstances such as sabotage and terrorism; extreme weather conditions like tornados and volcanic ash clouds; political and civil disruptions; and hidden manufacturing flaws.
"This decision is the latest pro-consumer case to come from the European Court of Justice and enhance the rights of passengers"
For example, if a passenger is travelling from London to Bangkok, with a stopover in Abu Dhabi and the interim flight is delayed, the passenger is entitled to make a claim under the new legislation – which is legally binding across Europe and holds precedent in the United Kingdom.
The ruling came in light of Wegener v Royal Air Maroc SA and is an extension on the existing EU261/2004 regulation covering consumer rights and flight compensation.
Claudia Wegener found herself delayed whilst on layover during a flight from Berlin to Agadir, Morocco, via Casablanca. This delay led to Wegner arriving four hours later than expected at her final destination.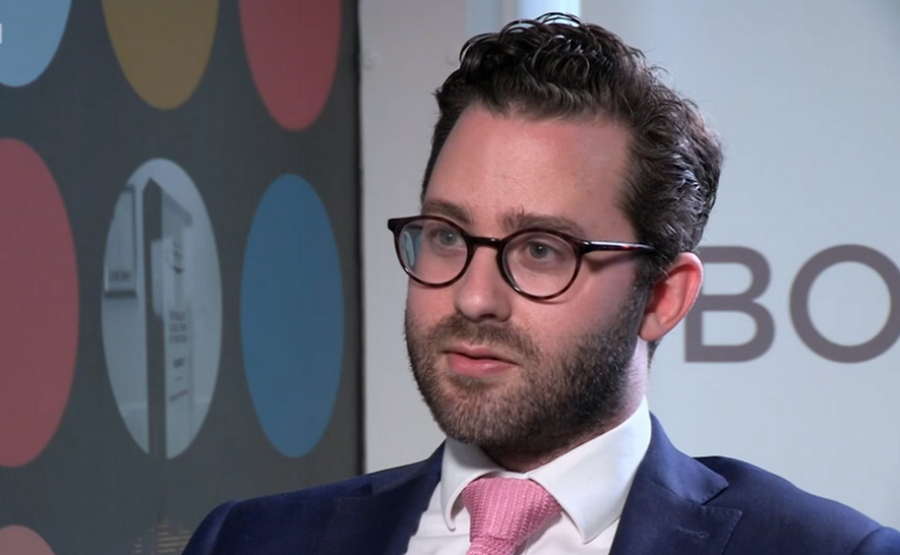 Royal Air Maroc SA denied Wegner's claims for compensation as under the existing EU261/2004 law, Morocco is not part of the EU. The airline was able to base their defence on Article 3(1) or "Scope" of EU261/2004, which states passengers  flying from airports in a "third country" must be finish their journey at an airport "situated in the territory of a Member State to which the treaty applies".
Following the referral of the case to the European Courts of Justice from a regional court in Berlin, the ECJ ruled that an aircraft change has no bearing on the consumer's right to compensation – thus Wegener's experience fell within parameters defined under Article 3(1)(a) of EU261/2004.
Flight delay solicitor for Bott and Co, Coby Benson (above), said: "This decision is the latest pro-consumer case to come from the European Court of Justice and enhance the rights of passengers. This judgment will ensure that passengers on connecting flights will now have the same high level of protection as passengers who chose to fly directly to their destination."