Eco-friendly resort in Hua Hin reopens with 'barefoot luxury' concept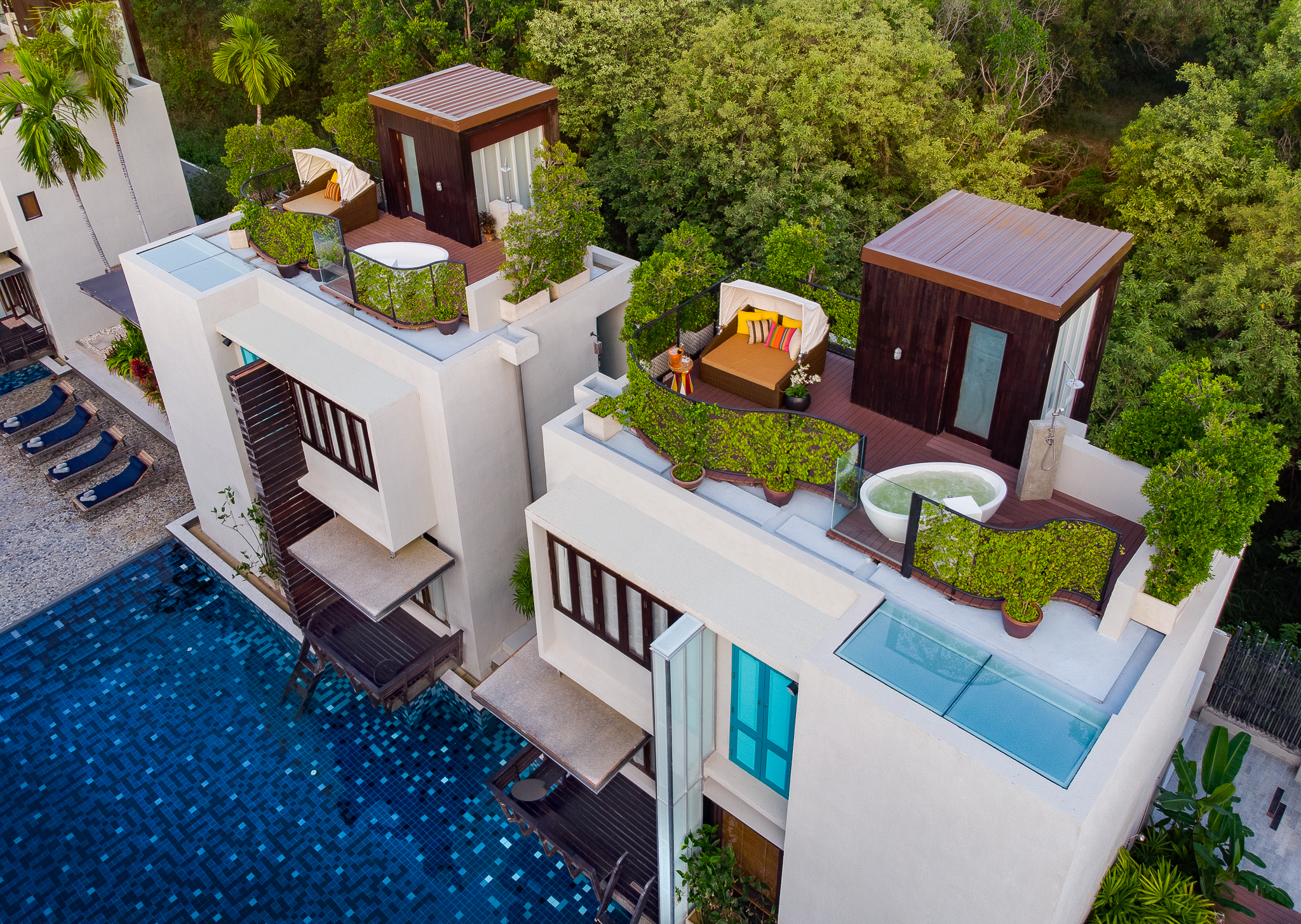 Let's Sea Hua Hin Al Fresco Resort, an eco-friendly resort with a 'barefoot luxury' concept, has re-opened following major renovations.
Promoting ecofriendly initiatives and championing locality, Let's Sea Hin Al Fresco Resort in Thailand is dedicated to supporting the community and preserving its natural surroundings. The resort's staff are entirely local, and its eco-architectural design minimises the overall environmental impact.
According to the luxury resort, the overarching goal behind the renovation is to 'set inspiring new standards of quality' in the luxury hospitality segment. It aims to be a completely sustainable resort and be a place for eco-conscious travellers. The resort briefly closed during the first two weeks of June 2018, and now it has completed the renovation of its 40 suites, public spaces and beachside restaurant.
"Great design sits at the heart of all we do"
Srayut Ekahitanonda, CEO of Let's Sea Hua Hin Al Fresco Resort, commented: "Great design sits at the heart of all we do. We're lucky to have amazing talent working with us to bring our guests a whole new level of luxury, relaxation and romance. Our Barefoot Luxury concept introduces a softer, richer character to the resort, creating a space that suggests genuine refinement but with a casual, laid-back ambience that puts guests immediately at ease."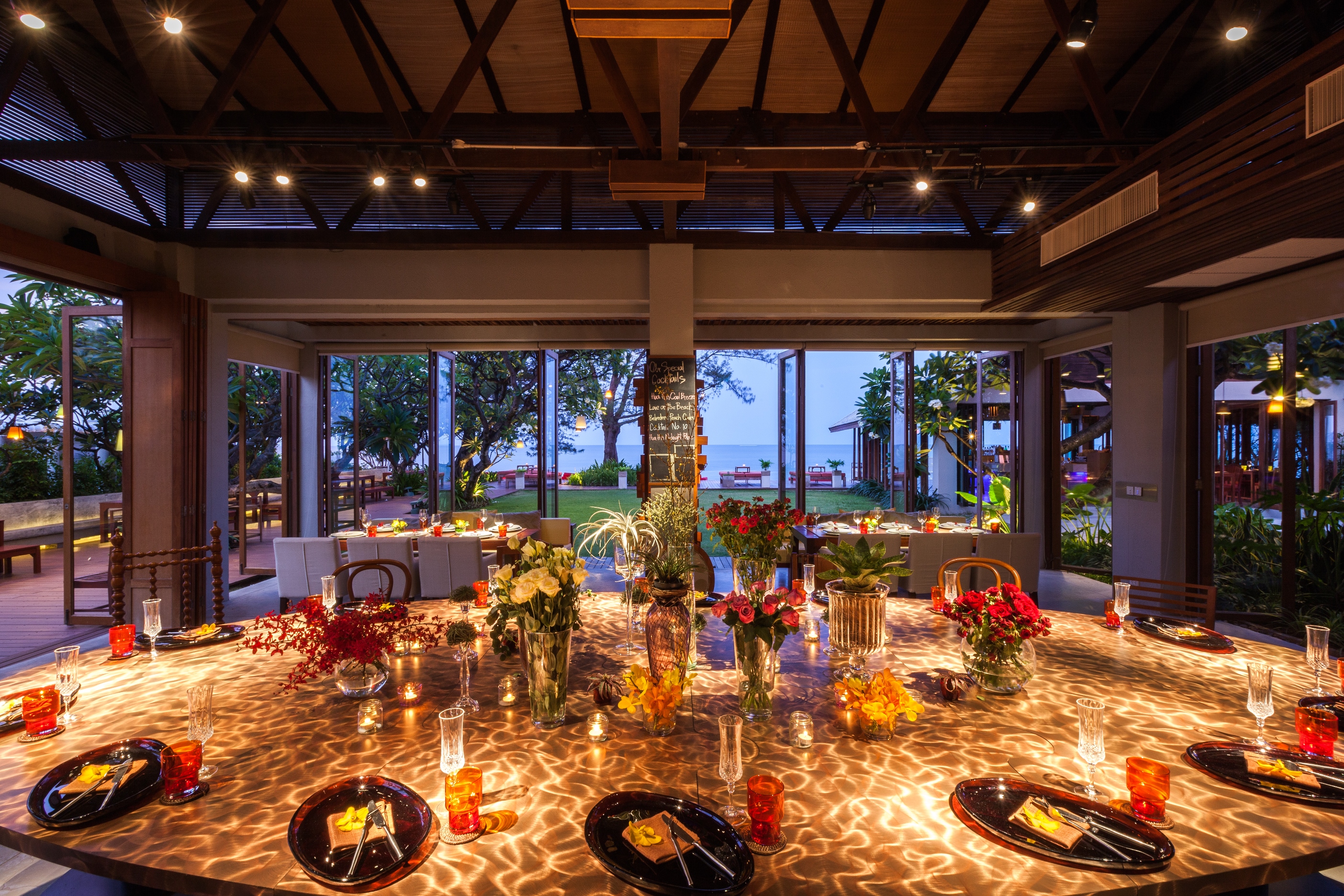 Eco-friendly initiatives
The new look of the resort was designed with careful architectural consideration. For example, the intimate suites surround a 120-metre lagoon that takes full advantage of natural light and breezes. There's also newly installed eco-friendly air conditioning and smart showers that helps to preserve water.
Let's Sea Hua Hin Al Fresco Resort originally began as a restaurant which has become renowned with both local and international diners. Head chef, Supanee Ketbumrung, leads the way serving locally sourced food, which afterwards goes through waste management systems.
Located in front of Hua Hin beach, between Hua Hin town centre and Takieb Mountain, the resort is 144 miles southwest of Bangkok.