Edwards Coaches offers free travel to NHS staff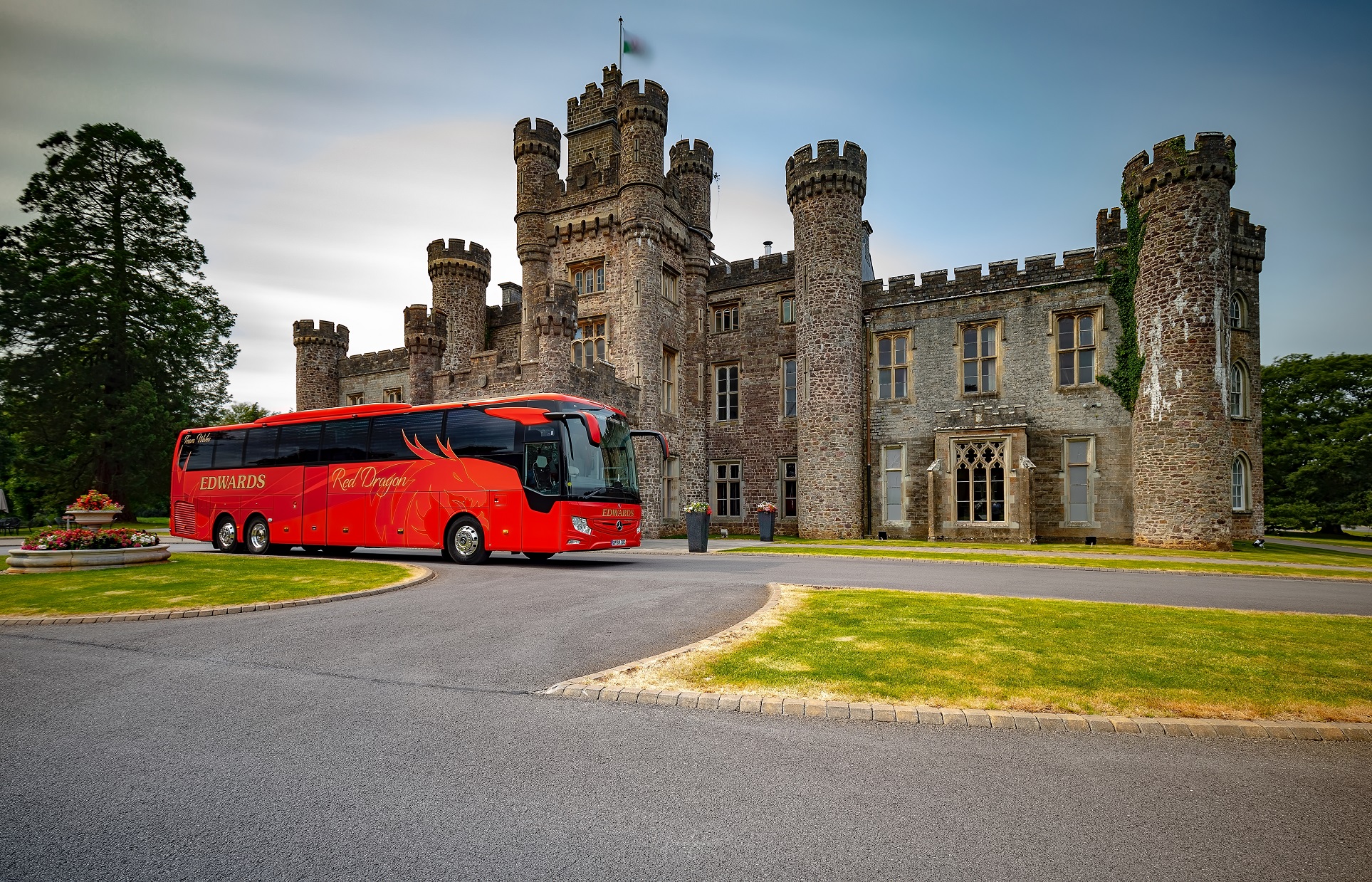 South Wales based company Edwards Coaches is offering free travel on its local bus service to National Health Service (NHS) staff during the coronavirus pandemic. The services run between the Pontypridd area and Cardiff, including a direct route to the Royal Glamorgan Hospital.
The company has always had a strong relationship with the local community and this offer follows on from its move to provide free transport for protestors hoping to prevent the closure of the nearby Royal Glamorgan Hospital's A&E department earlier this year.
In addition, they provided free local service buses to help with the evacuation of Nantgarw when the area was affected by flooding in February. Edwards is committed to continuing to provide support to the community that has supported it for ninety-five years, including its vital NHS which employs many of its residents.
Jason Edwards, director of Edwards said: "As a nation we are experiencing a great deal of uncertainty and angst at the moment and we always want to do whatever we can to help. We can do that by supporting our local community, who are extremely important to us, and ensuring that our fantastic NHS has one less thing to worry about during this crisis."