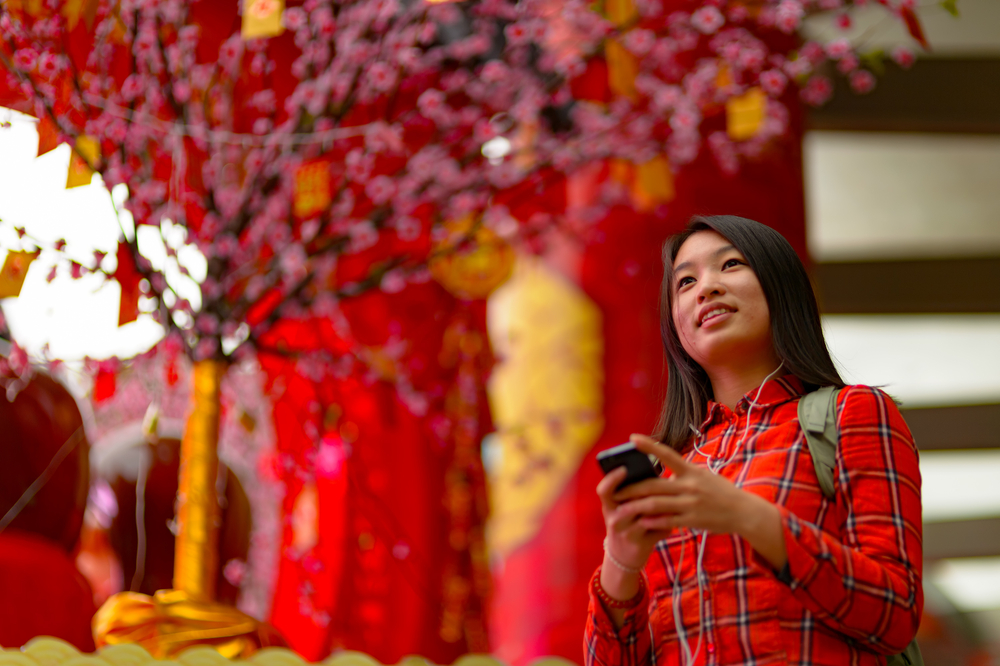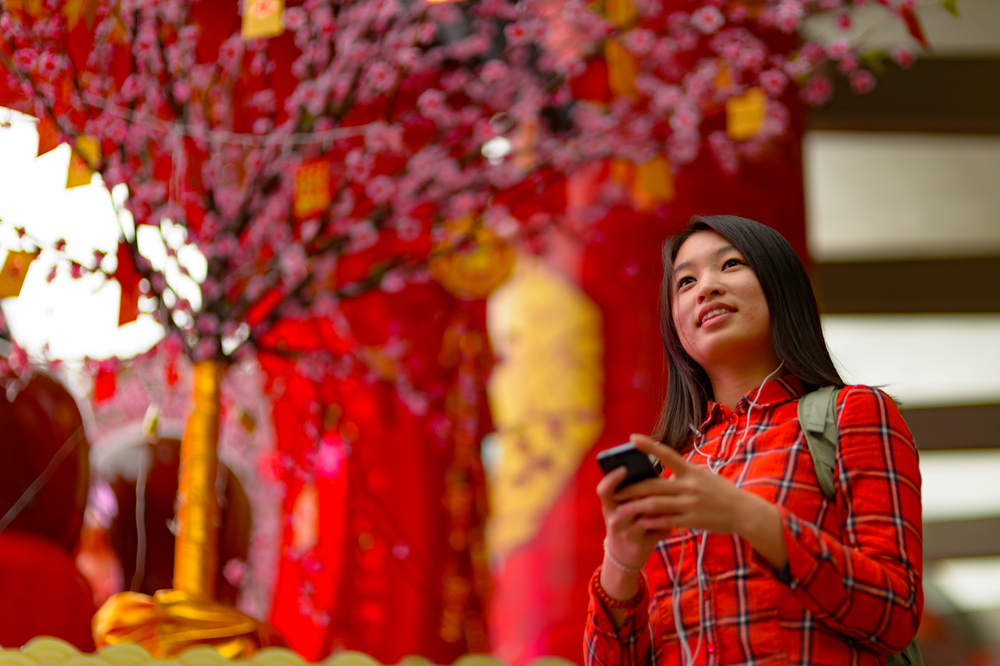 With 3 billion trips expected to be taken during the Chinese New Year, business travellers, visitors and residents alike should be aware of the potential heightened health and security issues.  International SOS, the world's leading medical and travel security risk services company, offers practical advice to keep safe, secure and healthy during the celebrations to welcome in the Year of the Dog, beginning on 16 February 2018.
Dr Zhang Shu,  medical director for International SOS China, said, "After a hardworking year, it makes sense that people simply want to make the most out of the holidays to relax and enjoy the great time with family. However, it is important to remind people that risks can be all around during this festive season with increased traffic on the road, the flu season underway and medical institutions being on holiday staffing roster. Good preparation and awareness can help to ensure that Spring Festival celebrations go smoothly."
With huge numbers of people travelling, crowds pose potential risks to those on the move and those staying in their resident city. Tony Ma, Director of Client Liaison for International SOS and Control Risks China, stated " While China is generally a safe place, it is expected that petty crime will surge, particularly in crowded gatherings such as in public transport hubs, tourist sites and when visiting the temple fairs, a popular tradition during the Chinese New Year. Please stay vigilant at all times."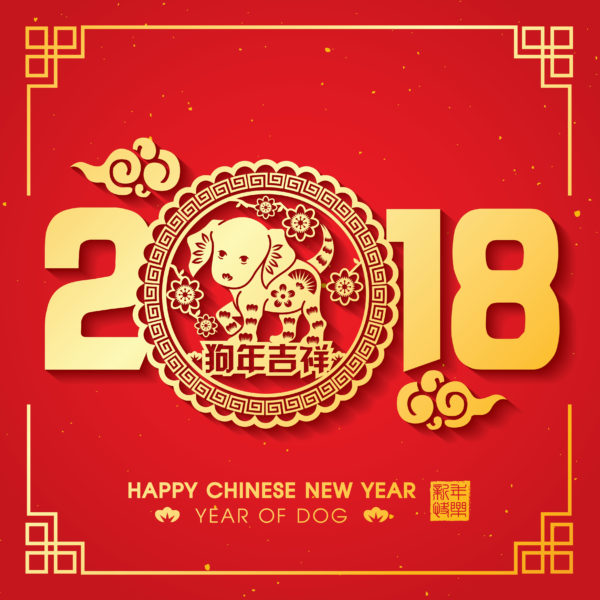 8 tips for CNY Survival
Preparation is essential –make travel arrangements well ahead of time, make all reservations in advance, check the local news and any security alerts and allow plenty of time and be flexible.
Travel with copies of identification– if you travel abroad, ensure that you have copies of all the essential travel documents including passports, visas and insurance documents etc. Ensure that you have at least three copies.
Stay alert in crowds – where possible, avoid crowded places, such as train stations, docks and airports. If you do find yourself in a crowd, remain vigilant, with a planned exit route if necessary. Theft and petty crime can be prevalent in crowds so be on your guard and make sure your possessions and valuables are in a safe place.
Be careful on the roads –Road traffic safety is one of the main risks that travellers face.  Increased traffic and the crowds during the Spring Festival can make this a greater risk than usual. For safe road travel, review the conditions of vehicles, roads and the weather and make sure you adhere to road safety practices at all times when on foot.
Air quality – in times of high air pollution, avoid exposure as much as possible. Limit time outdoors. Keep doors and windows closed, turn on the air conditioning and adjust to recirculate mode; if it's necessary to go outside, follow the advice of authorities and reduce physical activity.
Medical services – some medical facilities may be closed, others may have limited hours and staffing. If you need medical attention, call your medical assistance company and they can direct you to an appropriate facility.
Stay Healthy – Chinese New Year falls during the influenza season. To reduce the risk of infection, ensure you have received your annual flu vaccination, practice good hygiene – wash your hands frequently or use hand sanitizer and avoid touching your face.
Anticipate travel disruption – travellers should monitor weather forecast and liaise with local contacts closely for up-to-date information. Maintain flexible itineraries due to adverse winter conditions like heavy snowfall, freezing rain. And, of course, remember to always exercise caution when driving.