ekar launches in KSA after USD 17.5m funding round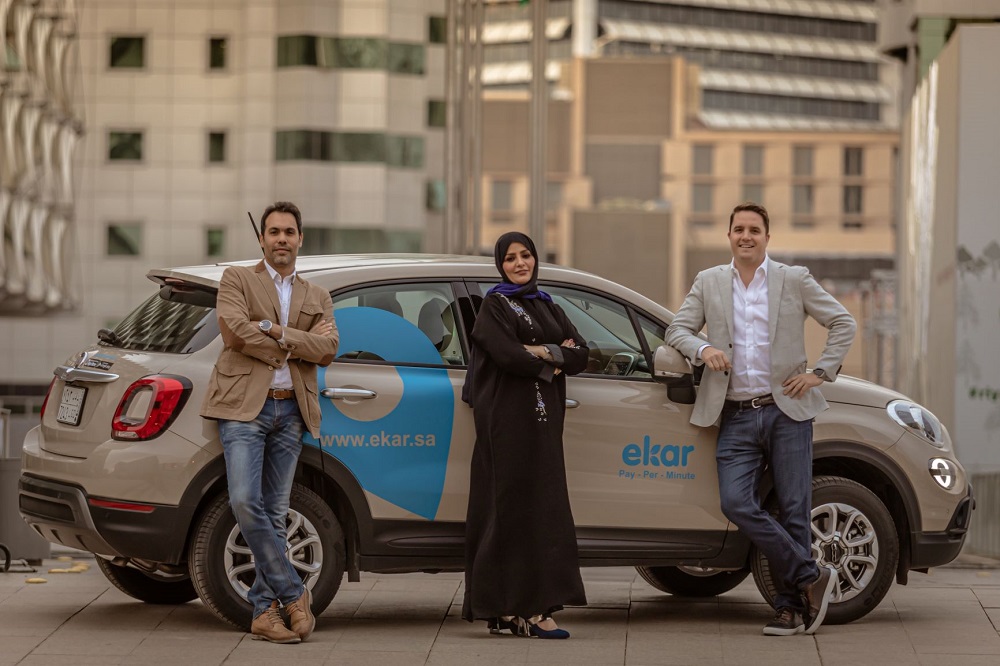 Middle East's carshare operator 'ekar' will now launch operations in Riyadh following the company's successful Series B totalling USD 17.5 million in June of this year. Dubai-based venture capital firm Polymath Ventures led the round which includes Al Yemni Group and Audacia Capital.
"Over a million members by 2021"
"We are excited to announce the launch of ekar Riyadh and are eager to improve the lives of hundreds of thousands of Saudi residents and tourists alike with ekar's seamless carshare service," said Vilhelm Hedberg,  the CEO of ekar, Middle East.
"Today, ekar UAE services 50,000 bookings per month, a number which we expect to quadruple over the next twelve months as we launch services across cities in Saudi Arabia and other Gulf countries. We have 1,000 ekars in …
Please login or create a free profile to read the full article.