Elevate your event with Bali Dynasty Resort's meeting package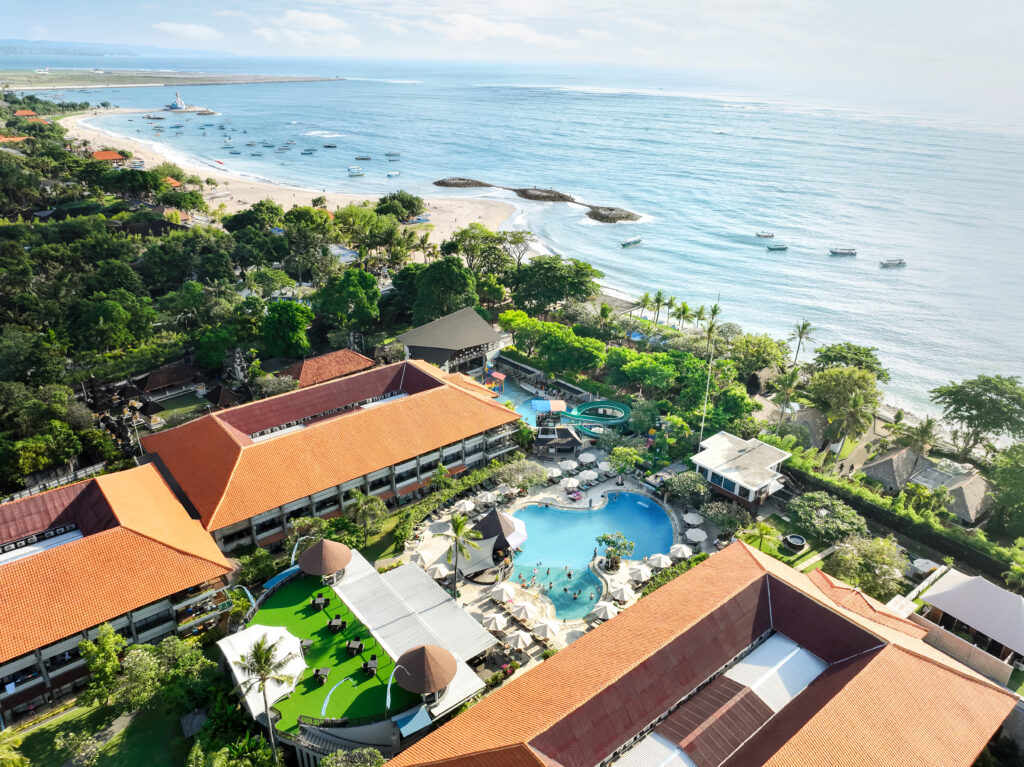 Are you in search of the perfect destination to host your upcoming corporate event or conference? Look no further! With Bali Dynasty Resort's meeting package, your next event could be the talk of the town.
Bali Dynasty Resort offers an extensive selection of well-appointed meeting rooms tailored to meet your specific needs. Its state-of-the-art facilities are equipped with cutting-edge technology and modern amenities to ensure your event's success. The resort's dedicated team of seasoned event planners will collaborate closely with you, leaving no stone unturned to ensure every detail is executed to perfection.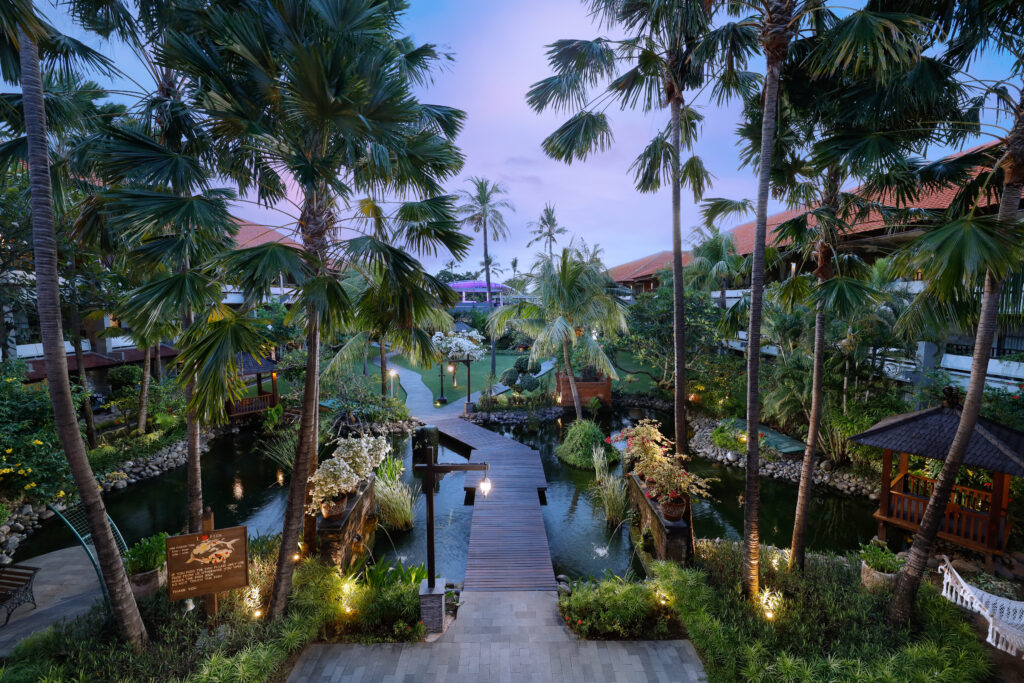 Prime location in the heart of South Kuta
Nestled in the heart of South Kuta, Bali Dynasty Resort stands as the idyllic destination for your upcoming meetings or conferences. The resort's meeting rooms exude contemporary charm and provide comfortable seating to ensure a productive and enjoyable experience for all attendees. Whether you're hosting a small, intimate gathering or a large-scale conference, our versatile meeting spaces can accommodate groups of all sizes.
The meeting facilities span across two floors and include a myriad of room types such as Grand Nusa Penida, Nusa Lembongan 1 & 2, and Nusa Ceningan 1 & 2. These spaces are thoughtfully designed with a modern touch and are complemented by amenities such as beautifully designed voyages, luxurious restrooms, a mosque, and a comfortable smoking area. With the capacity to accommodate up to 500 individuals and host up to five meetings in a day, your event will thrive in this contemporary setting.
Enhanced experience and added benefits
At Bali Dynasty Resort, they go the extra mile to enhance your experience. Enjoy complimentary resort-wide Wi-Fi, ensuring seamless connectivity for your attendees. Additionally, the resort offers a complimentary shuttle service to and from the airport, easing travel logistics for all your participants.
Take a break from the business agenda and indulge in relaxation in its award-winning spa or take a refreshing dip in one of its inviting swimming pools. Satisfy your culinary cravings at the resort's six restaurants and five bars, featuring an array of delicious dining options to suit every palate. From the renowned Cantonese cuisine at the Golden Lotus Chinese Restaurant to the authentic Irish dishes at Gracie Kelly's Irish Pub, they have something to delight every taste.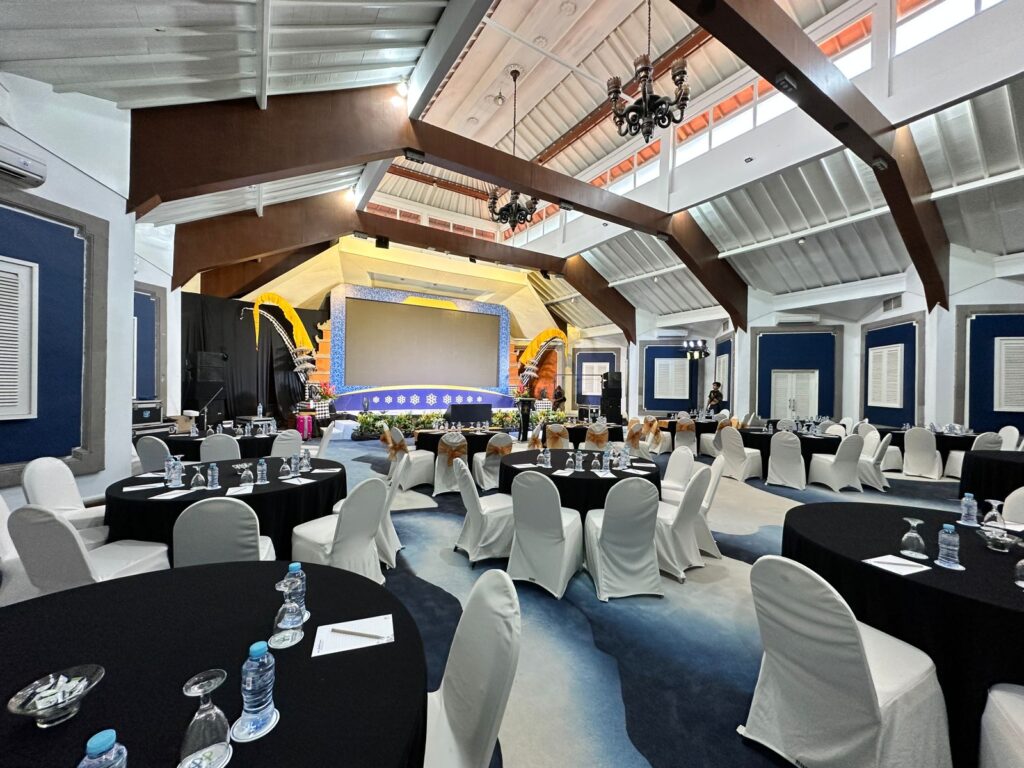 Make your meeting stand out
To make your next meeting or conference even more cost-effective, Bali Dynasty Resort is currently offering a special Meeting Package. This exclusive offer includes discounted rates on accommodations for all attendees, along with a host of additional benefits. It is an opportunity not to be missed!
Bali Dynasty Resort is wholeheartedly committed to delivering an unparalleled meeting experience for all its guests.
Don't miss out on this special offer! Contact Bali Dynasty Resort today to learn more about our Meeting Package and kickstart the planning of your next event. Elevate your corporate gatherings to new heights with Bali Dynasty Resort – your premier destination for business excellence in Bali.