For women only: Elle Voyage forms sisterhood among female travellers
Due to the lack of female companions to share her travel experiences, Dawn Simone had the idea to create a curated tour for solo female travellers. Elle Voyage aims to get more women to travel with group tours carefully selected for women.
Prior to founding her own travel agency, Dawn works as an overseas travel rep and worked in Corfu, Portugal, Senegal, Kenya and Gambia. She always admires the courage of solo travellers. "I used to be in awe of the solo travellers I met and wished I had it inside of me to backpack around the world on my own too but I always wanted to do it with a friend.  I was lucky enough to work in and visit a few places in the world, but the enjoyment always for me was sharing my experience with other people," she told me in our exclusive interview.
Conscious travel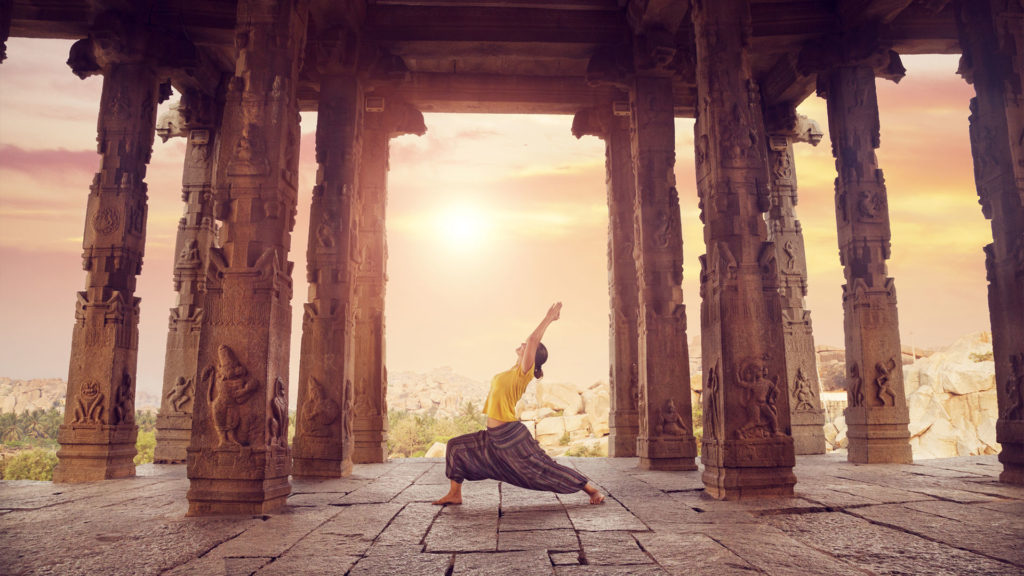 Female only tour operators are dime a dozen. Elle Voyage is bringing something new on the table by offering travel activities geared towards sustainable tourism. "Elle Voyage, advocate sustainable travel.  I think it's really important that we consciously travel rather than be the unconscious mass tourist. So what do I mean by that?  Our groups are small, no more than 14, we source locally organised activities that reinvest their profits back into their communities," Dawn said.
"Helping the local communities we are visiting."
Elle Voyage also supports other women in the travel industry. She said, "We have women guides and drivers in countries such as Morocco where we support the many women who have found it hard to obtain these kinds of jobs.  We have experiences that are unique to us and not found with larger groups, all with the theme of helping the local communities we are visiting."
Safety
While there is a rise in those who travel alone, safety is still a paramount concern for female travellers. Mower conducted a survey to 400 American women about their perceptions about safety when travelling alone and found out that 80% of women have considered personal safety issues related to potential harassment or assault when planning a trip, with a quarter considering safety often or always.
To overcome their fears, they do their homework. Nearly two-thirds of female travellers (65%) research the relative safety of their destination before they go. To gather the information they need, they are most likely to reach out to other people who have travelled to that destination (31%). Others report they have read reviews on the topic (28%), consulted guide books or blogs (18%), looked at local crime statistics (16%), or visited message boards or travel communities (16%).
Despite the advances in our society, two in five women report they have experienced sexual harassment or unwelcome interactions when travelling, with those interactions most often occurring in a bar. Meanwhile, approximately 10% of women recall harassment while sightseeing, on an airplane, or in their hotel.
A third of women are less comfortable travelling alone today due to current events around sexual harassment and assault. Women feel the safest when travelling with a group of friends. As many as 62% are either very or extremely comfortable with this scenario, compared to a male friend or partner (54%), female friend or partner (36%), or a tour group (31%).
Elle Voyage tours are small groups composed of no more than 14 women. Prior to a trip, Elle Voyage creates a private Facebook group where travellers can interact and know each other. Dawn said that improvements are underway on Elle Voyage's website where a main private group will be added where travellers can communicate freely and make some lifelong friends
"The whole vibe of Elle Voyage is, as well as discovering some amazing places in the world, is to do it with a group of like-minded girlfriends," Dawn said.