Emirates increases services to Australia as borders reopened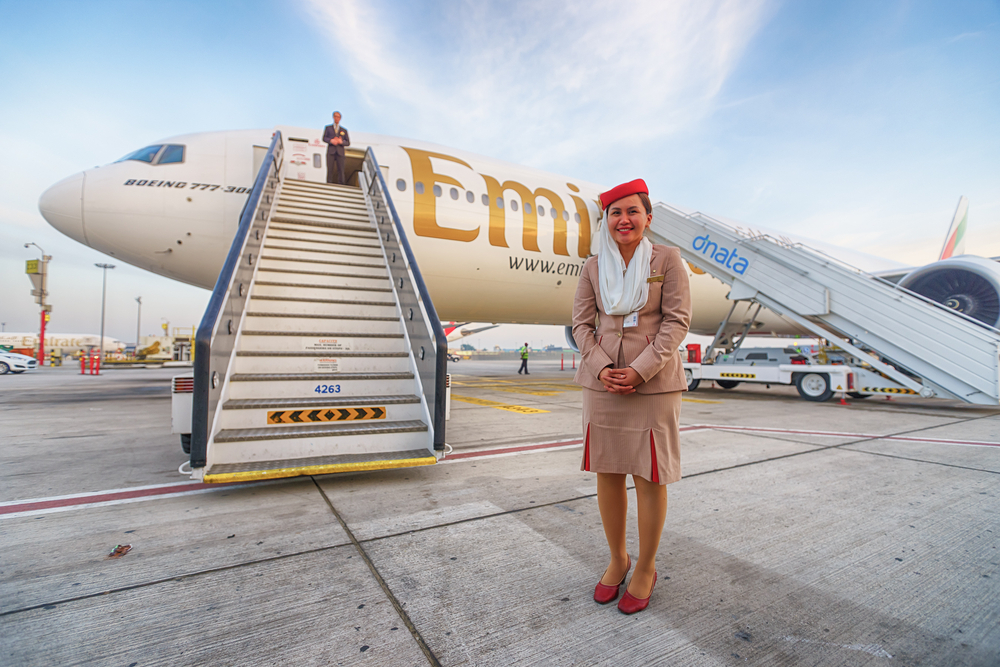 With Australia's borders now open to international travellers, Emirates is celebrating by expanding its operations in the country.
With vaccination rates in New South Wales reaching their objective and Victoria not far behind, the two states will let vaccinated travellers return to Australia without being quarantined.
As a result of the relaxation of travel restrictions, Emirates is increasing the frequency of flights EK414/415 between Dubai and Sydney daily, using a Boeing 777-300ER.
Flights to Melbourne will begin as a four-weekly service as EK408/409, with the possibility of increasing in response to demand.
Another encouraging evidence that Australia's recovery is well underway is that capacity on flights to Sydney and Melbourne will be restored to 100%, allowing 354 passengers across all cabins to travel on its aircraft.
For the first time since the pandemic began, Australian citizens, permanent residents, and their immediate family members will travel freely to and from the two points, whether travelling abroad to global destinations for leisure or returning home to visit family or friends, as long as they have been vaccinated against Covid-19 with a TGA-approved vaccine.
Emirates' flagship A380 aircraft will also return to Australian skies on December 1st, covering the Dubai-Sydney route daily.
"We are incredibly delighted to be once again able to expand our services to Australians, with the capacity and frequency that they deserve," said Barry Brown, Emirates divisional vice president for Australasia, citing the airline's increased operations to Australia as travel restrictions eased.
Passengers will appreciate the return to normalcy – for vaccinated travellers returning to Australia, this means no more capacity limitations and no quarantine on arrival in New South Wales or Victoria, allowing them to meet their family sooner."
Despite government-mandated capacity restrictions, Emirates continues to fly to Brisbane and Perth, requiring all passengers to undergo a 14-day obligatory quarantine until travel restrictions in Queensland and Western Australia are removed.