Emirates offers free Dubai attractions to boost city as summer destination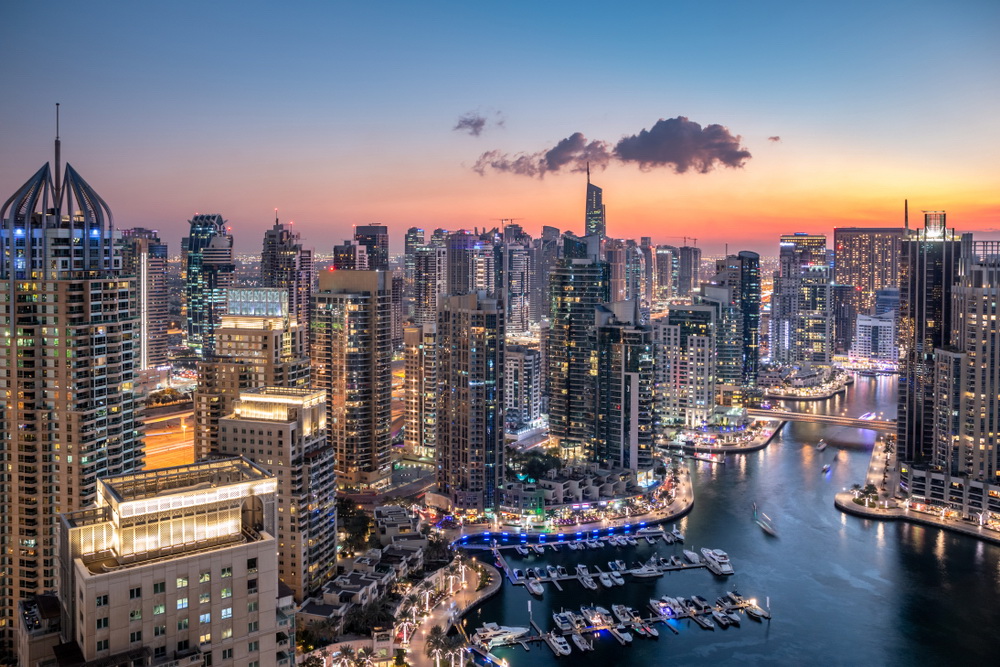 Making Dubai a cooler summer holiday destination, Emirates is offering customers free entry to some of the UAE's most popular attractions plus many more exciting offers, while the city's marquee event – The Dubai Summer Surprises – returns. Whether returning to Dubai or visiting for the first time, Emirates customers can enjoy free entry to these top-rated UAE attractions.
The attractions include iconic Burj Khalifa at the Top experience, Dubai Fountains Boardwalk experience and Louvre Abu Dhabi, where one can immerse in the stories attached to the hundreds of antique pieces that each date back hundreds of years, and enjoy a collection of 167 artworks by internationally renowned artists at one of the UAE's most iconic cultural attractions.
As travel restrictions ease, Emirates is now offering travellers from over 130 destinations convenient flight services to Dubai. From 23 June 2022, Emirates has doubled its frequency to 14 flights a week from Singapore to Dubai. Emirates' daily flights between Singapore and Dubai – EK354 and EK355 – are served by the Airbus A380 superjumbo.