Travel Agent alert: Enabling growth in the travel industry
Contributors are not employed, compensated or governed by TD, opinions and statements are from the contributor directly
After a successful year that included major milestones such as our big rebrand, a name change and of course the re-launch of the stglobe booking platform, we now aim even higher than before with an ambitious strategy for 2020-2021!
A year of innovation and growth!
The past year has been very creative and productive. Ambitious goals and hard work to achieve them was what gave the tone and rhythm of life at stglobe!
One of the most challenging goals was the re-launch of the stglobe booking platform used by a thousand travel agents every day.
The re-launch not only meant introducing a re-designed interface to new and existing clients but also the creation and implementation of new features that would enable agents to complete complex searches very quickly and meet their clients' needs through one single booking platform.
After all, we are a dedicated tourism wholesaler and we daily support the global travel industry by offering the latest and most reliable technology, excellent customer service and the most competitive prices. We also completely metamorphosed ourselves by adopting a new name and look that truly reflects what stglobe is today and what it can offer to hotel partners and travel agents around the world.
Five months after the re-launch of the booking platform and the re-brand, the latest performance stats show a significant increase of travel agent registrations and bookings indicating that the re-launched booking platform was truly welcome by travel agents worldwide.
More specifically, stglobe saw a 13% total growth of travel agent registrations and an 8% increase of high-value agents who regularly complete high-value bookings through the platform. In terms of source markets, travel agent growth from Asia and the Americas has increased by 33%.
A promising sign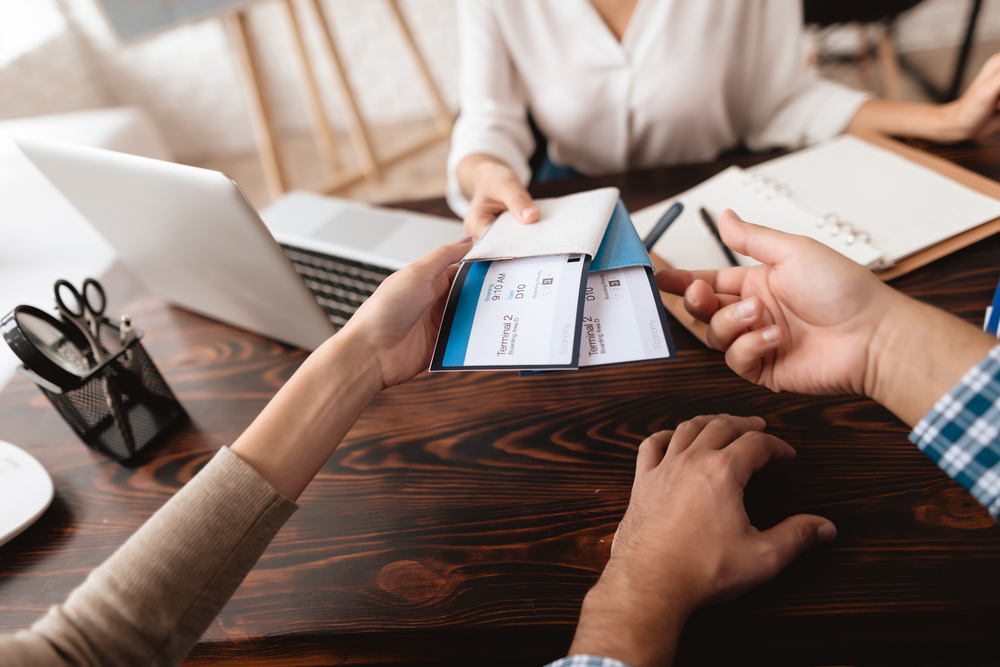 These stats are followed by the launch of the transfer service that allows agents to book transport in their chosen destination as well as some other additional features that are going to be released in the coming months. All these new developments aim to equip travel agents with the right tools to complete fast searches, look for the best price and enhance their travellers' travel experience by offering additional destination information and services.
Growing registrations and high-value bookings through the stglobe booking platform is a promising sign of steep growth in the coming year. Hotel partners are offered more opportunities for promotion, more exposure to high-value and returning travel agents and more chances to better promote their hotel's rates, USPs and their property features.
In the coming year, stglobe is committed to an even more ambitious strategy that focuses on increasing global reach to high-value travel agents, investing in hotel loyalty, offering more possibilities for targeted hotel promotion and further improving user-experience on the stglobe platform by launching new features.
Try our free 30-day trial and see how stglobe can help you.