End of an era: American Airlines retires MD-80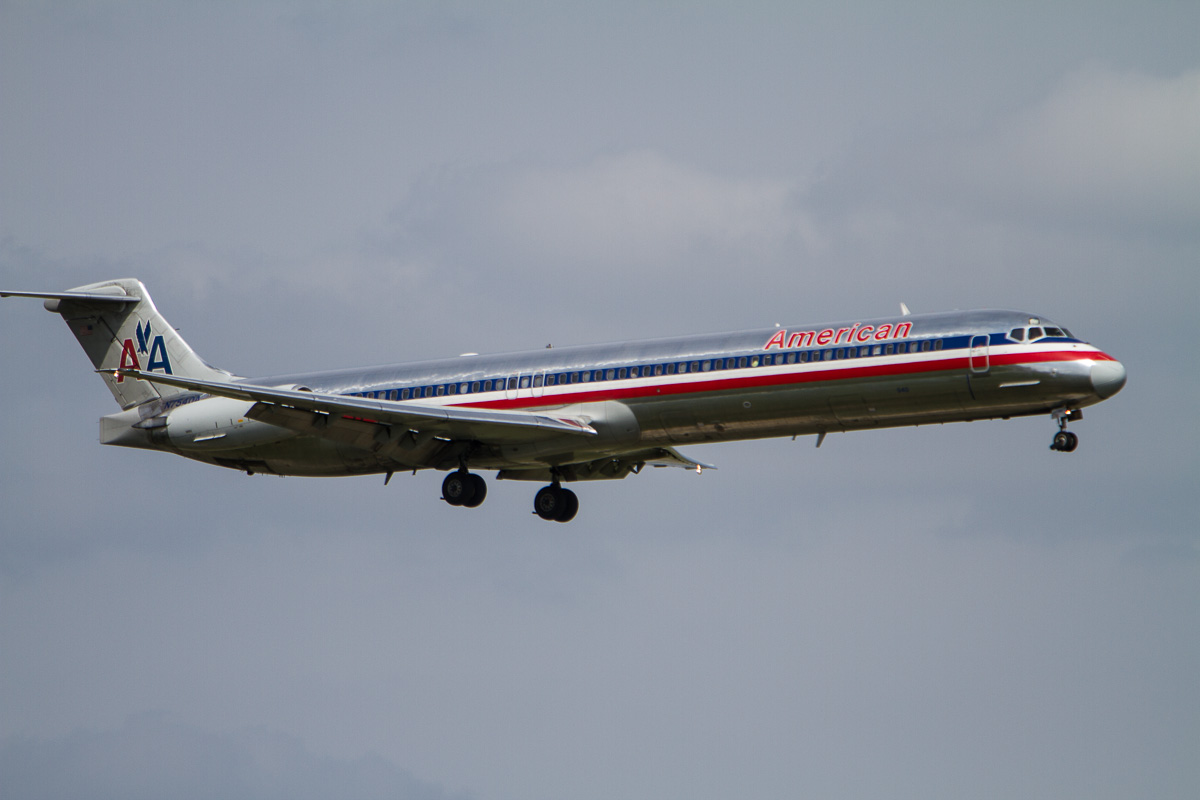 American Airlines retired its final McDonnel Douglas MD-80 aircraft on 4 September, ending a 36-year run operating a plane affectionately called the Super 80. American's final scheduled MD-80 flight departed Dallas/Fort Worth and landed at Chicago O'Hare.
In a statement, American described the MD-80 as the 'workhorse' of its fleet during the 1980s and beyond. When American first flew the plane in 1983, it was among the most fuel-efficient in the sky. By 2003, American operated 362 Super 80s, approximately one-third of all MD-80s ever produced by McDonnell Douglas, the carrier said.
More recently, American and other carriers have replaced the MD-80 with new aircraft, most notably variants of the Airbus A320 and Boeing 737.