Enhanced flexibility for AirAsia guests travelling with flight change fee waiver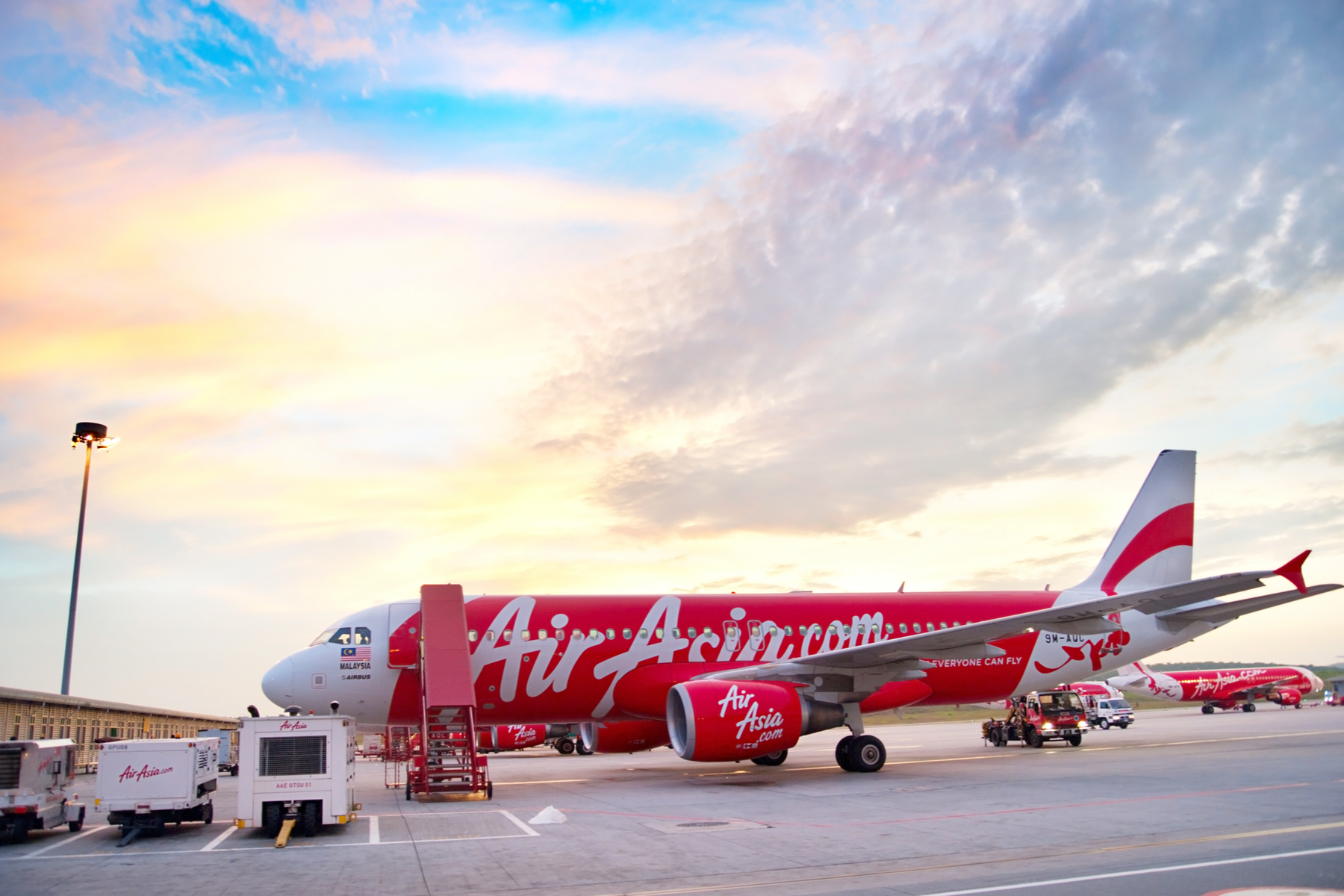 Following the validity extension of its credit accounts to two years, AirAsia is offering further flexibility for guests who are travelling up to 31 December 2020 by waiving flight change fees.
This is applicable to any new bookings made between 3 June and 31 July 2020. Guests may make an unlimited number of flight date changes via the 'My Bookings' tab on its website or the AirAsia mobile app, and may rebook their flights for travel up to 31 December 2020, subject to seat availability and fare difference.
Bo Lingam, president of airlines in AirAsia Group commented: "Due to the unprecedented circumstances relating to the current public health situation and the associated travel restrictions we understand that travel plans may be fluid, especially throughout this year. We are providing more flexibility for new bookings, to allow our guests to book their flights with confidence and peace of mind. This follows our recent announcement to extend our Credit Account validity up to 730 days, offering all our guests added flexibility and convenience."