Entry Thailand: One-stop-shop for travellers to the kingdom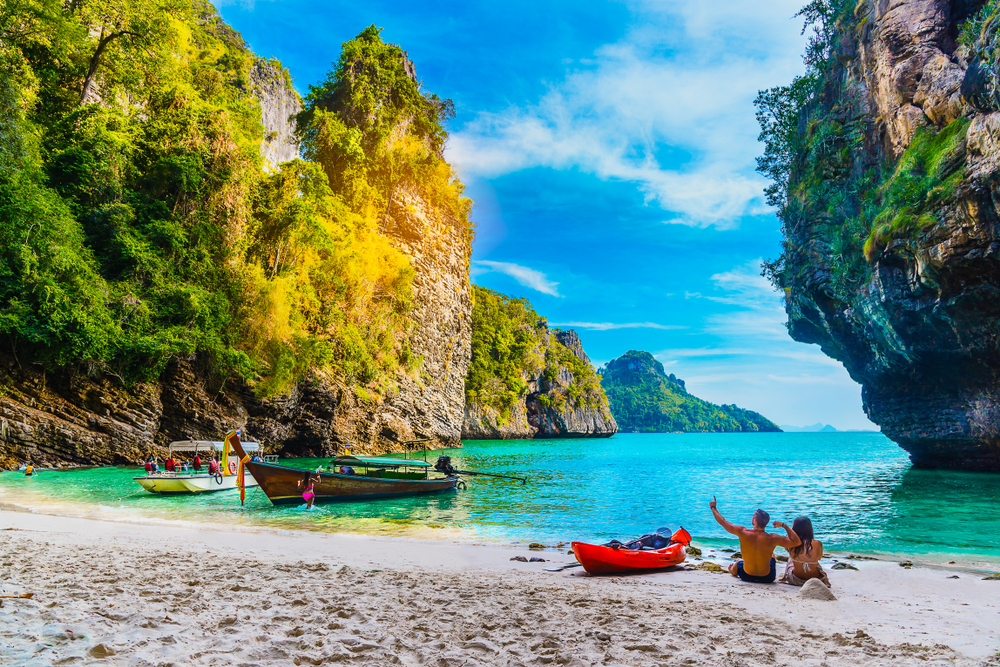 One of the common complaints about travelling to Thailand post COVID is the complicated and taxing requirements needed for a visa. Tourism Authority of Thailand has launched "Entry Thailand" that will facilitate the process for travellers.
The "Entry Thailand" website outlines the six steps that international tourists must follow to gain their Certificate of Entry. It also provides details of the requirements needed such as arranging quarantine accommodation and Covid-19 insurance.
For vaccinated travellers, the mandatory quarantine period is seven days and the vaccine must be approved by Thailand's Ministry of Public Health or approved by the World Health Organisation. Meanwhile, non-vaccinated travellers must quarantine for 10 days, but travellers from countries where Covid-19 variants are present must quarantine for 14 days.
Here are the six steps travellers must follow as stated on the Entry Thailand website:
Step 1: Register for the Certificate of Entry, or COE. Pre-approval can take around 3 days.
Step 2: Book a flight on a repatriation flight or semi-commercial flight. Tickets must be purchased no more than 15 days after the COE is pre-approved.
Step 3: Arrange a stay at an Alternative State Quarantine (ASQ) hotel and submit the booking confirmation no more than 15 days after the COE is pre-approved.
Step 4: Purchase Covid-19 health insurance policy no more than 15 days after the COE is pre-approved. Submit proof of purchase. If the insurance policy is booked through "Entry Thailand," the system will automatically report the booking status.
Step 5: Check the COE status and prepare additional documents before travelling.
Step 6: Prepare documents required upon entering Thailand. Download the "Thailand Plus Application" and complete the Thailand Health Declaration, or T.8 Form.