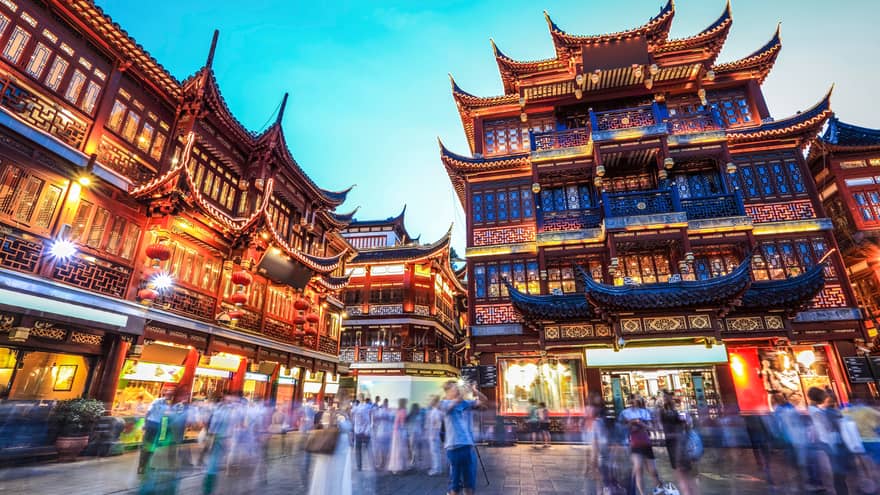 Luxury hospitality company Four Seasons knew the importance of great and engaging content by launching Envoy by Four Seasons, which is a new programme to engage creative storytellers and artists across all mediums.
The programme's goal is to invite world-class creators to share their perspective and stories about the unique and curated experiences that only Four Seasons can offer.
"We believe that content quality is the new measure of value in the realm of influencer marketing," said Peter Nowlan, chief marketing officer at Four Seasons. "Numbers still matter, so of course we will continue to engage top influencers whose breadth and depth of reach aligns with our goals.  However, we are also keen to work with storytellers whose original, high-quality content can immerse our audiences in the world of Four Seasons in new and compelling ways."
Four Seasons is pairing with Muse Storytelling, a five-time Emmy Award-winning storytelling and film studio, to capture and share the experiences of Four Seasons Envoys with the world.
As influencer marketing has evolved over the years, there has been a natural bias toward those with the largest number of followers, as well as those who can demonstrate an engaged following that comments, likes, shares and clicks through their social media posts.
To launch the programme, Four Seasons worked with spoken word artist Marshall Davis Jones, who created a spoken word poem, inspired by a stay in Hawaii at Four Seasons Resort Hualalai.
How It Works
Envoy by Four Seasons is accepting applications now and will begin its selection process in December 2018. Through the programme, Four Seasons will work with four to six Envoys annually. Those selected will receive a personalised, immersive welcome that provides an in-depth look into the world of Four Seasons. They will then work with Four Seasons to choose a destination as well as Four Seasons experiences that bring that destination to life. Four Seasons will fund the entire journey and creative process, allowing the Envoys to focus on their craft.
As part of the programme, Envoys will share their Four Seasons experiences via their preferred forms of creative expression and across their own social media channels, as well as Four Seasons brand channels.
Envoys will also be among the first considered for global brand events and property familiarisation trips and be at the top of the list for future collaboration opportunities. Following the initial selection process, Four Seasons will announce the first Envoy in early 2019.
Interested social media influencers, artists and creative storytellers should fill out the Envoy application form.