"Travelling has never been as hassle-free" says Klook COO, after highest-ever funding round
We talk to Eric Gnock Fah, Klook COO and cofounder
After closing a USD 200 million Series D funding, Klook has become the most-funded company in the tours and activities sector. The new unicorn now has the ammunition to expand globally, following its rocket rise in APAC.
Inspired by their trip to Nepal where they encountered inconveniences of planning and booking in-destination activities, as well as the hassles of comparing prices, Ethan Lin and Eric Gnock Fah created an online platform that enables users to accomplish all of these.
"Seamless and convenient are two of the key values that we want to bring to our users," Klook's COO and cofounder Eric Gnock Fah said in a statement.
The latest funding round beats the previous record for investment in a tours and activities agency, namely GetYourGuide's USD 75m round in October 2017. Investors in Klook this round include Sequoia China, Matrix Partners, Goldman Sachs, Boyu Capital, OurCrowd, Asia-based sovereign wealth fund TCV, and some family offices.
"Selecting investors is less about the dollar amount but more about forming strategic partnerships"
Sequoia China, Matrix Partners and Goldman Sachs also led the Series C in October 2017. The investment further strengthens Klook's position as a global player in the travel sector and accelerates its expansion in the US and Europe, including product growth and technology innovation.
"Selecting investors is less about the dollar amount but more about forming strategic partnerships. Bringing TCV onboard to our investor line-up provides us an additional edge in our US expansion. We are in favour of investors that share similar values and vision with us, as well as give us the freedom we need to effectively run our operations," Gnock Fah said.
US and Europe expansion
Klook confirmed to TD that it will utilise its resources to add more US and Europe-based curated experiences and activities to the platform to fulfil the demand for more diverse and unique in-destination offerings.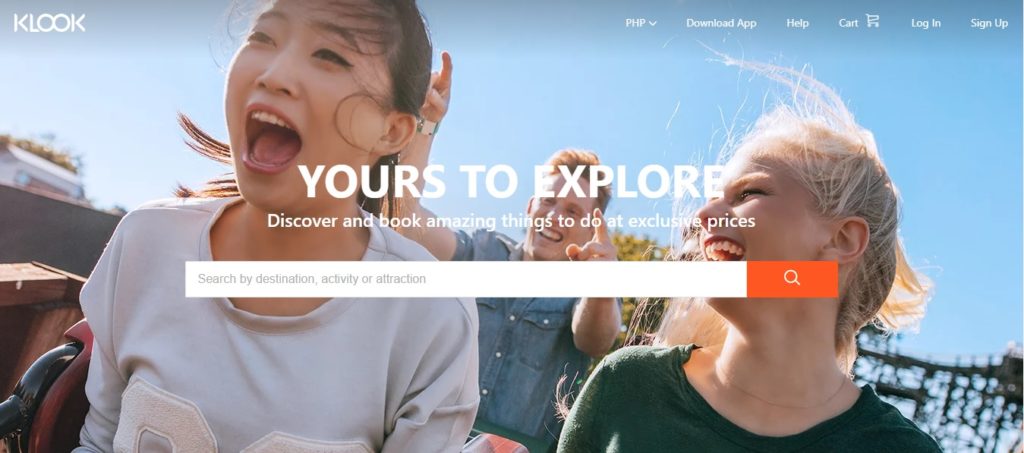 In an exclusive interview, Gnock Fah tells me: "With the largest travel activities and services inventory in Asia, Klook is also looking to bring more travellers from Europe and the US to the region, which will support the company's long-term vision of enabling travellers worldwide to easily discover popular and unique destinations.
"We will also be using the funding to innovate the technology in the travel industry and deepen our partnerships with merchants. Klook is committed to using innovative technologies to bridge the online and offline experiences in the tour and activities industry. We hope to bring a more seamless experience for all travellers."
Gnock Fah also adds that the company will open an office in the US by the end of 2018 in addition to the offices in London and Amsterdam that were opened earlier this year.
Continuing rise of free, independent travellers
Colossal sums of money are being pumped into the tours and activities market at the moment, with investments and partnerships happening left and right. Klook is doing what it does best, studying the travel trends that are relevant to the market and acting on it.
Millennials are a tour de force in travel industry. Research states that Millennials would rather collect experiences than souvenirs – and this is well-documented in their social media accounts. Connected to this, the rise of the free, independent traveller (FIT) has been fueling the experience market, as more tourists ignore one-size-fits-all tour packages and hack their own itinerary.
"Explore the destinations on their own and at their own pace"
Gnock Fah states in our interview: "With the rise of low-cost airlines, affordable accommodation options like shared apartments, and the like, these travellers tend to want to explore the destinations on their own and at their own pace, with an emphasis on enjoying the local must-eats and culture.
"The rapidly growing FIT segment led to a huge demand of in-destination travel activities and services, which is where Klook comes in to provide full-service and seamless experiences."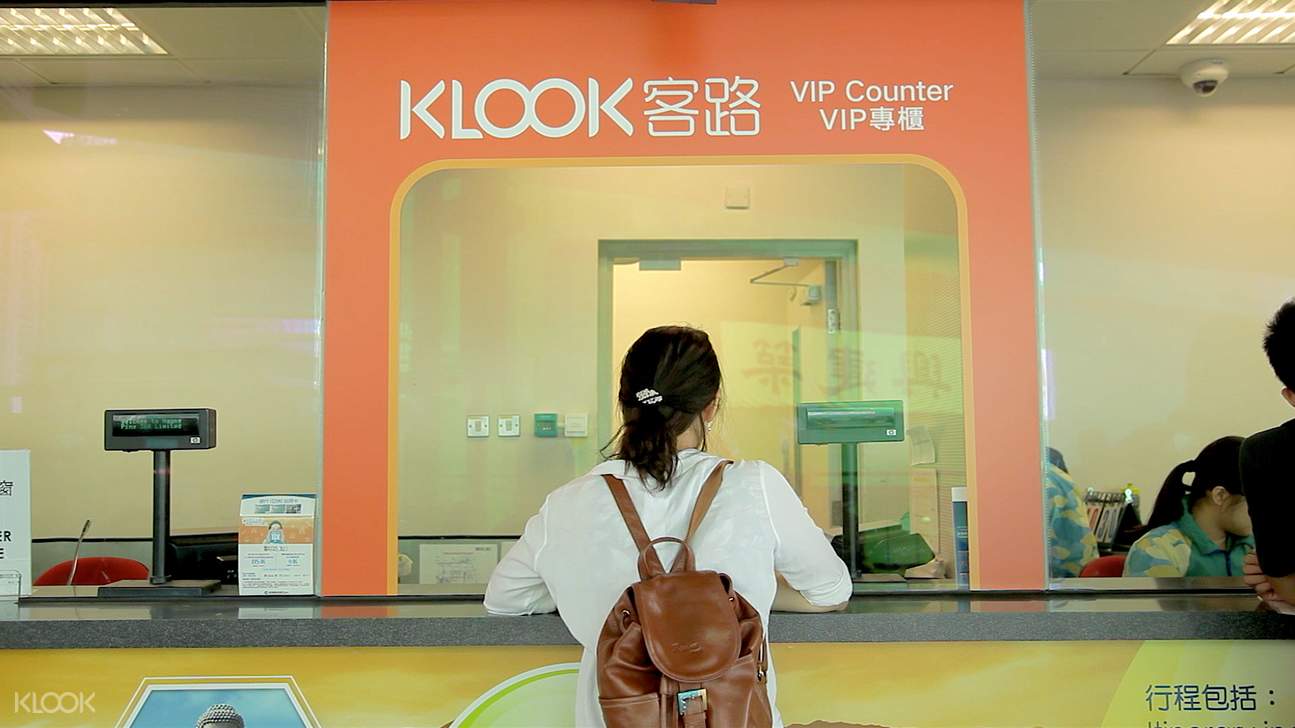 He also mentions that a huge number of travellers rely on their smartphones and some travellers book activities spontaneously. Therefore, Klook invests a lot in technology to continuously improve their mobile experience.
"Another area that has undergone a great amount of growth in the travel sector is real-time booking, as nowadays travellers are looking for a complete mobile experience, from discovering, booking, to travelling. 70% of travel bookings on Klook are done through the mobile web and app," Gnock Fah continues.
"With our technological innovation, we rolled out some cool features such as instant confirmation and QR code-enabled mobile passes. Travellers can then enjoy direct entry to numerous attractions worldwide, where they can skip the line at the counters to physically redeem a ticket. Travelling has never been as convenient and hassle-free as it can be today," he adds.
IPO soon?
As Klook graduates from humble Asian start-up to global unicorn, the travel industry is anticipating whether the company will go public. When asked whether the company is prepping for an initial public offering, Gnock Fah's response is vague: "We are always preparing and are ready for a potential listing. What we are prioritising at this moment is optimising user experiences and continuing with our robust growth."
Others claimed that Klook is now too big to be acquired. We have seen this happen, with Airbnb, so for Klook, it is safe to assume that no IPO is happening really soon.
A public offering may not be in the horizon, but Klook has bigger plans of becoming a household brand in the tours and activities sector in the next two years. There are now established names for flight and accommodations booking platforms, but one is still yet to win the activities sector. With Klook's imminent expansion in the west and a huge injection of cash, Klook is well on the way to claiming the crown.