Etihad Airways together with No1 Lounges debut 'The House' at Heathrow
Etihad Airways has launched a contemporary airport lounge brand in partnership with No1 Lounges dubbed as 'The House'.
The project begins at London Heathrow, which is home to Etihad Airways and other leading airlines and will be expanded to other airports. Complimentary entry will continue to be offered to Etihad Airways Business Class and First Class customers, and to those travelling in The Residence. Gold and Platinum members of the airline's Etihad Guest frequent flyer programme and Business Class and First Class travellers ticketed on codeshare partner services operated by Etihad Airways will also eligible for access.
The airline will also offer paid-for access to The House for its Economy Class travellers. The lounge will also continue to be used by the premium passengers of a small number of other airlines and, subject to availability, will be available for purchase by passengers of other airlines.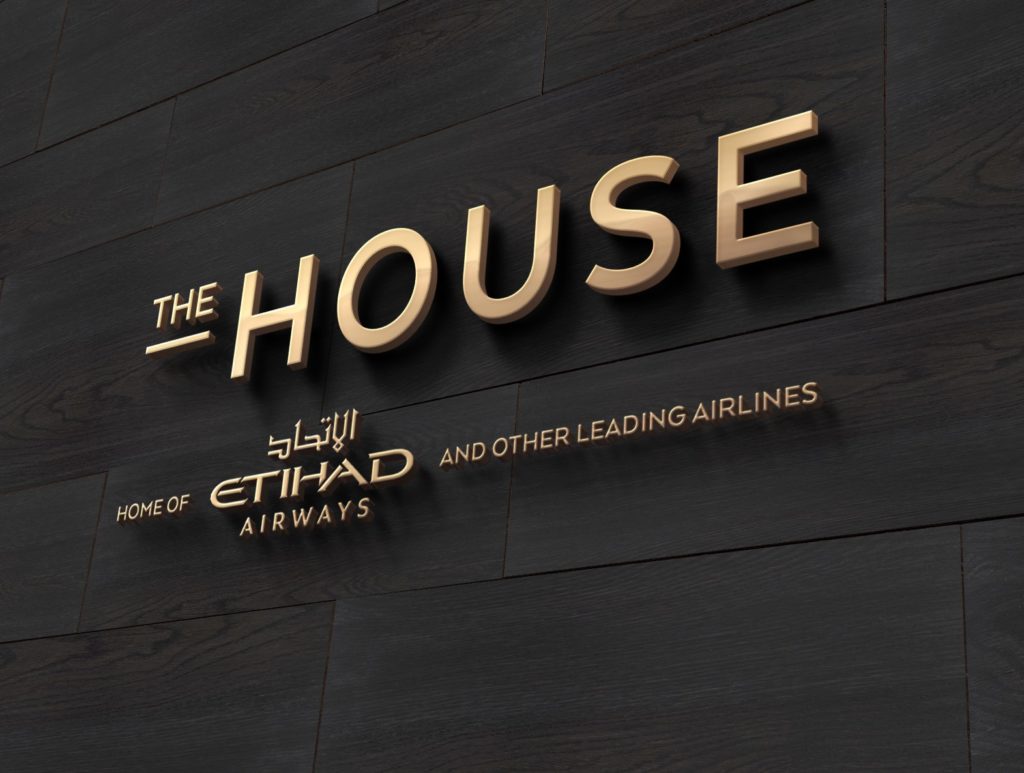 Over the next year, the lounge will be reconfigured to include new lounge areas, bar, dining room, and reading room, as well as upgraded showers and prayer rooms. The new bar will also offer a comprehensive cocktail and mocktail list.
No1 Lounges has worked closely with Etihad Airways to create a bold, contemporary and aspirational experience which will continue to deliver and exceed the service, hospitality and interior design expectations of the airline's discerning customers.
Linda Celestino, Etihad Airways' vice president for guest experience and delivery, said: "This is an innovative development for Etihad's international lounge offering. No1 Lounges stood out for their operational skill and expertise, and for their creative approach to Etihad's lounge needs.
"Enhance and improve the overall lounge experience"
"This new venture will enable the airline to maintain its brand presence, and at the same time enhance and improve the overall lounge experience for our premium guests. It will also provide an opportunity for our Economy guests to upgrade their pre-flight experience."
The choice of UK-based No1 Lounges for this project follows a study of leading global lounge service providers and an extensive RFP process by the airline. This collaboration will also allow better utilisation of the lounge and make the experience accessible to a wider market.
Phil Cameron, CEO of No1 Lounges, said: "We have worked closely with Etihad Airways over the last year to develop a new brand which complements its world-class in-flight service, to modernise the lounge interiors and to broaden the lounge's appeal."