Etihad and Booking.com form rewards partnership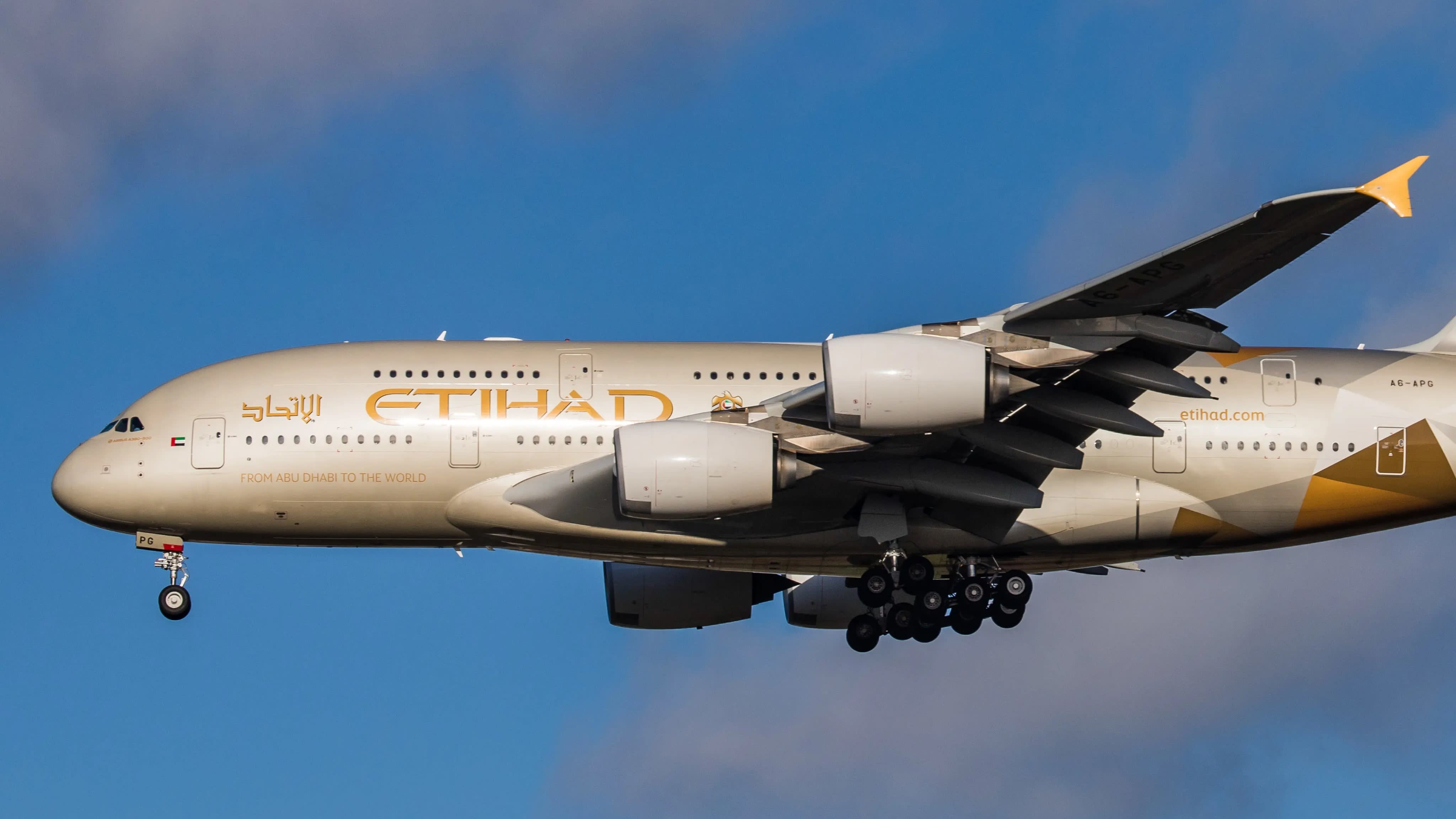 Etihad Guest, the award-winning loyalty programme of Etihad Airways, has signed a frequent flyer programme agreement with Booking.com, which enables Etihad Guest customers to earn Etihad Guest Miles when booking accommodation through Booking.com on a special co-branded version of the website.
Depending on the accommodation booked, customers will earn between three and six Etihad Guest Miles for every USD 1 spent.
Yasser Al Yousuf, vice president of commercial partnerships at Etihad Airways said: "We are always looking for new ways to add value to our loyalty programme and now through this partnership with Booking.com, we will give travellers the ability to earn Etihad Guest Miles not only when booking flights, but their accommodation as well."
"We are constantly exploring new collaborations that enable us to help connect even more travellers with their ideal stay, whether that's a five-star resort or chic city apartment," said Ripsy Bandourian, vice president of partnerships at Booking.com.
Etihad Guest Miles will automatically be awarded eight to 12 weeks after the guests complete their stay and can be redeemed for flights and upgrades with Etihad Airways, over 20 airline partners globally, as well as electronics, fashion items and gifts from a range of over 3,000 leading brands available at Etihad Guest's reward shop.