Etiqa unveils online travel insurance for transit travellers in Singapore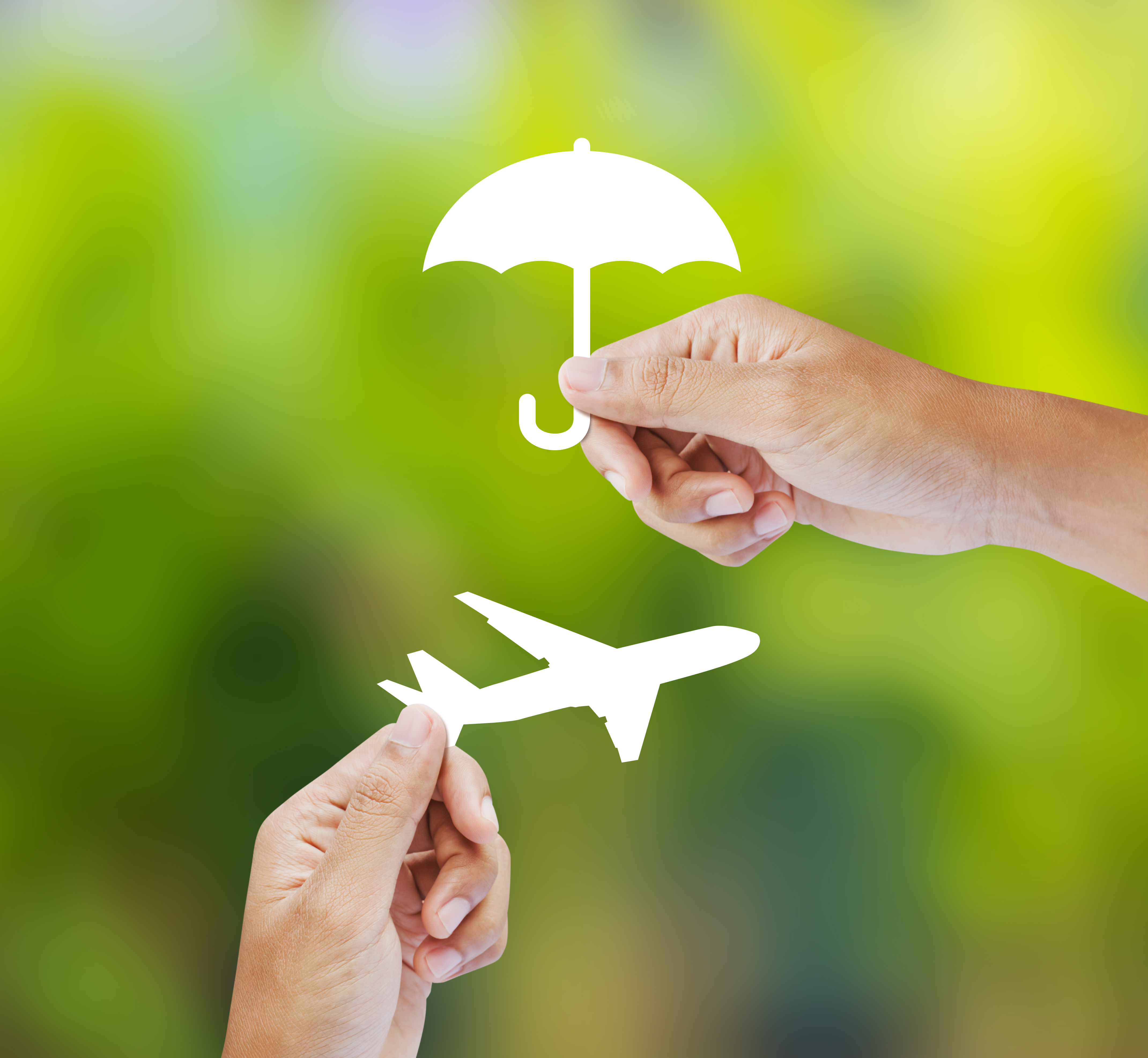 Transit travellers in Singapore can now enjoy travel protection with the enhanced Tiq Travel Insurance by Etiqa. The digital-first insurer provides online travel insurance for foreigners on tourist visas, who can now purchase the plan conveniently when they are in Singapore if they plan to take return trip from the island city.
In general, local travel insurers only provide plans that are meant to be used by those residing in the country. Recognising Singapore as a global business and tourism hub, Etiqa will now provide transit travellers flexibility and convenience to stay protected when they make Singapore their travel base. This will largely benefit Visiting Friends and Relatives (VFR) travellers and those whom they are visiting.
"When travellers come to Singapore to visit their friends and relatives who are working or studying here, they may have plans to travel together. We see the potential of VFR travel in Singapore and wish to extend simple and convenient travel protection to all." Sue Chi Kong, CEO, Etiqa Insurance said. As of June 2018, foreigners, permanent residents and new citizens make up over 40% of the population in Singapore.
Launched last December, Tiq Travel Insurance is designed to cater to changing travellers' demographics, travel style and party composition with features such as three-generation family plan and automated flight delay benefits upon three consecutive hours of delay, as opposed to industry's norm of minimum six hours' delay.