ETOA requests survey participation for Schengen Visa Code
Industry insight is urgently required to support intelligent reform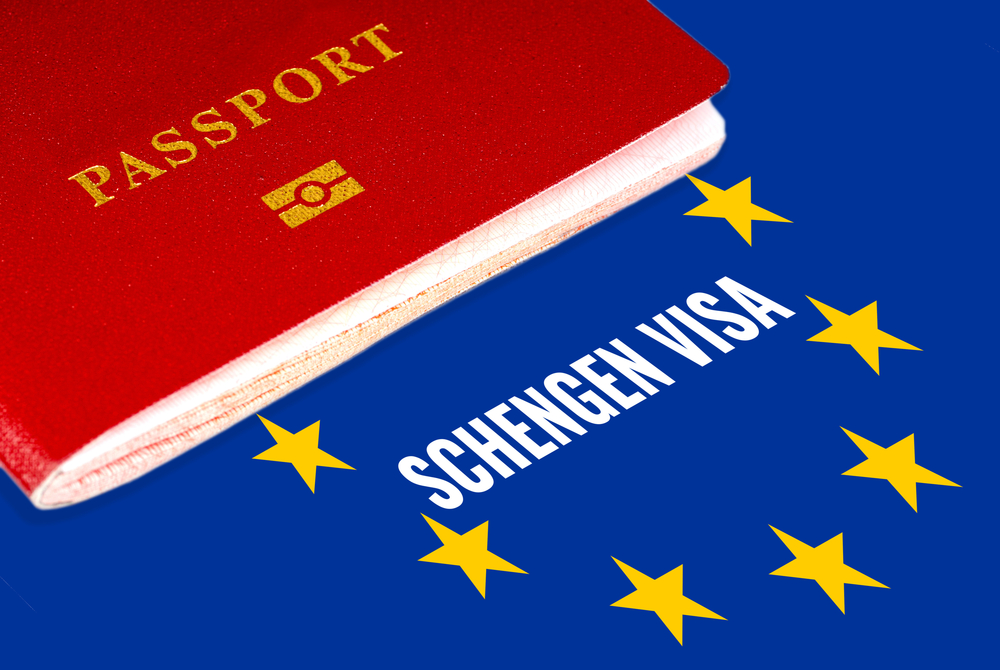 ETOA, the European Tourism Association, has launched a survey in relation to the operation of the Schengen visa process in China and India. The survey is open to industry professionals for intelligent insights.  
Schengen is an area comprising 26 European states that have officially abolished passport and all other types of border control at their mutual borders. The area mostly functions as a single jurisdiction for international travel purposes, with a common visa policy.
Currently, the Schengen visa code is under review and the European Union is considering changes to the Schengen Visa Code. Industry insight from Europe, China, and India is urgently required to support intelligent reform.
ETOA is researching the effect of current visa processes on agents, tour operators and DMCs, and their leisure travel business to Europe from key source markets.
There are three surveys: China outbound, India outbound, and Europe inbound. Depending on the nature of business, agents may wish to complete more than one. Each survey also provides an opportunity to comment on the visa regimes for Ireland and the United Kingdom.
Summary results will be published in October 2018. All responses are anonymous.