EU adds US to safe travel list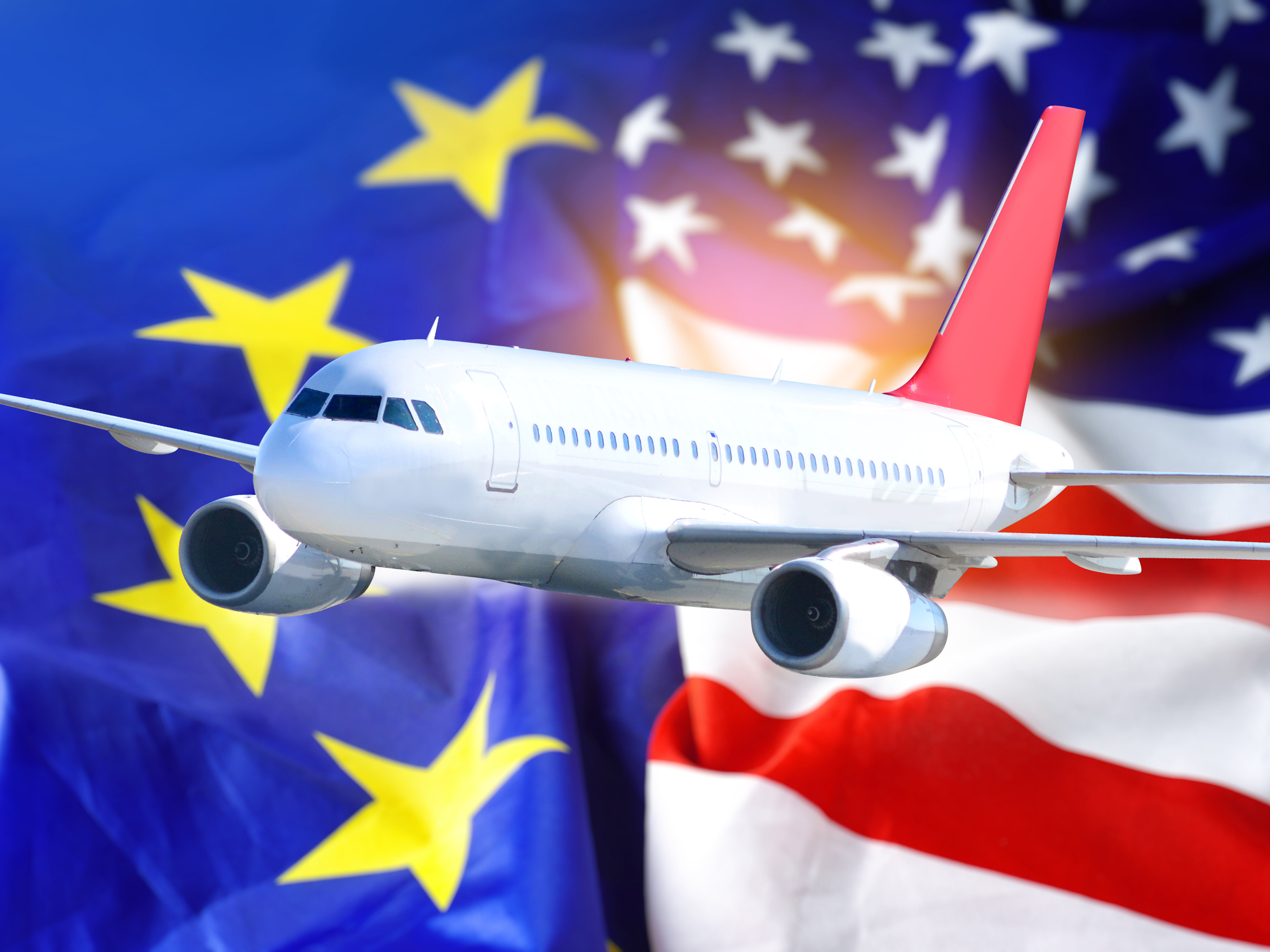 European Union governments in a meeting in Brussels have agreed to add the United States to their list of countries from which they will allow non-essential travel, EU diplomats said. Ambassadors from the EU's 27 countries approved the addition of the United States and five other countries at a meeting on 16 June, with the change to take effect in the coming days.
The ban on non-essential travel for American tourists is expected to be lifted on 18 June, just in time for the summer travel season and more than a year after it was implemented to curb the spread of the COVID-19 pandemic.
The move will allow Americans to travel to the EU for non-essential reasons, such as tourism or visiting family, even if they are not vaccinated. While all travellers could be allowed to enter the bloc without restrictions, the European Commission recommended that a negative COVID-19 test still be required before travel.
EU countries are recommended gradually to lift travel restrictions for the current eight countries on the list – Australia, Israel, Japan, New Zealand, Rwanda, Singapore, South Korea and Thailand.