EU to allow visa-free travel for Brits post Brexit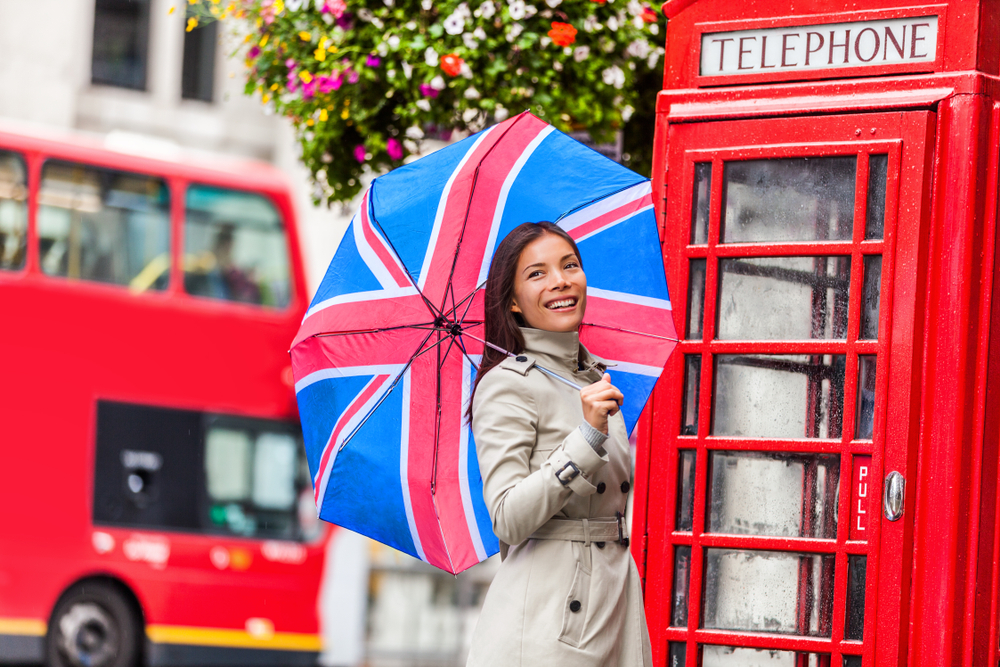 Brits have no need to worry about travelling around Europe as the European Union will have the right to travel without visas after Brexit.
On Tuesday, the EU Council and the European Parliament agreed to allow UK citizens to travel without visas to Schengen Area countries for short stays. The Schengen Area consists of 22 EU member states, plus Norway, Liechtenstein, Switzerland and Iceland.
Therefore, even in the event of a no-deal Brexit, a UK citizen can stay in any Schengen Area country without a visa for a total of 90 days out of the 180 days that begin on the day of entry into the country.
However, the visa exemption requires reciprocity from the UK; if the UK introduces a visa requirement for nationals from at least one of the Schengen Area countries, the EU will apply the Schengen Area's visa requirements to UK citizens, according to an EU official.
EU leaders next meet on Brexit on 10 April. The decision must still be approved by a plenary session of the EU parliament on Thursday to become EU law.
British Prime Minister Theresa May said on Tuesday that she would be asking them for another Brexit delay beyond 12 April. Visa-free travel has been one of the concerns of Brits with its exit from the bloc.