Eugene Kaspersky launches accelerator to help tourism startups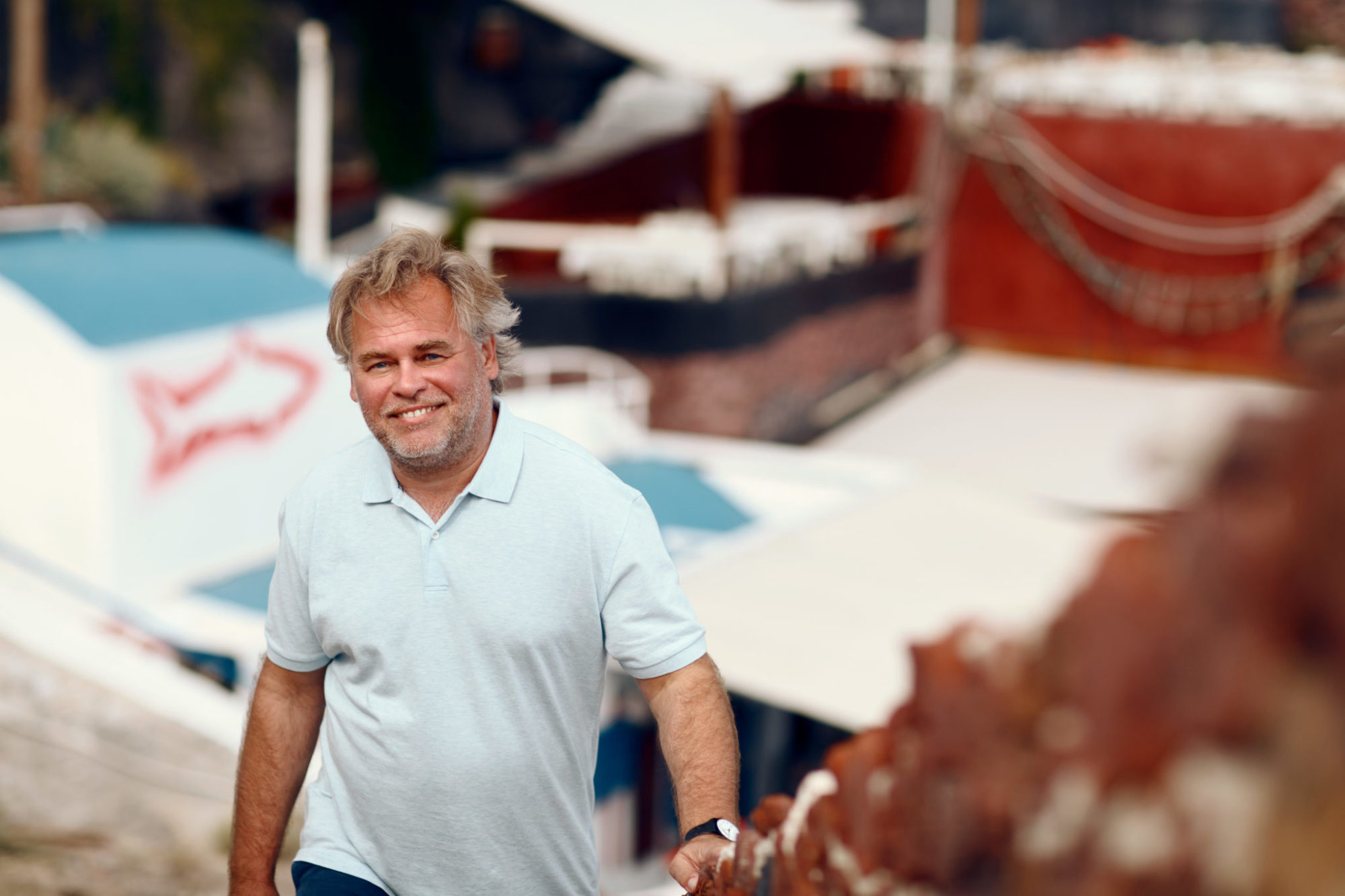 COVID-19 has hit tourism hard with fledgling projects losing support from large companies or being cancelled indefinitely. In order to address this issue, Eugene Kaspersky, founder and CEO of global cybersecurity provider, Kaspersky, has launched a travel accelerator.
'Kaspersky Exploring Russia' will see the internet pioneer and avid traveller turn his wanderlust into a venture to help tourism startups. The accelerator will make use of this period to gather the brightest and most promising ideas in one place across travel and social technology, infrastructure and sustainability.
The global cybersecurity provider will then assist and support the next generation of travel entrepreneurs in making their projects a future reality. Eugene Kaspersky said: "In addition to continuing to maintain security in cyberspace, this period has presented us with an unprecedented opportunity to help travel startups. Our team, including me personally, wish to provide a platform from which to help entrepreneurs within this beleaguered industry see their ideas come to fruition. This will include marketing and media support as well as creating a forum for them to attract both attention and investment from large companies, businesses and foundations."
Participants to the Kaspersky Exploring Russia programme do not need to have a fully operational business. As long as their ideas are tourism-related, they can enroll. The closing date for applications is 29 May 2020.