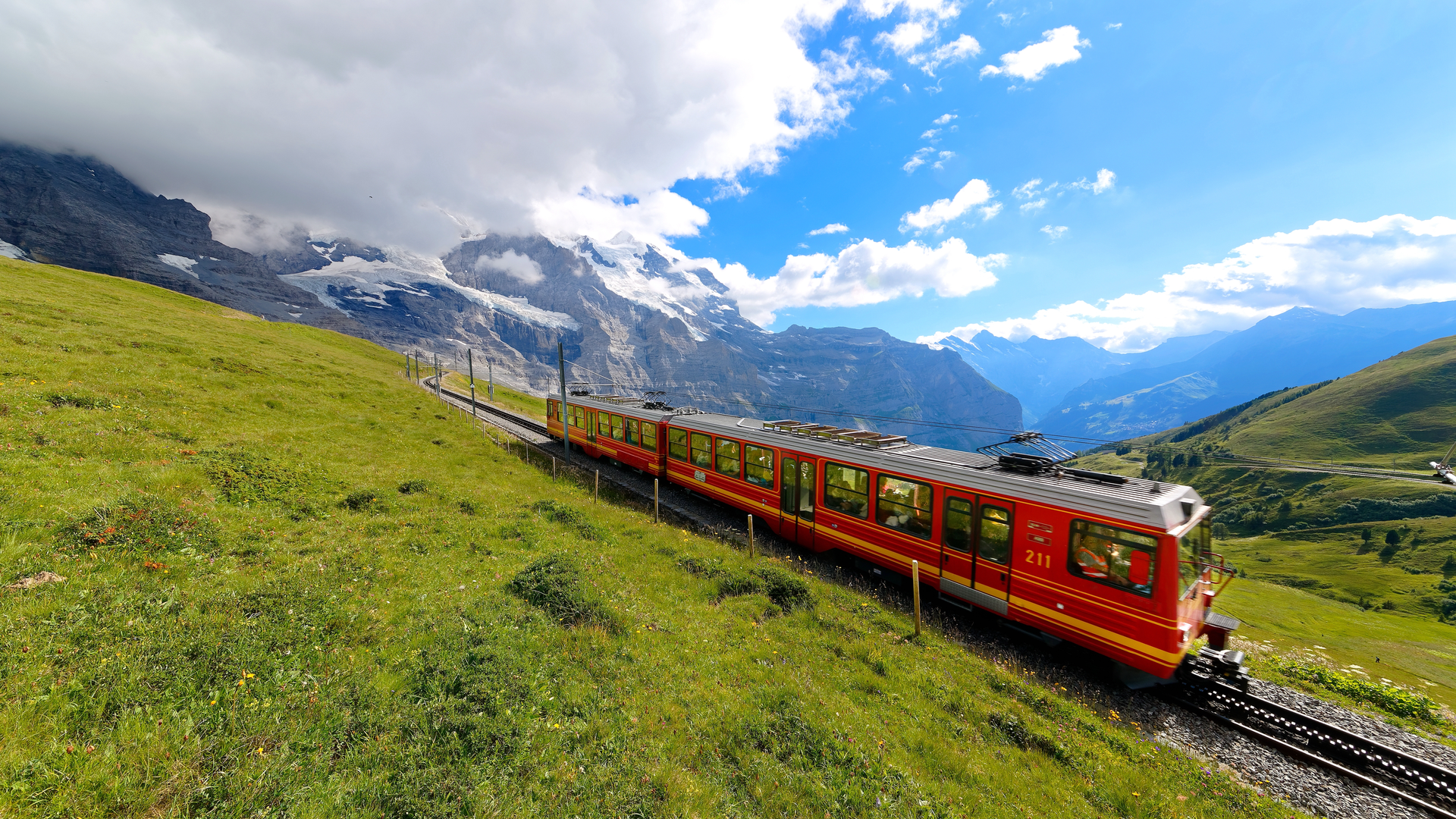 In order to attract Indian travellers in Europe in the off season, Eurail is offering 10% discount on all Eurail Global Passes.
Yi Ding, market manager of Asia at Eurail said "We have seen tremendous growth from Indian travellers, opting for rail travel in the past couple of years. Owing to the evolved traveller mindset today, we are taking constant initiatives such as sale offers and discounts, allowing travellers to become acquainted with the diversity and culture of Europe. With this initiative, we welcome the wanderlusts to explore Europe in its shoulder season allowing travellers to enjoy a decent weather, long-enough daylight, fewer crowds, and a picturesque view, ready to please and entertain"
The latest discount will be on top of the existing permanently reduced prices for Eurail passes, including up to 37% off on global passes, making it even cheaper for customers to travel around Europe. Discounted fares will be available for purchase through 10 October 2019 and valid for travellers ending their Eurail adventure before 15 December.
With just one rail pass, travellers of all ages can travel in and through up to 31 different European countries, and access extra benefits and discounts along their journey.