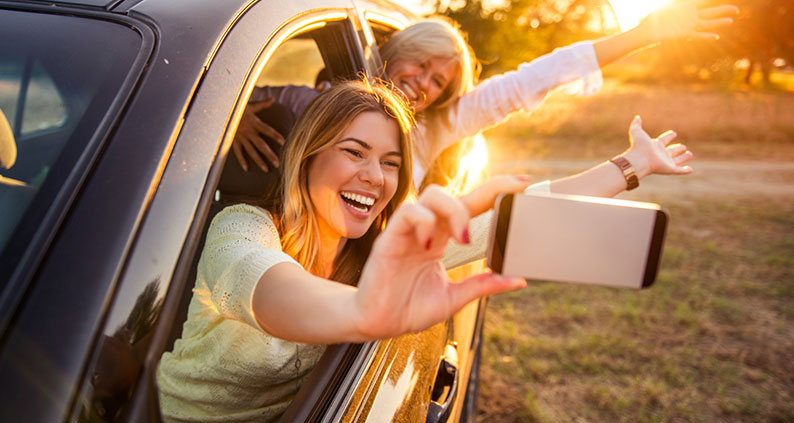 Europcar Group is now Europcar Mobility Group that shareholders think embodies the visual identity of the company.
Since 2014, Europcar has undertaken an in-depth transformation by diversifying its activities beyond its historical car-rental business and expanding geographically. From a car-rental specialist, the Group has become a global provider of mobility services.
"Our aim is to become the preferred mobility service company for our customers, offering an attractive alternative to vehicle ownership with a wide range of services ranging from vehicle rentals to chauffeur-services, as well as vehicle-sharing and peer-to-peer rental services," said Caroline Parot, chief executive of Europcar Mobility Group.
Our aim is to become the preferred mobility service company for our customers.
The company also announced an increase in revenue and significant losses at its first-quarter earnings result. The company generated revenues of €556 million (US$653m) in the first quarter of 2018, up 28% at constant exchange rates compared with the first quarter of 2017.
Europcar claims that this growth in revenue was supported by the recent acquisitions made by the company late last year.
Meanwhile, the company also reported a loss of €21.4m (US$25m) in its adjusted earnings before interest, taxes, depreciation and amortization (EBITDA).
However, the company says that they are anticipating the steep decline due to the negative impact of the Goldcar acquisition, a negative impact from the strong organic growth of the company's existing Low Cost and Vans & Trucks business unit and an increase in digital & IT spending.
"Nevertheless, our Q1 results are fully in line with our expectations at this stage and were factored in our 2018 outlook," Parot said.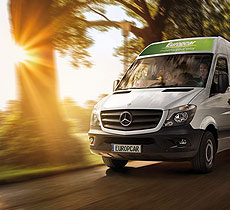 Amid the loss, Europcar is still positive with its year. Last month, Europcar Mobility Group acquired Poleis Consulting and their brand Scooty, a free-floating electric scooter-sharing start-up through Ubeeqo.
This new acquisition marks another step in Europcar Group's ambition to become a global mobility solutions leader by offering new mobility services that fit customer needs and expectations. Scooter-sharing and car-sharing markets are growing quickly, it is a good opportunity for the Group to develop further its presence in these markets.
Here at TD, we put our best efforts to provide the latest and most valuable content to our readers. It is a true labour of love - where we work hundreds of hours each month - to make sure we offer meaningful content. If you value what we do, please consider a donation of any amount.
This would mean the world to us! Thank you and click here to proceed!