Top 10 European cities with 'the most attractions' for tourists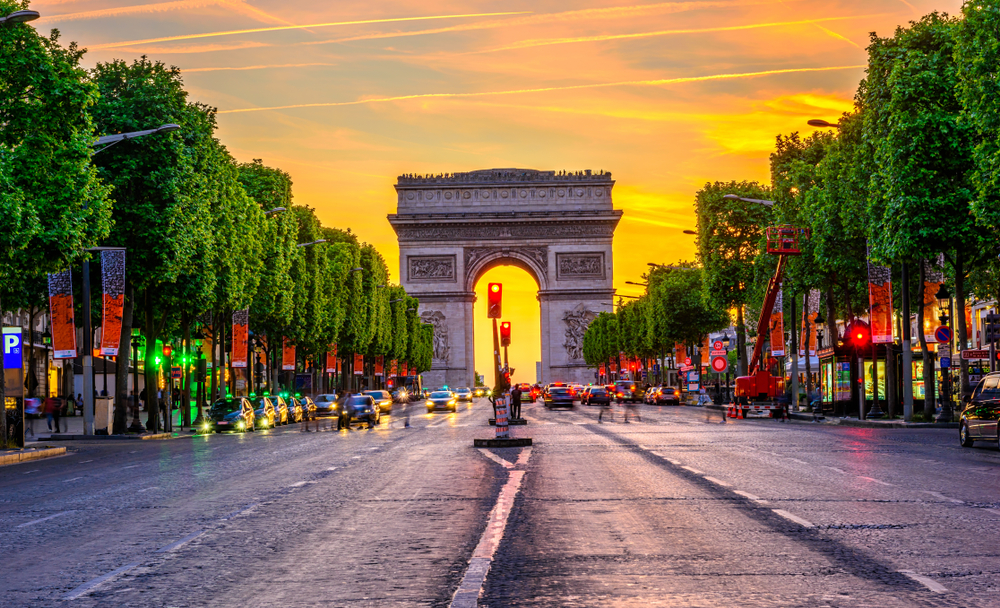 A new report has revealed which locations in Europe offer the most attractions overall, analysing which cities have the highest number of each attraction on offer.
The study made by Alpha Travel Insurance analysed twenty attractions across the most visited cities in Europe, including water & amusement parks, day trips, boat trips & water sports to name a few. According to the company's data, Paris takes the title as the city with the most attractions in Europe, with 5,800 on offer, while London is the 2nd best location for attractions and Barcelona comes in 3rd.
Paris takes the top spot
Paris is revealed as the city with the most attractions, with a huge 5,800 on offer. The city of love, known for its picturesque side streets, architectural landscapes and delicious food, has a breadth of attractions with something to offer for every tourist.
The most common attractions on offer in Paris are tours, spas and wellness activities and shopping, resulting in a therapeutic yet educational visit if you choose France's capital.
Retail therapy
London takes the hotspot when it comes to shopping, making London the perfect location for a weekend trip of retail therapy.
Oxford Street, Regent Street and Mayfair are just some of the top locations in the capital for treating yourself whilst visiting the city. London also takes the top spot for concerts and shows, with the West End famously hosting some of the most historic theatres in Europe, offering a variety of award-winning shows performed on a daily basis.
Nightlife
If a night out is what attracts you to a city, Prague is the location to visit with 758 nightlife attractions on offer, meaning the next bar or club is only ever moments away. Ranked as one of the top cities for a stag or hen do, Prague is the ultimate location for a night out on the town.
The top ten cities with the most attractions in Europe are (1) Paris, (2) London, (3) Barcelona, (4) Moscow, (5) Prague, (6) Istanbul, (7) Rome, (8) Madrid, (9) Amsterdam and (10) Berlin.