From selling shampoo to CEO: European Vacation Rentals Henrik Kjellberg reveals secrets when moving jobs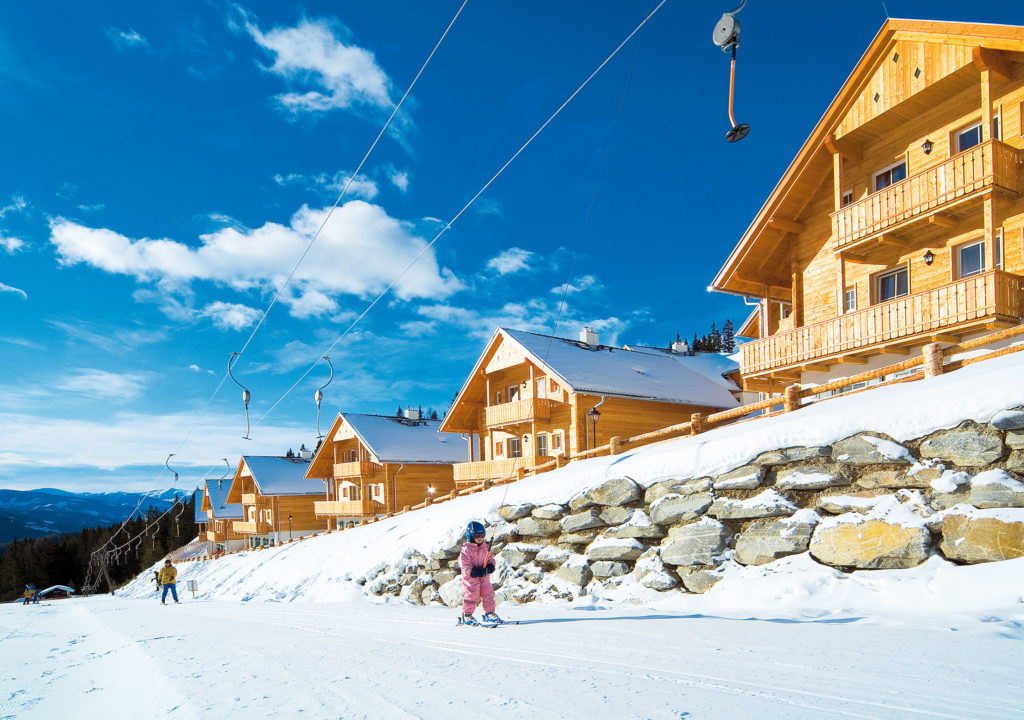 Henrik Kjellberg brought along the expertise he gained from 20 years of working in the travel industry as he assumed the role as chief executive officer of European Vacation Rentals in September.
Prior to taking the helm of EVR, Kjellberg started his career selling shampoo in Sweden. He got a job at Hotwire, an online travel agency, in 1998. That was his first job in travel. Four years later, he joined Expedia and worked his way up.
Kjellberg was the president of Expedia, where he spent 16 years working on various roles in Europe, Asia and the US. He was responsible for Expedia Group's global affiliate and partnership deals. Kjellberg also served as president of Expedia Asia, and was chairman of the Chinese travel company eLong Inc.
"I am now thrilled to be part of the European Vacation Rentals group and focusing on a very interesting and growing segment of the travel industry," Kjellberg told me in an exclusive interview.
Upon taking over as CEO shared that the first things in his agenda will be getting out, seeing the product and meeting our highly passionate team. From this, you can tell that Kjellberg is very hands-on with the running of the business.
Next phase of growth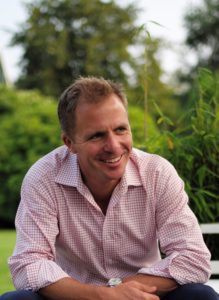 Under his watch, Kjellberg's goal for the company is "to build an excellent product for our guests, owners and stakeholders. I hope if we do this well, supported by not only technology but also by our committed team, we can continue to grow a very successful business."
EVR is already an industry leader, the business is the largest manager of holiday rentals in Europe, operating in over 600 destinations in more than 25 countries through its local brands which include Landal GreenParks, Novasol, Cottages.com, Hoseasons, James Villa Holidays and Friendly Rentals.
This appointment, with immediate effect, comes at a significant time for the company as it embarks on the next phase of its growth trajectory, which will see major investment in technology innovation.
The European Vacation Rentals business will also undergo a rebrand within the coming months to redefine the group's identity, alongside ongoing investment in its existing consumer-facing brands.
"This is just a reference to the fact that we need to establish a new group name as the previous owners are out. We will, however, retain our strong consumer brands such as Hoseasons, Cottages.com and James Villa Holidays," Kjellberg confirmed to TD Media.
Choosing teams
You may think it is pretty incredible when you heard that someone started from selling shampoo and become a CEO. However, Kjellberg said that it is not all bed of roses working in the travel industry.
"I have had the benefit of working in a growing industry, but growth comes with challenges in terms of how to scale teams and platforms, which have not always been easy. Also, given I've spent much of my time in the online sector, which is changing rapidly; I've seen many challenges of having to adapt to new consumer behaviour in a short space of time," he said.
"Follow your passion and dare to say yes"
We seek some advice on how to be like Henrik Kjellberg. He said that while following your passion is important, one should also consider the team that you are joining.
He said: "Follow your passion and dare to say yes would be my advice. I was open to moving to take on new challenges, to moving to new countries and to trying new things. This greatly benefited me. Lastly, I would suggest to look carefully at the team you are joining – work with people you respect and can learn from, and also have fun with!"
Looking for a head start in your career in the travel industry? Check out TDJobs for the perfect career move.