European Waterways barges into multigenerational travel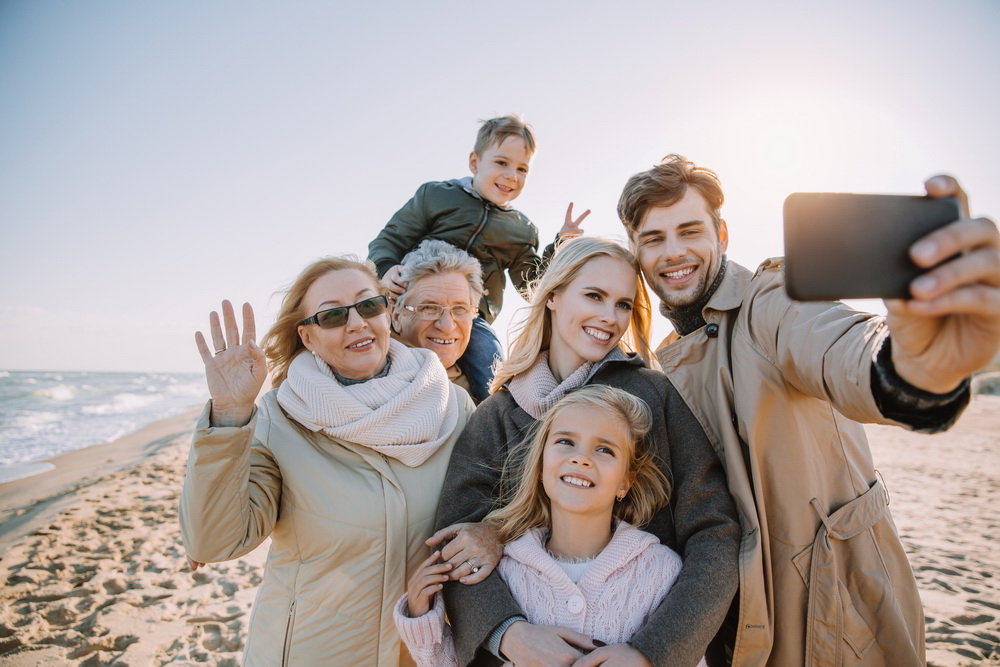 As more and more people seek out the advantages of multigenerational travelling, the fad of travelling with family members has grown into one of the modern travel trends.
One company benefiting from the surge in travelling with your tribe in-tow is European Waterways who recorded a 60% increase in family, hotel barge charter bookings in 2018.
To make the most of the trend the company has introduced family charters with a wider range of excursion options for 2019, allowing guests to "pick and mix" their daily tours and activities to meet the interest of every generation on board. Activities available include theme parks, water parks and laser tag for kids, with wine tastings, golf and other sports for adults.  Family pass times options on offer excursions to wildlife parks, archery lessons, swimming, tours of prehistoric caves and canoeing.
"Families are busier than ever before, so finding quality time to be together is a major driver of multigenerational travel," said Derek Banks, managing director of European Waterways. "A hotel barge charter offers flexibility and freedom for family members of all ages."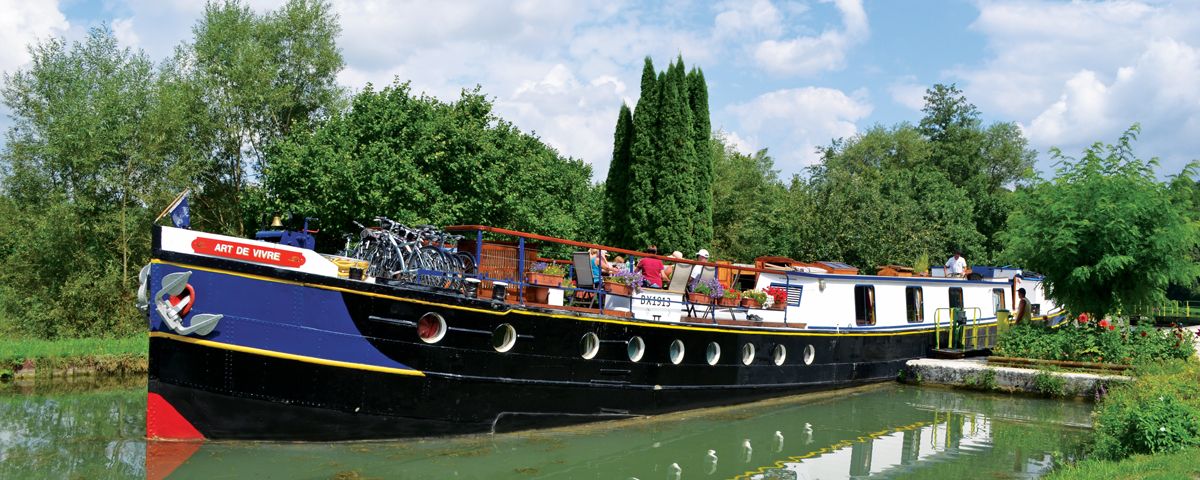 Banks added: "It's like having your own 'private floating villa' in a different location every day!  All excursions are preplanned and the onboard master chef can satisfy every palate, from hearty children's meals to sophisticated, gourmet cuisine for adults.
"No other cruise operator provides the choices that we do, or the kinds of savings we offer at the height of the summer season, when the kids are out of school and it's easier for adults to take vacations."
Family discount
To create more awareness of the increasing flexibility of its family charter itineraries, European Waterways is also offering 20% off for selected departures in France during the school summer holiday period of 2019, as well as an additional GBP200 off for each child under 18 participating in the charters.
Eligible cruises include the 11 August departure of L'Art de Vivre in Burgundy; the 7 and 28 July and all August departures on Nymphea in the Loire Valley; and the 25 August departure of Anjodi, which cruises the Canal du Midi in Southern France. The limited time offer represents up to GBP 5,780 in savings for a family with two children under 18.