European Waterways inspires 'Virtual Wanderlust' in new digital series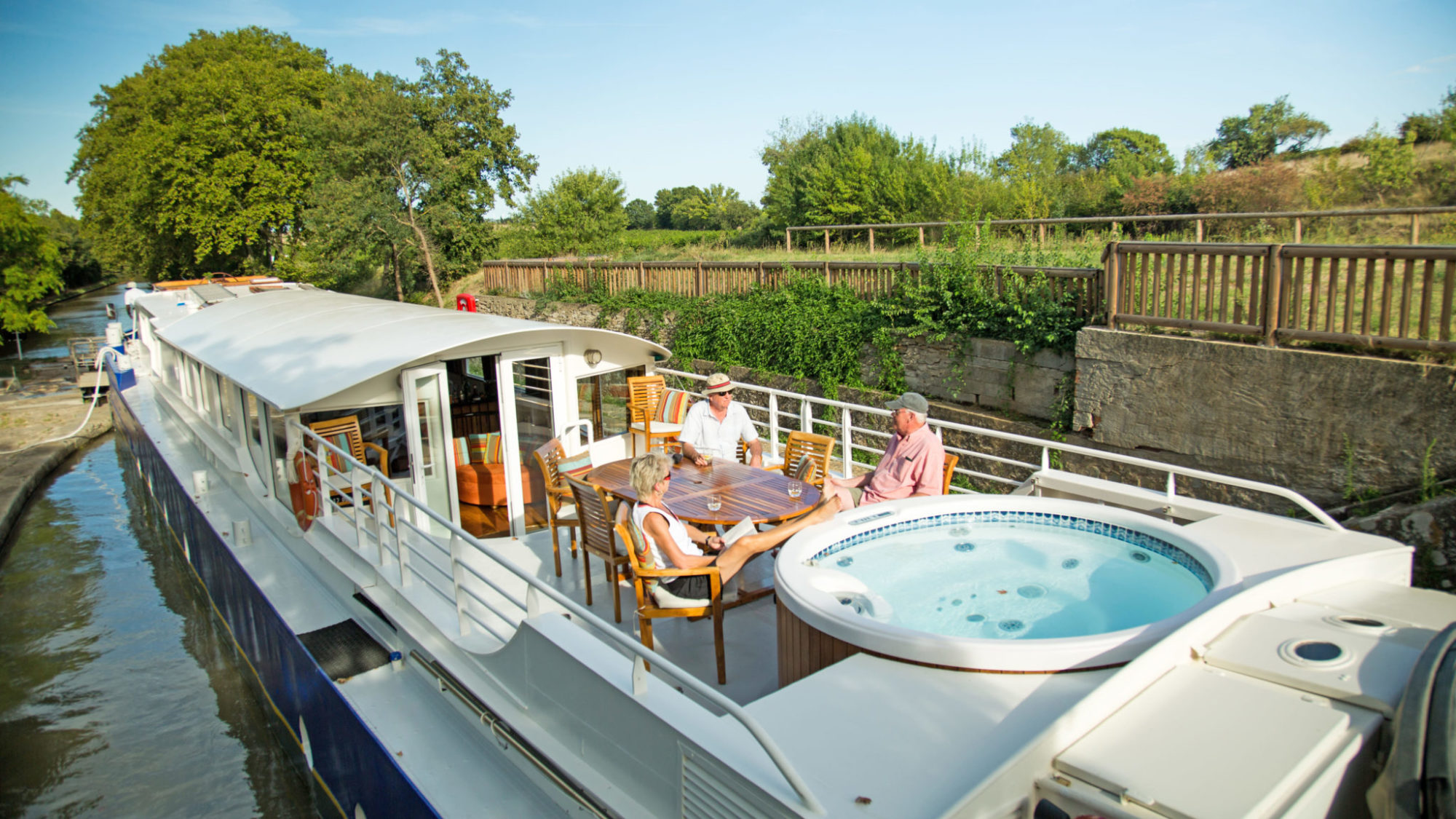 Luxury hotel barge operator European Waterways is looking to inspire 'virtual wanderlust' with the launch of its brand-new six-part, digital travel series that takes viewers on exclusive excursions exploring the history, culture and cuisine of the company's scenic cruising routes in France and Scotland.
Sailing the canals and smaller waterways of the picturesque European countryside, the informative and in-depth tours cover many of Europe's famous attractions, from the hilltop medieval fortified city of Carcassonne and wine region of Chablis in France, to the grandeur of the Scottish Highlands.
The virtual tours include visits to such aristocratic estates as the Palace of Fontainebleau and historic sites such as Scotland's Cawdor Castle, the inspiration for Shakespeare's Macbeth. The company's hotel barge cruise director and tour guide, Matthew Price, brings his personable warmth and enthusiasm as host for the armchair travel series.
"Nothing quite compares to enjoying a glass of fine wine on the deck of a luxury hotel barge, watching the peaceful and unspoiled European countryside roll slowly by," said Derek Banks, managing director of European Waterways. "Until our guests can travel again, we invite them to indulge their wanderlust by savouring the next best thing – viewing our inspiring virtual tours that take them into the heart and soul of the Europe we explore on all our cruises – its beautiful countryside, its people, its cuisine, and its remarkable and diverse culture."