European Waterways offers solo cruise aboard Italy's La Bella Vita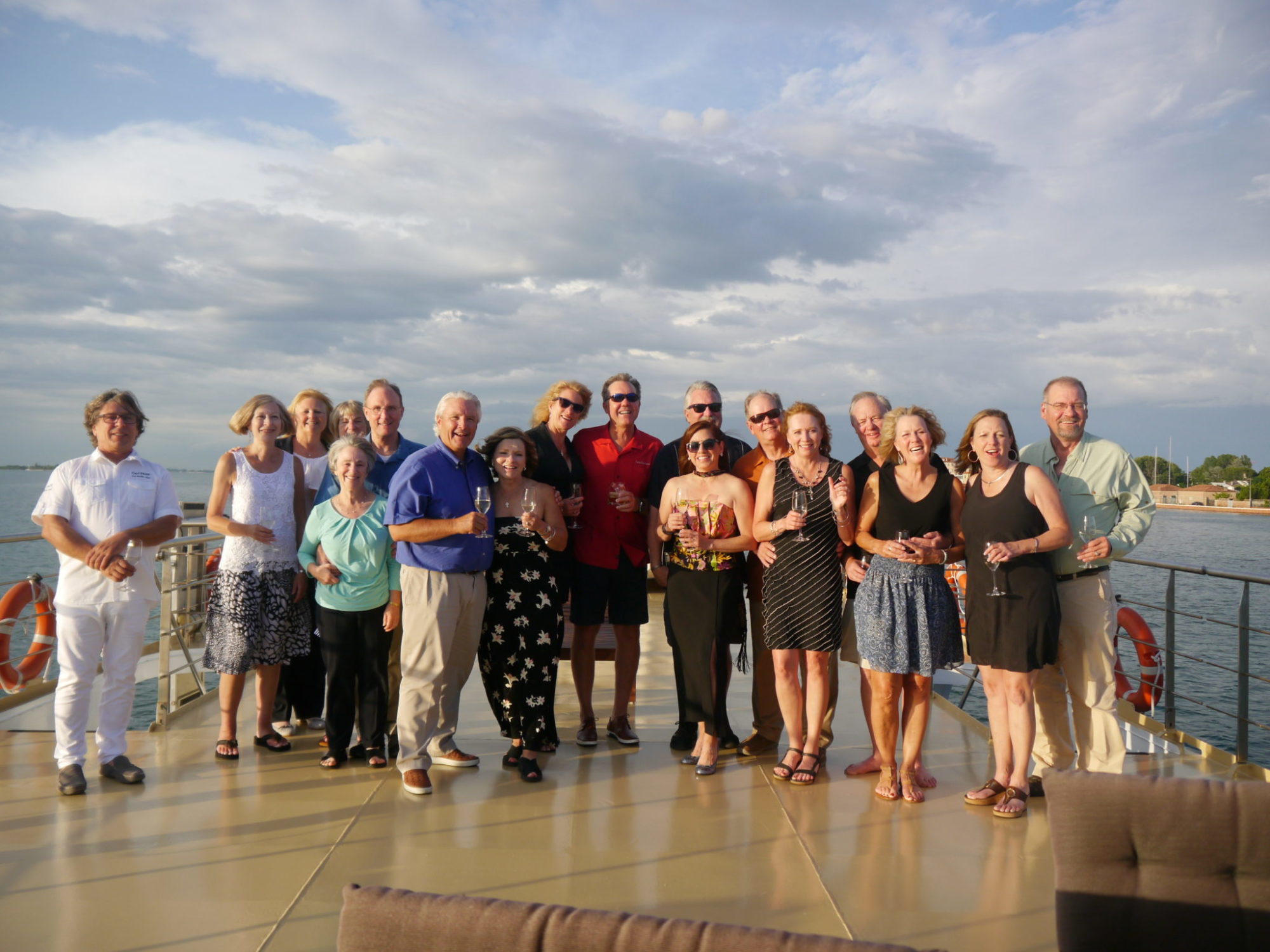 European Waterways has announced an exclusive solo cruise on the company's largest luxury hotel barge, the 20-passenger La Bella Vita. Departing on 11 October and sailing from Venice to the Renaissance city of Mantua, it is a six-night all-inclusive cruise.
The solo cruise launches with crew members welcoming embarking guests with a glass of Prosecco – the sparkling wine produced mainly in Veneto. Guests are soon treated to the first of many 'extra surprises' to complement the solo experience, with an after-dinner stroll through Venice. They will visit the 1700's Florian Café to mingle with the locals and enjoy speciality coffees, wine, cocktails, and desserts.
"The solo cruise is one of our most exciting new offers for 2020.  Every aspect has been carefully designed to promote a sense of comradery for both the seasoned solo traveller as well as those who are new to 'going it alone'," said Derek Banks, managing director of European Waterways.