50% more solo travellers in past two years for European Waterways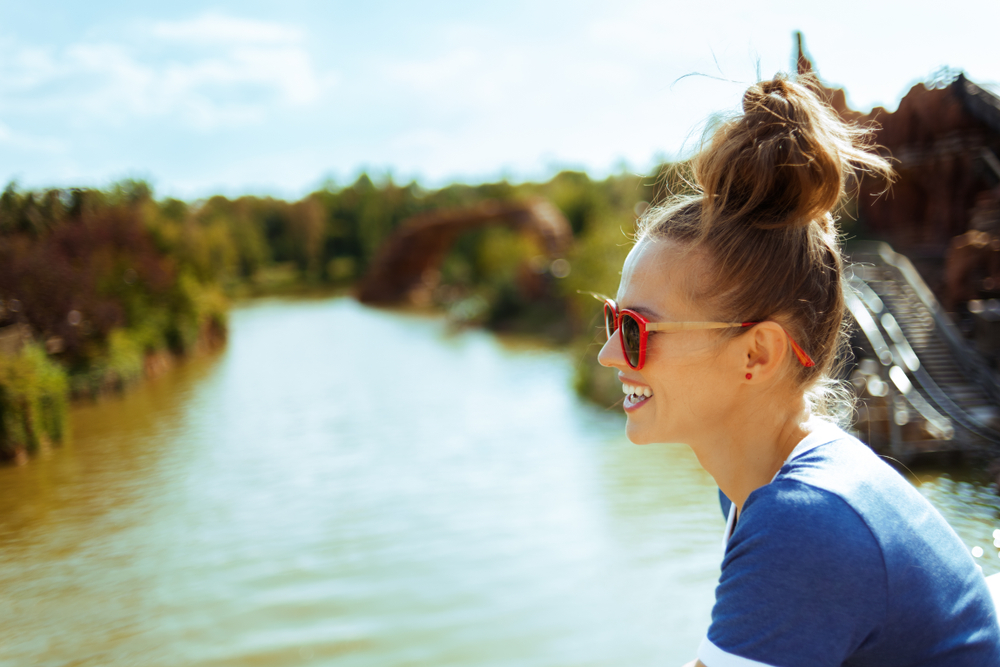 As solo travel continues to gain popularity, European Waterways is enjoying record figures for solo travel bookings. According to Derek Banks, managing director of European Waterways, the luxury hotel barge company has seen a 50% increase in solo travellers in the past two years.
To enhance the value of their cruise experiences, European Waterways is waiving the single supplement fee on more than 40 hotel barge departures in 2019, on cruises that span eight regions across Europe.
"The best part of the cruise"
Banks commented: "It's a great treat for both couples and single travellers to share the daily escorted excursions to fascinating 'off the beaten track' places and renowned attractions. In fact, according to many of our guests, interacting with so many interesting fellow passengers from around the world is often the best part of the cruise."
The cruise regions include Burgundy and the Canal du Midi in France; Venice and the Po Valley in Italy; a tulip cruise in Holland; and the rugged Highlands of Scotland. Eligible cruises are available from April through July 2019.
European Waterways noted that the growing numbers of solo travellers provide a lively addition to the dynamic mix of international guests.
"There's no such thing as a 'singles table'…"
Banks added: "Our 'floating boutique hotels' hold just six to 12 guests, for the most part, making them ideal for single travellers. The atmosphere is warm and welcoming, with all excursions and special events done as a group. Moreover, there's no such thing as a 'singles table,' as all our guests dine together, swapping stories and making new friends as they enjoy the regional cuisine and fine wines served by an attentive crew."
Here at TD, we put our best efforts to provide the latest and most valuable content to our readers. It is a true labour of love - where we work hundreds of hours each month - to make sure we offer meaningful content. If you value what we do, please consider a donation of any amount.
This would mean the world to us! Thank you and click here to proceed!