Eurostar Group appoints Gwendoline Cazenave as chief executive officer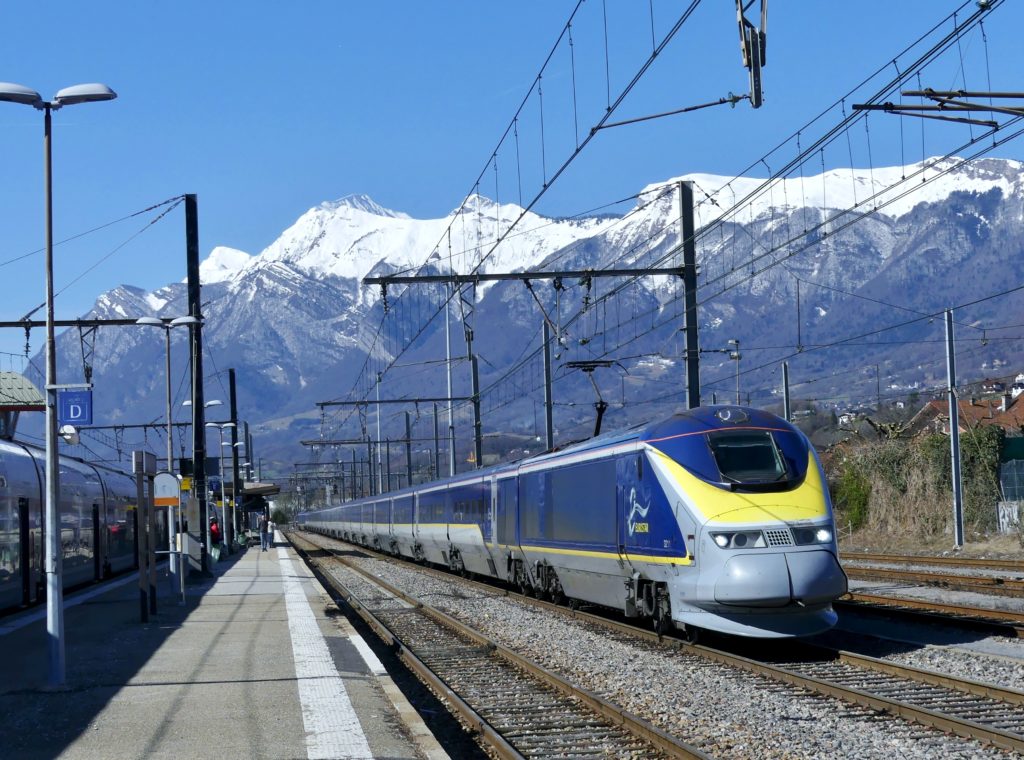 Eurostar Group has announced the appointment of Gwendoline Cazenave as CEO from 1st October. With 20 years of experience in rail transport, Gwendoline brings considerable expertise, energy and vision to make Eurostar Group and European high-speed rail a success for customers and colleagues.
As a partner at management consultancy Oliver Wyman for the last two years, Gwendoline has worked on the French and European transport and services markets, with a particular focus on strategy and transformation in the rail sector.
Prior to this, she was an executive at SNCF holding a range of high-level posts including Director of TGV Atlantique, the high-speed route operating in the southwest of France, Director of Finance, Strategy and Legal Affairs at SNCF Voyages and a variety of strategic and operational roles within SNCF's regional transport arm, TER.
Gwendoline has held a number of important non-executive roles, with a focus and interest in gender equality and environmental initiatives, and these are two areas she will continue to drive forward within Eurostar Group. She will be committed to building on the existing culture of customer service excellence shared by Eurostar and Thalys.