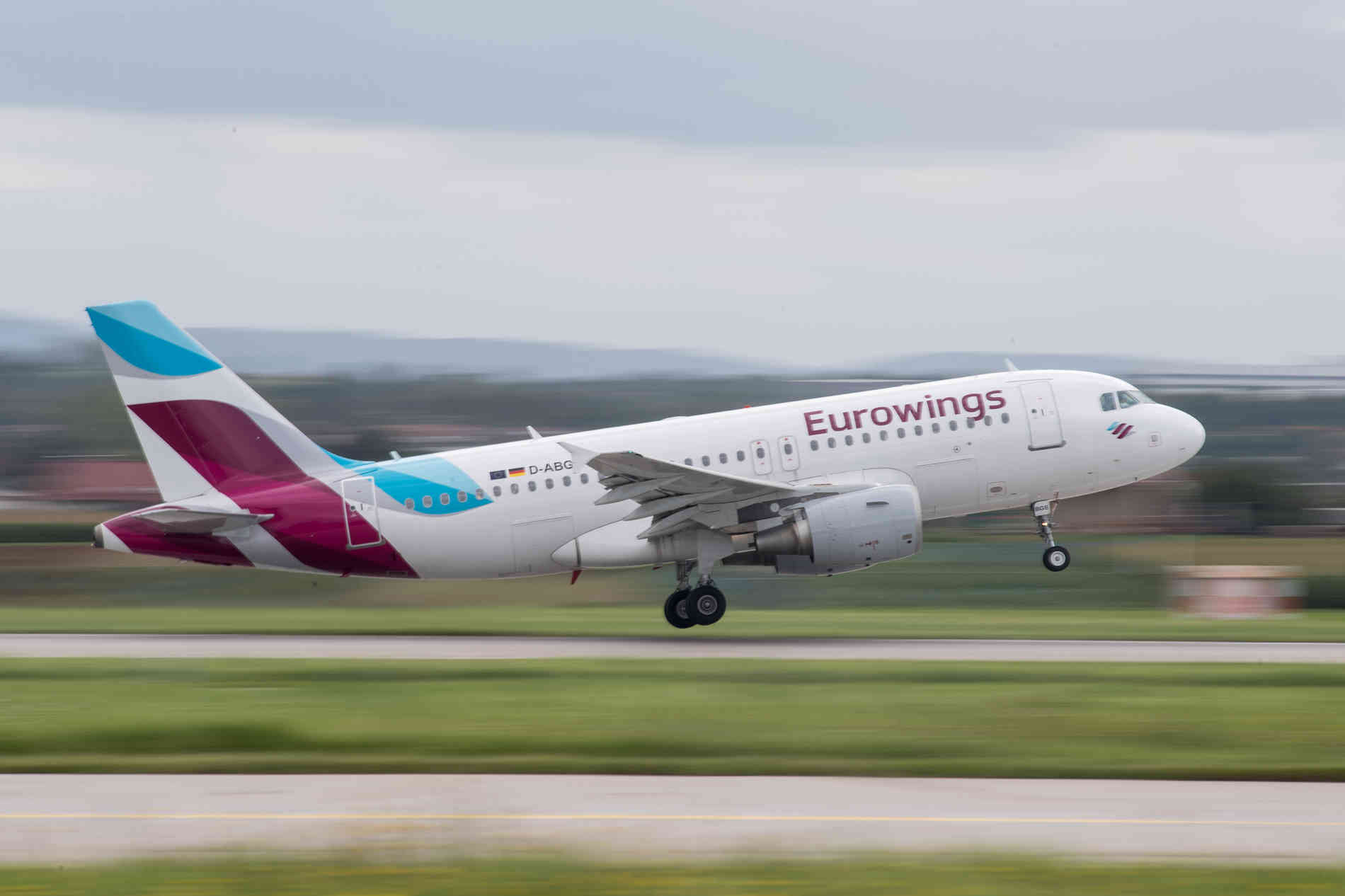 German low-cost air carrier Eurowings has launched direct flights linking Sarajevo in Bosnia to Berlin.
The new flight marks a continuation of the successful cooperation between Eurowings and the Sarajevo airport operator, with Eurowings already connecting the Bosnian capital with Cologne and Stuttgart earlier.
The Sarajevo-Berlin flights will be operated twice a week, on Mondays and Fridays. Eurowings also operates weekly flights to Stuttgart and Dusseldorf from the international airport in Mostar, in southern Bosnia.
With flights to Sarajevo, Eurowings continues to expand its summer flight schedule and offers a direct connection from Berlin all year round. "The airline offers two weekly flights from Berlin/Tegel to Sarajevo on an Airbus A319. The flights can now be booked with prices starting at €49.99 one-way," the release from Eurowings stated.
Eurowings will fly each Monday and Friday from Berlin to Sarajevo, the return flight is scheduled in the afternoon. The flight duration is about two hours.