Win the perfect honeymoon with Royal Orchid Sheraton Hotel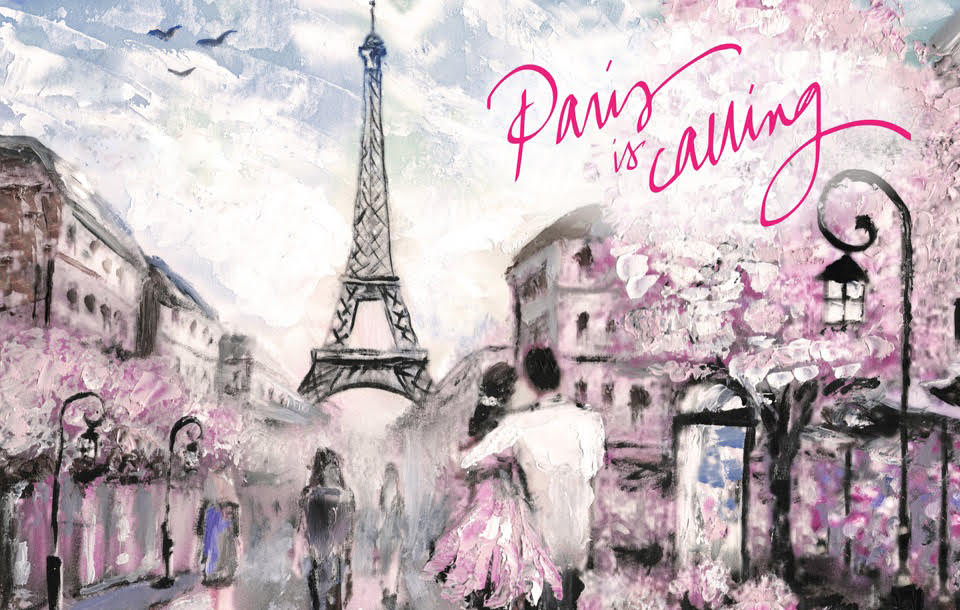 "There is only one happiness in this life, to love and be loved," as George Sand once said. A powerful and insightful sentiment from the famous French novelist, and a notion which Royal Orchid Sheraton Hotel & Towers has taken to heart with the launch of The Journey of Love 2018 – a lucky draw campaign aimed solely at brides and grooms planning to celebrate their nuptials in 2018.
The prize? An idyllic honeymoon in the world's most romantic location, Paris, City of Love.
Meandering through the streets of Paris newlyweds can take in the beauty of the Champ-Elysees, the graceful lines of the iconic Eiffel Tower and absorb the atmosphere of the left bank – the creative home of Hemingway, Matisse and Pablo Picasso – and become saturated with art, music and Paris…
Please login or create a free profile to read the full article.