Every Can Counts celebrates World Environment Day with International Recycling Tour 2023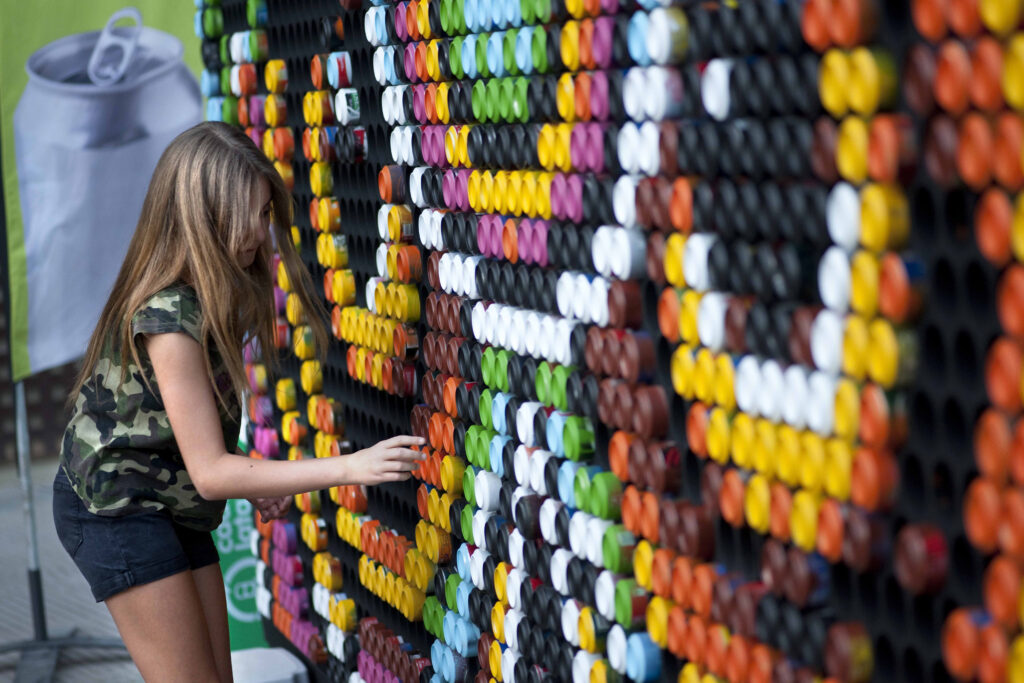 In a resounding commitment to a more circular world, Every Can Counts, a leading recycling not-for-profit, is launching the third edition of the International Recycling Tour — an inspiring awareness campaign designed to celebrate World Environment Day and champion the cause of sustainable living.
Taking place on June 5th, with events extending throughout the preceding weekend, this impactful recycling initiative will unfold across 16 countries and encompass 18 locations spanning Europe and Brazil. From bustling metropolises to urban parks, vibrant beaches, and famous festivals, the tour's dedicated ambassadors will embark on a mission to promote the message, "Drink cans recycle forever," and encourage individuals to do their part in enabling a truly circular economy.
Their eye-catching backpacks, symbolising the campaign's goal to inspire "on-the-go" recycling, will serve as beacons of environmental consciousness, capturing the attention of passersby while inviting them to recycle their empty cans on the spot.
The participating nations in this inspiring initiative include Austria, Belgium, Brazil, the Czech Republic, France, Greece, Hungary, Ireland, Italy, Montenegro, the Netherlands, Poland, Romania, Serbia, Spain, and the United Kingdom. "By coming together to celebrate World Environment Day and embracing the endless potential of aluminium recycling, we aim to inspire behaviour change and help reach 100% can recycling in Europe and beyond. That's why we are inviting everyone—consumers, local authorities, brands, and event organisers—to join forces and find better ways to recycle on-the-go, while having fun doing so," says David Van Heuverswyn, Director of Every Can Counts Europe.
Building on the success of its previous editions, this year's International Recycling Tour introduces #PixelCan pop-up installations that will be featured in iconic locations from the banks of the Danube in Vienna and Budapest to Dun Laoghaire Pier in Dublin. Participating countries have teamed up with talented local street artists to create unique mural themes inspired by World Environment Day.
The award-winning PixelCan is a signature Every Can Counts innovation, made of 2,000 drink cans, arranged to form stunning pixelated murals. These impressive works of art not only captivate viewers from a distance, but also serve as a symbol of the infinite possibilities of aluminium recycling.
Visitors to the installations are encouraged to share their own photos and videos of the #PixelCan on social media, using the hashtag #IRT2023. By doing so, they become part of the larger movement, spreading awareness about the tour and inspiring others to embrace sustainable practices.
Full List of Locations: Athens, Bari, Brasilia, Brussels, Bucharest, Budapest, Cluj-Napoca, Dublin, Graz, Kotor, London, Marseille, Seville, Prague, Utrecht, Vienna, Warsaw, and Zrenjanin.