Everything you need to know on hotel reopening and market trends in APAC
TD speaks with Tracy Dong of IDeaS Revenue Solutions
As COVID-19 lockdown measures are relaxed across the Asia-Pacific region, hotels are faced with the prospect of reopening in an uncertain environment. With international tourism volumes likely to be suppressed for some time and many businesses extending their own corporate travel restrictions, where will the demand come from and what will guests expect during their stay?
TD spoke exclusively with Tracy Dong, senior advisor, APAC for IDeaS Revenue Solutions about hotel reopening and the likely trajectory of market recovery.
As economies and travel markets reopen across the APAC region, what trends are starting to emerge?
Tracy Dong (TD:) Domestic and regional travel will be the first to experience a rebound across APAC. Already, leading indicators like Google Trends are reporting interest in travel, especially short-haul travel, is on the rise. International travel remains highly uncertain depending on when and how countries will open their borders.
The establishment 'travel bubbles' or 'green lane' travel corridors between countries that have successfully managed COVID-19 will further accelerate the travel and hospitality market recovery. For example, Singapore and China have agreed to create a fast lane to facilitate essential business and official travel between both countries.
At IDeaS, we're already seeing a gradual increase of demand in leisure travel during holidays and weekend getaways, or even staycations in the big cities, as people are eager to get out of their house. From a customer perspective – health and safety are the top priority for guests, in addition to flexible cancellation policies and value for money deals.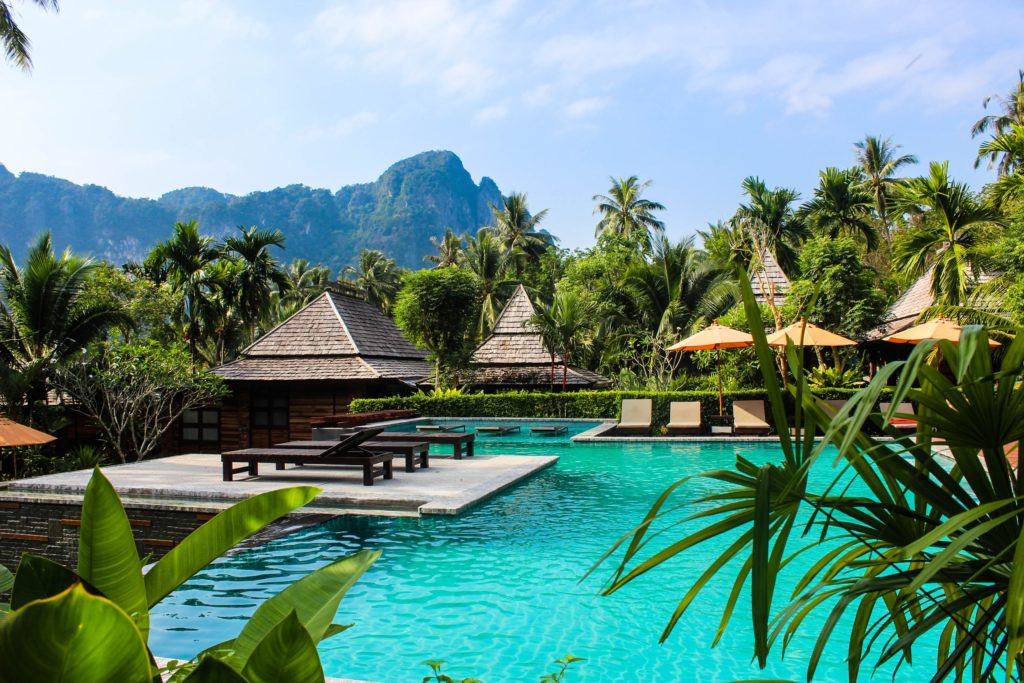 Which markets across the APAC region are expected to recover quicker, and why?
TD: Countries which have seen lower levels of community COVID-19 transmission and that have opened up domestic travel are already showing positive signs of early recovery. For example, by mid-June, mainland China has recovered 70% in hotel occupancy compared to the same time last year, according to STR Global. New Zealand undertook a period of intense social lockdown to successfully suppress cases of COVID-19 and since reopening has experienced close to 50% occupancy rates due to weekend demand and quarantined travellers. South Korea and Vietnam have also seen recovered performance at a slower pace. Some leisure markets are flourishing such as Sanya in China, Hua hin in Thailand and ski resorts in Australia. People are clearly looking for short getaway trips.
Domestic travel demand will recover quicker due to international travel restrictions imposed by many countries. In this sense, self-sufficient countries such as Australia and New Zealand have an advantage. By contrast, markets heavily reliant on international tourists will take longer to recover, such as Maldives, Fiji or Bali.
Hoteliers in markets that will be assisted by domestic travel should be wary, however, as domestic short-haul travellers generally are more price-sensitive and spend less. This may result in hoteliers experiencing a potential decline in ADR and facing strong competition on price from rival properties.
Which segments of the market are likely to take the longest to recover?
TD: While the leisure market is already showing the early signs of recovery in the region, business travel will likely return to normal levels over a longer time period. This is largely due to many companies restricting or having blanket bans in place on any non-essential air travel for executives until 2021. When the business market begins to recover, capital cities and business centres may see higher levels of domestic business travellers before international corporate guests return.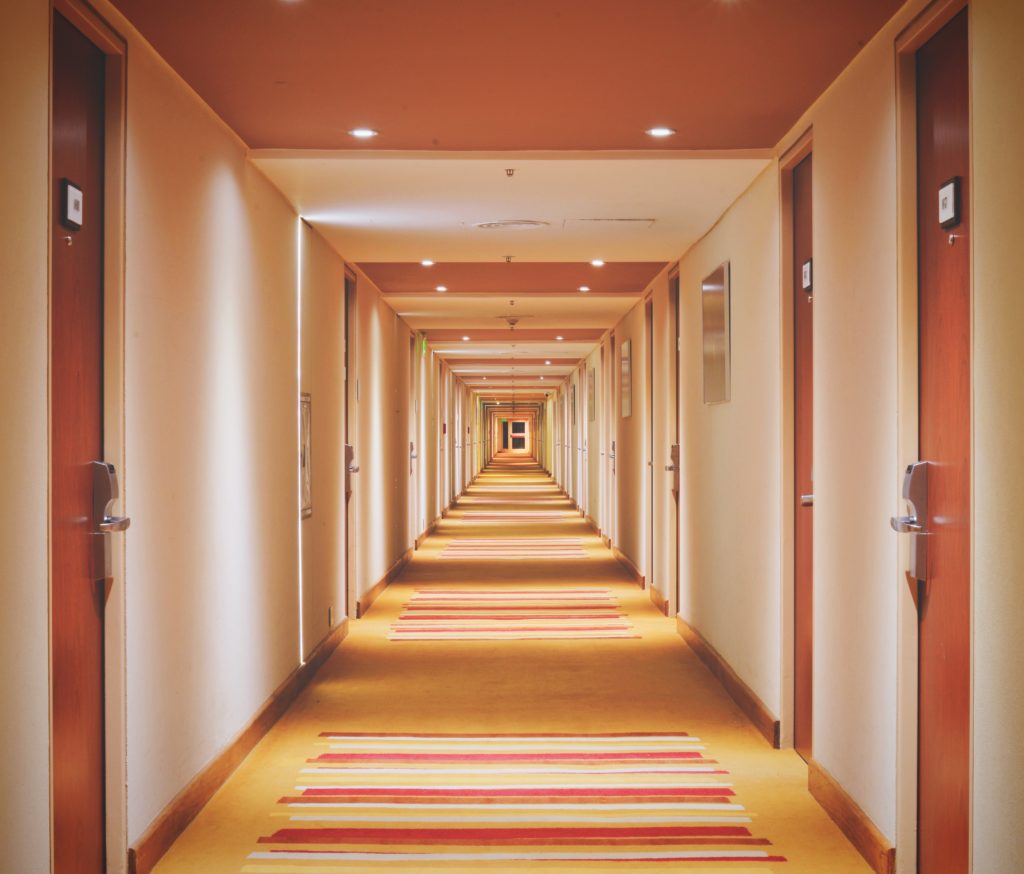 What type of travellers should hotels target for bookings in the early stages of reopening?
TD: By analysing booking trends in other global markets, we can see accommodation providers in Europe and North America are seeing interest from guests if they operate properties outside of major metropolitan areas. Operators of caravan and holiday parks are seeing a growth in bookings compared to major city-based hotels. Additionally, eco-lodges or boutique properties in rural areas, smaller towns, or those coastally based are also benefiting from higher levels of demand. Forward-booking data in Europe has also highlighted a rise in micro travel amongst future guests. Accommodation booking trends in markets like Germany show demand is returning for leisure accommodation but that there is a large segment of travellers booking in locations close by, often within a three-to-four-hour drive of their primary place of residence.
Hotels across the APAC region are unlikely to attract a large volume of guests from outside the region in the short term, and for some markets like Australia who have international travel bans in place, even outside of their own country. Domestic, or in-region, leisure guests who do not have to travel long distances are likely to be the focus of hotel demand over the coming months. For hoteliers looking to target micro travellers, social media promotion will be central to marketing efforts. Savvy hoteliers can look to geo-target campaigns to people who live within three to four hours' drive of their property, or target people based on the social media pages they already liked close to the property itself. For example, if many people have 'liked' a tourist attraction near a hotel, marketing can target them with a package to come visit again, knowing they already enjoy the area and many people may feel safer going somewhere they know.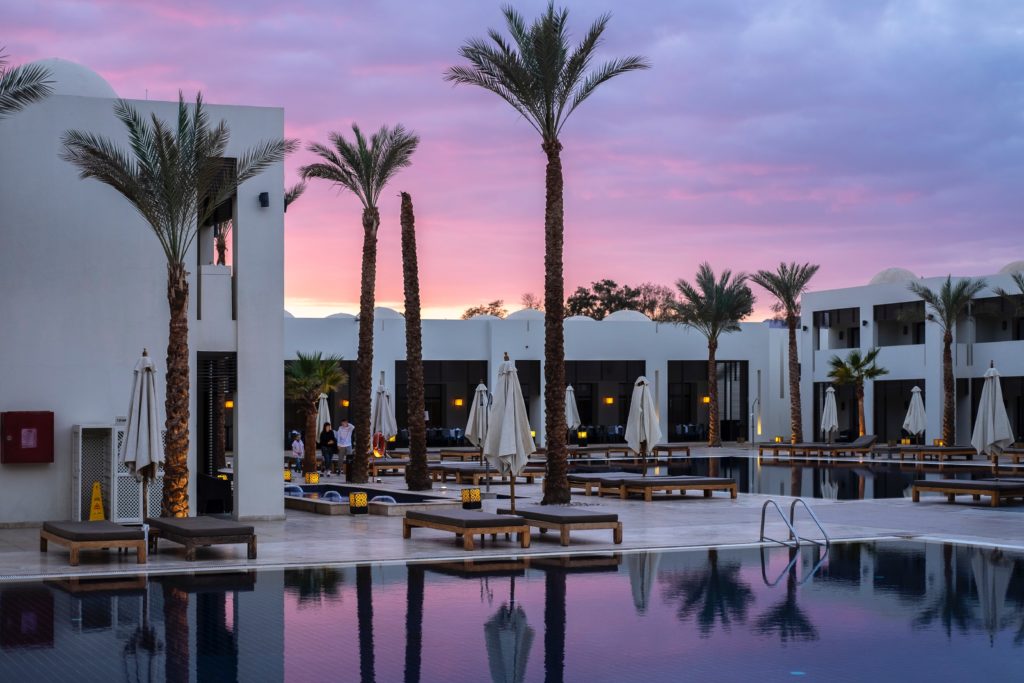 What is going to be the impact on business travel and the MICE sector?
TD: Given corporate travel has been banned or limited by many companies and the fact that restrictions on the numbers of people that can attend larger scale events will still be limited for some time, meetings, incentives, conferences and exhibitions (MICE) activity is anticipated to remain subdued for the remainder of the year. Adding to the challenges faced by the MICE sector is the fact that corporate budgets are likely to be reduced due to ongoing weak economic conditions. The challenging operating environment for the MICE sector means hotels will need to be more efficient and transparent in their sales approach and ensure they deliver a seamless booking experience.
As limits on the number of people allowed in internal spaces remain in place for countries across the region, hotels should shift focus away from larger-scale MICE events to smaller functions in the short term. Smaller events will be more easily managed under social distancing protocols and easier for bookers to secure budget for. Hotels will need to be flexible with their room configurations to increase capacity for these smaller events. Hoteliers may also be surprised by a range of differing types of events being staged in their ballroom or larger spaces. These venue spaces can more easily cater to social distancing requirements and may be suitable for non-traditional clients who need more space to do business.
What will hotel guests want from their stay in a time when COVID-19 is still active?
TD: The first wave of hotel guests immediately following the relaxation of lockdown measures will be looking for reassurance they are staying in a safe environment. Hotels need to clearly publicise their cleaning and hygiene protocols to guests, including via email in the lead-up to a guest's arrival. Cleaning shifts should be increased and made visible in front of guests to reinforce the perceptions of hygiene credibility, and hand sanitisers should continue to be made available at all guest contact points (such as check-in desks), within rooms and in toiletry kits.
Hotel guests may want to limit interactions in communal areas and move through these areas quickly, with minimal contact. Therefore, hotels should provide contactless check-in procedures and be properly staffed to handle the front desk needs quickly and avoid lines and overcrowding. Hotels should also review their dining offerings to provide flexible options which allow for guests to enjoy meals in their rooms. This could include facilitating in-room meal deliveries from outside providers (like Uber Eats) and provide a boxed breakfast doorstep delivery instead of a buffet.
Tracy Dong is a senior advisor for IDeaS Revenue Solutions. For more information on how hotels can best prepare for a successful reopening and the ongoing impact of COVID-19 on the industry, click here.