Evolution of urban mobility: Where does the road lead?
A look at humans' inexhaustible attempt for sustainable transport system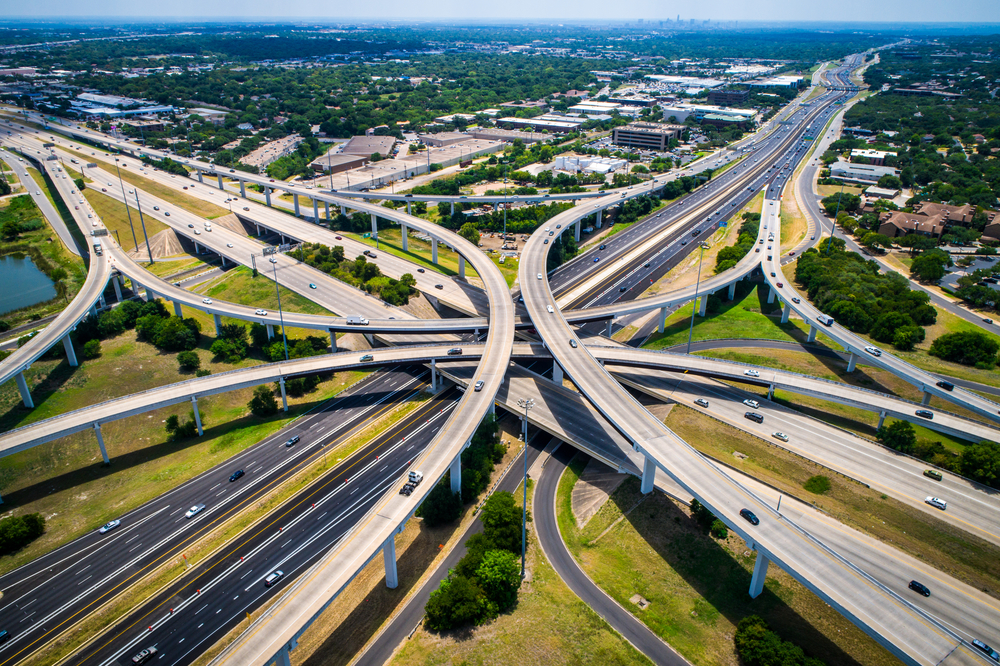 We have a rich history of mobility, documented and immortalised by technologies whose sole purpose is to take us where we are going. We have come a long way, from horse-drawn carriages and rickshaws to Uber and bullet trains – getting from point A to point B has become easier and faster.
In many countries, freedom of movement or mobility is part of a person's basic human rights. Public transportation plays a major role in getting around, especially for those who cannot afford their own cars. Buses, trains, and subways are our way to get to our destination, especially in urban areas.
According to Union Internationale des Transports Publics (UITP), 243 billion public transport journeys were made in 39 countries worldwide in 2015. The largest market for public transport is China with 85 billion total journeys followed by Japan and Brazil.
In a span of a few decades, urban areas have become increasingly automobile-dominated and less sustainable. Cities that are inexperienced with the rapid increase in vehicles suffer from challenges like pollution, traffic, accidents, and environmental degradation.
With these challenges, it is of vital importance to come up with a sustainable urban transport system. A number of companies offer solutions with research and testings currently underway.
Uber and everything else
Technology transformed our transport systems. In 2007, RideCharge was one of the first to introduce us to taxi-hailing services with the adoption of smartphones. It paved the way for other apps providing the same service worldwide such as MyTaxi and GrabTaxi in Europe and Southeast Asia, respectively.
However, urban mobility was changed when Uber was launched in 2009. Uber is the first one of its kind that enabled passengers to use private vehicles like taxis. The company now has eight million users and was valued at US$68 billion in 2015.
Uber revolutionised getting a ride by inventing a ride-hailing market using private cars and private individuals as our drivers. It transformed how we hitchhike; gone are the days that we have to give an awkward thumbs up at the side of the road. Uber also transformed how we carpool without the awkwardness and eternal gratitude to the person.
It seems that the whole cornucopia of start-up companies that offer a wide array of options and solutions to our mobility opened up. Mirror images of Uber appeared worldwide such as Lyft, Sidecar (RIP), Hailo and MyTaxi in Europe, Grab and Go-Jek in Asia, and Didi Chuxing in China.
While Uber et al aim to provide solutions to popular problems in urban mobility by offering another way (more comfortable) to get around, transportation network companies (TNCs) beg to differ, saying that ridesharing services made traffic congestion worse in some cities with a large number of vehicles cruising the roads waiting for passengers.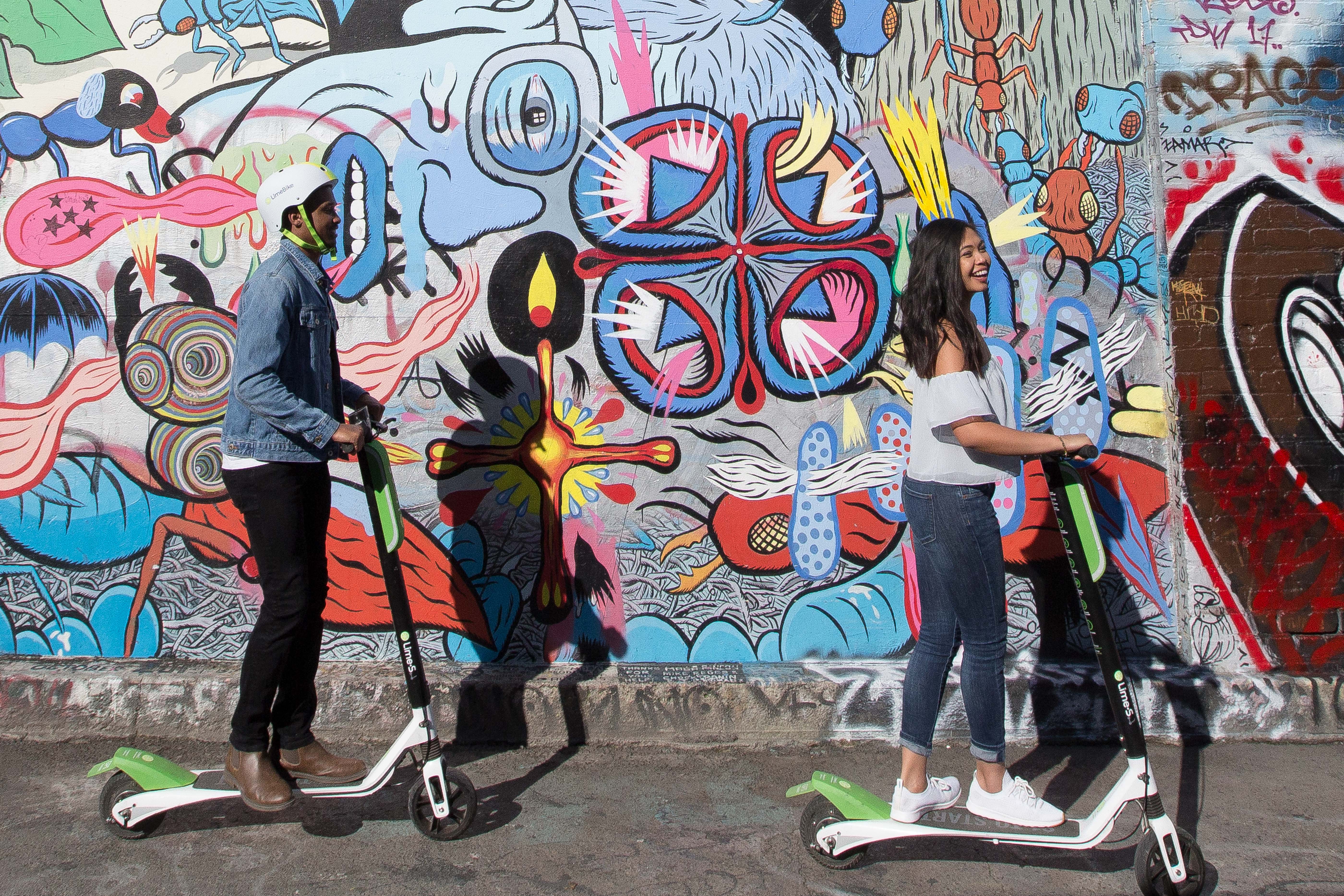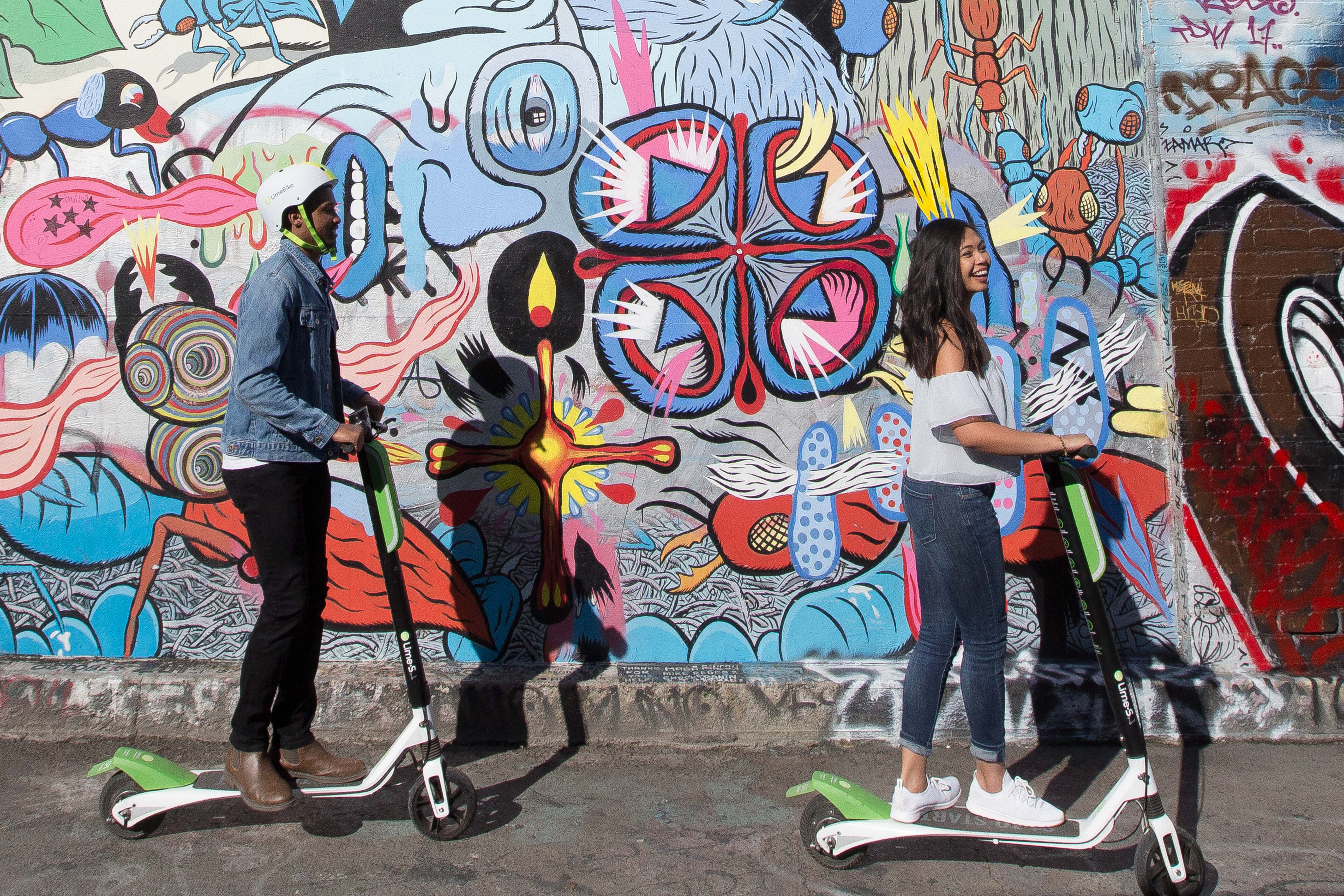 The 'alternatives'
The problems created by ride-sharing are a jumpstart for some start-up companies like Lime (formerly known as LimeBike) and FlixBus. Lime offers a solution to decongest urban roads by decreasing the number of cars cruising the streets, replacing them with scooters and bikes that take up less space.
"Most of the trips taken in the US by car in a metropolitan are actually about a mile or so. Through our multimodal platform of classic pedal bikes, electric bikes, electric scooters we are providing another option that is part of the city's bigger transportation ecosystem," Lime CEO Toby Sun told me via email.
Lime is not alone in this mission to minimise urban transportation. Start-up companies such as Bird, Scuter, Spin, Xiaomi, and Twenty Two Motors are only some of the names in micro-mobility war. US key cities are in the middle of a scooter-sharing boom, the same way bicycles function in Japan.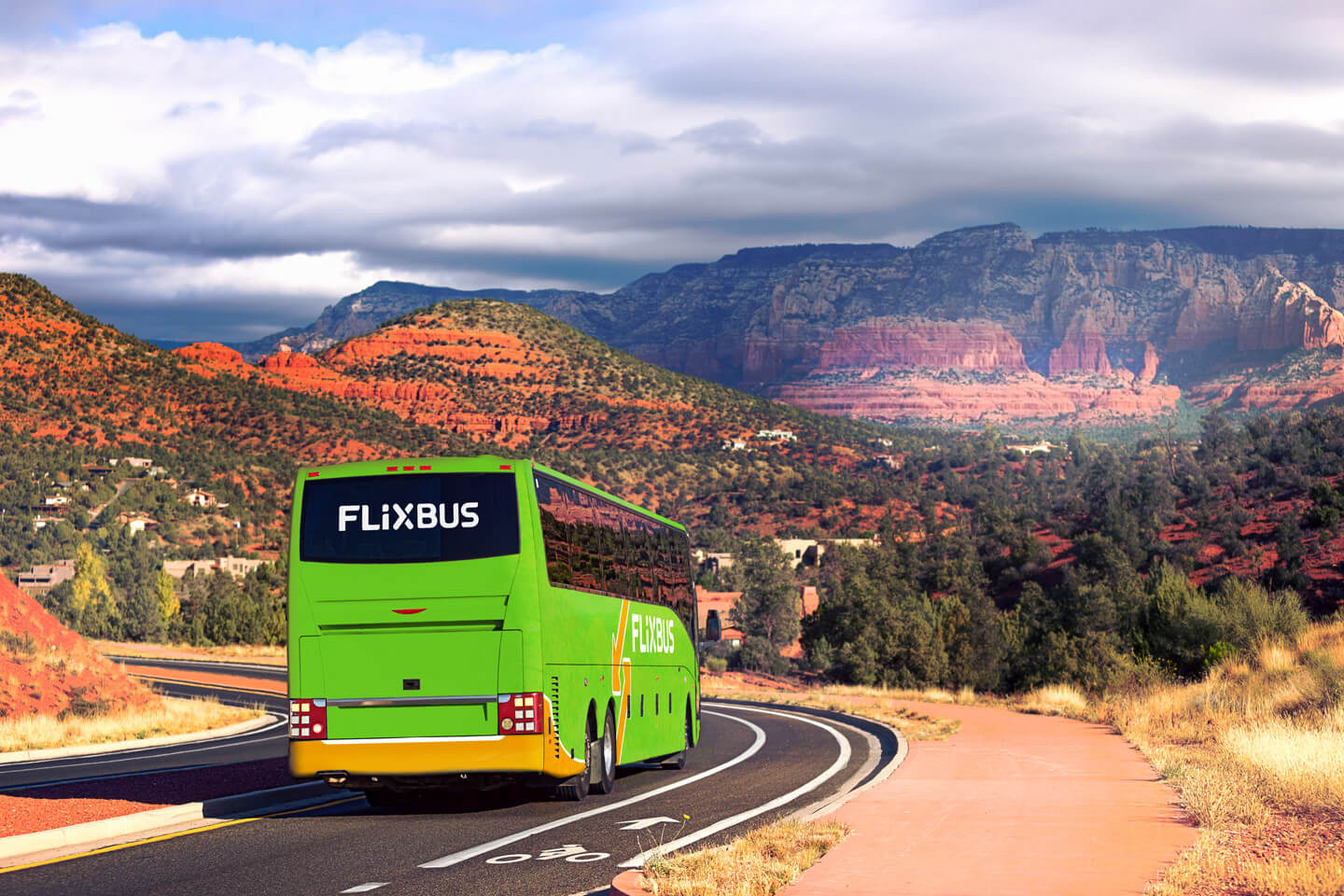 FlixBus, on the other hand, offers the perfect midpoint between an Uber and a bus ride. Just like the bus, it travels on a route but uses technology to make booking less hassle.
"Uber and Lyft are specifically designed for short-distance travel, where pick up and drop off locations occur in the same city for the most part. FlixBus encourages a bigger sense of wanderlust by offering connections between states, rather than just a quick ride to your local bar. Long-distance trips with us also tend to cost less than short-distance trips with Uber, Lyft and other similar ridesharing services," Pierre Gourdain, managing director for America of FlixBus, said.
Passenger drones, transit pods, etc.
We continue to battle the problems created by the modernization of our urban transportation, and we continue to push boundaries while we do. Futuristic solutions are being developed to solve some of the persistent problems with mobility.
Crowded cities often suffer traffic gridlock and would most likely welcome solutions to this growing dilemma. Passenger drones is a plausible answer to their congested roads. Drones have evolved from being a young boy's toy to a tool for photography and surveillance. In less than a decade, drones are now being developed to carry passengers for airborne travel.
Passenger drones will offer a new way to travel short distances. Imagine if we can travel just like the Jetsons. While the capabilities of passenger drones remain unclear, it will surely cut the travel time in half and will be popular among people who want to avoid the gruelling traffic.
Moreover, almost all drones that are currently under development use electricity making it eco-friendly and emission-free. This is a viable choice in a society leaning towards green technology. There are at least six companies working on making this possible, including Uber.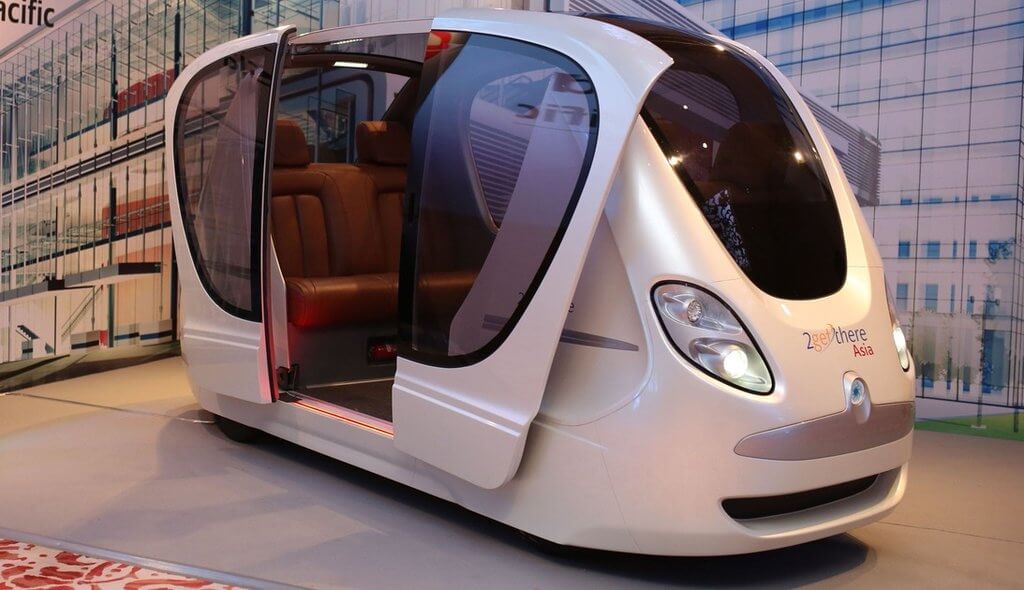 Another solution for urban mobility is 'transit pods,' which is an electric vehicle that will carry passengers to stations. Transit pods are designed to travel short and medium distances. They run on dedicated lanes like bikes. They are augmented with a camera for security and electromechanical technologies to perform the coupling and detaching processes, which can be activated while in motion.
Cities are in need of transit pods for the time it takes to get from point A to point B in traditional cars is overkill. Most trips consist of a single person looking to travel three miles or less. Most urbanites travel solo or in two's. Cars are no longer ideal but there is no product available to meet their needs.
We will surely not stop here. Cities across the world will strive to meet urban sustainability standards for having a sustainable transport system is the goal. This can be achieved by improving the public transport, limiting the use of private vehicles, and trying to undo the effects of automobile dominance.