Ex-Google employees want AI to help travellers find the perfect vacation rental
Travellers turn to vacation rental as an alternative to a hotel, but finding the perfect one to fit your needs is too time-consuming. As more travellers are looking for bespoke accommodations, former Google employees are looking for better ways to make it easier to search for that home on your vacation.
Start-up studio Wilbur Labs launched its first portfolio company, VacationRenter, in May 2018, leveraging their own funding and AI technology to provide travellers with a streamlined approach to vacation rental searching and booking. Just like how Google works, VacationRenter is a metasearch for all vacation rentals. The company brings all the rental options from the leading travel sites together in one place and showcase only the best results.
Since then, VacationRenter has grown six-fold, exceeding USD 600 million in gross annual booking value and generating 50,000 bookings per month. To continue the momentum, Wilbur Labs hired former Google employee Marco del Rosario as COO, the first executive of VacationRenter. Under his expertise, VacationRenter will expand to reach a global market, localizing everything from property selection and travel guides to available currencies and languages.
Passion and experience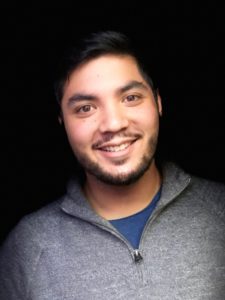 In an exclusive interview, del Rosario tells me that he has been passionate about travel.  After college, he joined Google and focused on travel partnerships and products. "My passion for travel coupled with my experience at Google has allowed me to learn more about traveller pain points and how we can help people easily find the best vacation rental," he says.
Explaining how VacationRenter work, del Rosario says: "Vacation rentals have become one of my favourite places to stay when travelling, but it can be time-consuming and difficult to find the perfect one. The idea for VacationRenter was thought of when the team at Wilbur Labs, the start-up studio behind VacationRenter, would have quarterly off sites and needed to book vacation rentals for the team. What they thought would be a simple process, would actually take hours, sometimes days of planning. The team knew there had to be a better way to help travellers find the best rentals. Fast-forward to today, we've helped millions of travellers find their perfect vacation rentals by making the vacation rental search process easier than ever before."
With that in mind, the company has built a simple design and seamless user experience that helps millions of travellers easily find their perfect vacation rental. Through proprietary automation and AI, we bring together all the properties from the top sites and showcase only the best properties.
The best place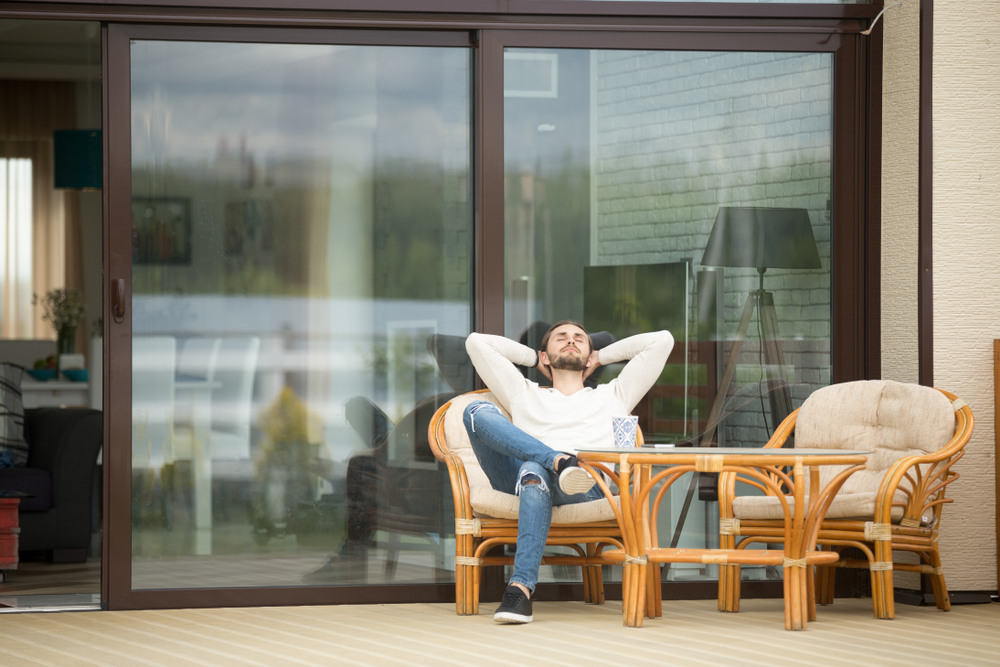 While travel tech is making huge strides, it is not a bed of roses all the time. Del Rosario confirms to TD that the team is hyper-focused on building the easiest way for everyone to find the perfect vacation rental. The biggest obstacle for the company is to build a product that "works for every traveller, in every major market." VacationRenter seeks automation and AI to overcome these challenges.
When asked about its expansion plans, del Rosario says that VacationRenter will conquer international markets. This includes rolling out new features such as additional currencies, localized content and additional international supply brands.
To build upon what is already the best place to find your next vacation rental is the long term goal of the company. To achieve this, VacationRenter will invest heavily in product improvements that will make the vacation rental search process even easier.