Best Western Hotels & Resorts is celebrating yet another successful year in Asia, with multiple new hotels being launched in key business and leisure destinations all across the region.
So far in 2017, Best Western has opened nine new hotels in Asia, located in Myanmar, Japan, Indonesia, Thailand and the Philippines. These have included two brands which are entirely new to the region – BW Premier Collection and SureStay Plus Hotel by Best Western – providing further choice for guests in all segments of the market.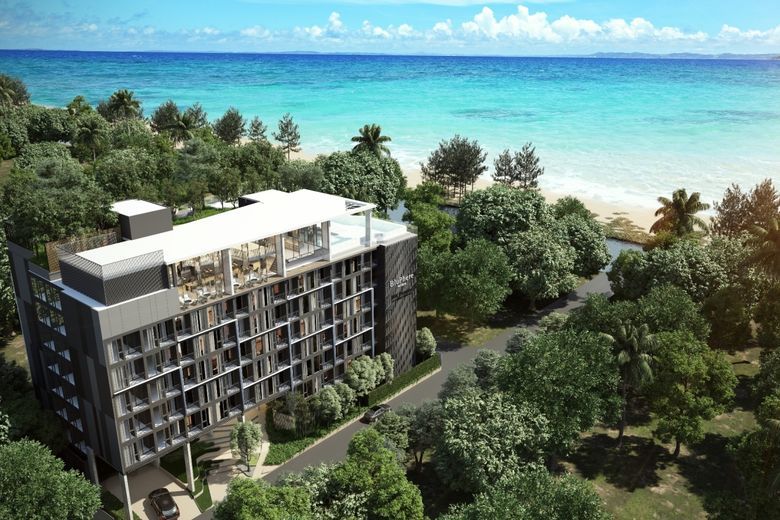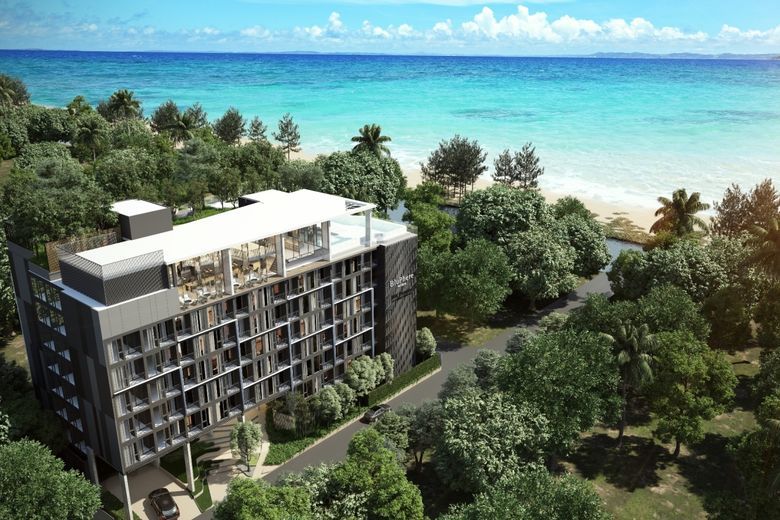 The company's rapid expansion will gather pace in the coming months and years. Following the signing of eight new hotels in three Asian countries – Japan, Thailand and Vietnam – in 2017, Best Western's regional pipeline now features 24 hotels containing over 1,000 rooms.
"Best Western is already one of the most popular international hotel brands in Asia, and we are delighted to introduce more industry-leading properties to guests in this exciting, up-and-coming region," said Olivier Berrivin, Best Western's managing director of international operations – Asia.
"Since 2015, we have launched eight new global brands, taking our total portfolio to 11 brands covering almost every section of the market, from economy SureStay Plus Hotel by Best Western to upper-upscale BW Premier Collection. We are also catering to the dynamic millennial market with our new cutting-edge concepts, Vīb and GLō.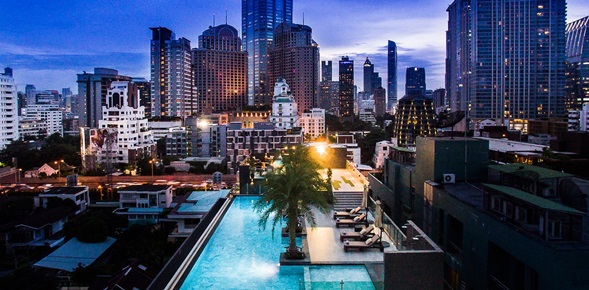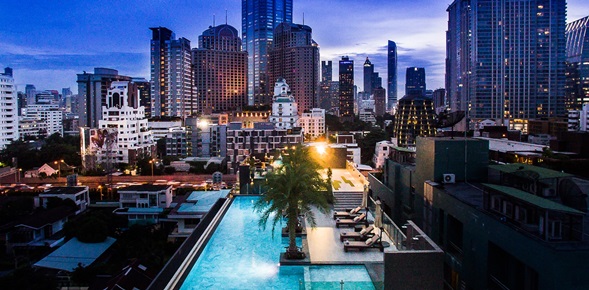 "We look forward to introducing guests to even more of these innovative new brands in the future, as we continue to develop a collection of high-quality hotels in key cities and resort locations, as well as emerging destinations all across Asia," Olivier added.
"Best Western is excited to be expanding its brand portfolio all across Asia," said Ron Pohl (main picture), Senior vice president and chief operations officer for Best Western Hotels & Resorts. "These new hotels, a number of which come from Best Western's new generation of hotel brands, diversify Best Western's offerings across the region and appeal to travellers of all types. We look forward to providing guests with an exceptional experience in some of Asia's most popular destinations."
The company's Asian expansion will start immediately, with two new hotels scheduled to open in Indonesia before the end of 2017 – Best Western Kamala Jimbaran in Bali and Best Western Kindai Hotel in Benjamasin.