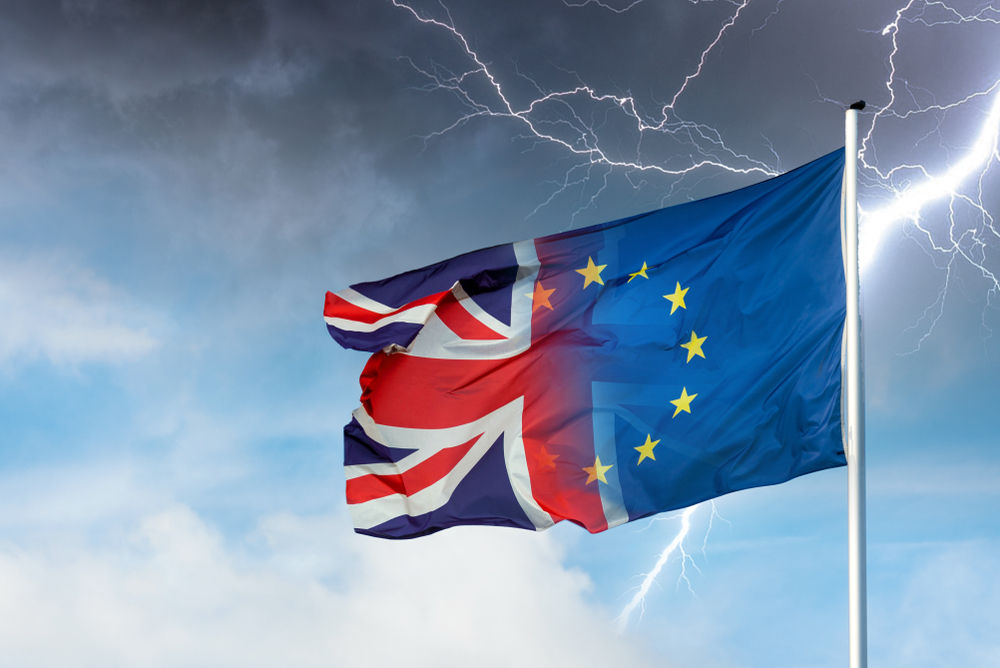 Following the conclusion of seminar on Brexit, organised by the ETOA (European Organisation for Technical Approvals) it was revealed companies from the private sector are putting into place a contingency plan for handling the massive delays forecast for UK ports in the event of a 'No-deal' Brexit from the European Union.
"We are approaching 550 different types of meetings and site visits about Brexit," said John Keefe, director of public Affairs for Getlink UK, parent company of Eurotunnel. "The intent from both France and the UK is that we will maintain friction-less border and we are practically and pragmatically working towards solutions."
Delays
The UK Government has promised that land border controls for EU passengers, goods and services will stay the same, despite the imperative for changes in immigration control, but the EU has stated that the UK will be a third country and will need to abide by existing legislation if the UK reaches no deal, which would mean increased passport controls adding up to 90 seconds of processing to each passenger. Eurotunnel alone handles between 3,000 and 12,000 cars; 200 coaches and between 50,000 and 60,0000 passengers per day, which would run into hundreds of hours of delays on day one of Brexit.
"There is now a glimmer of hope that conversations have begun"
It was the concern for these serious potential hold ups that led to dialogues with regional French authorities such as Hauts-de-France. Keefe said: "There is now a glimmer of hope that conversations have begun. We are taking a pragmatic view for customers and staff and we have contingency plans for all eventualities. The intent is that we will run our business [post-Brexit] as we do today, with the same frequency of service."
Neil Baylis, senior partner at K&L Gates, who commented on vital issues facing the industry, such as transport, financial bonding, consumer rights, visas and immigration, EHIC, passports, consumer rights and driving licenses said:
"The British Government is ripping up the Open Skies agreement, and British airlines will have no automatic right to fly into EU airspace without a deal, but flights will carry on and free movement will not end, although there maybe prejudice against UK carriers not registered in the EU. I predict a sticking plaster to bring about pragmatic solutions."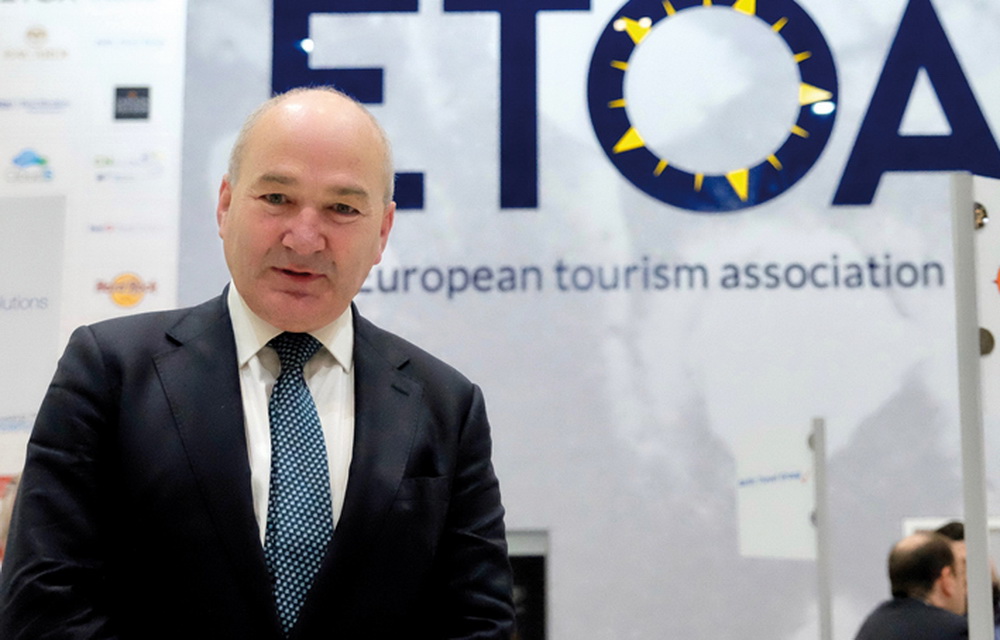 Last week, the National Audit Office reported that new border controls will not be ready on time and the Government's admitted that the border will be 'sub-optimal' in the case of a no-deal Brexit.
Tom Jenkins, ETOA chief executive said: "If we have a no-deal Brexit, all passengers travelling from the UK into the EU will be subjected to extra immigration checks. The delays that will cause under current legislation will cause public rebellion. ETOA is calling for reassurances that there will be no delays on the borders for UK passengers."
Here at TD, we put our best efforts to provide the latest and most valuable content to our readers. It is a true labour of love - where we work hundreds of hours each month - to make sure we offer meaningful content. If you value what we do, please consider a donation of any amount.
This would mean the world to us! Thank you and click here to proceed!