Expedia's overview of travel trends in the UK for first half of 2019
As we step into autumn and wave goodbye to the summer holiday season, let's take a moment to reflect on the key achievements from the first half (H1) of the year, says Krishan Kadodwala, director of market management in the UK & Ireland at Expedia Group.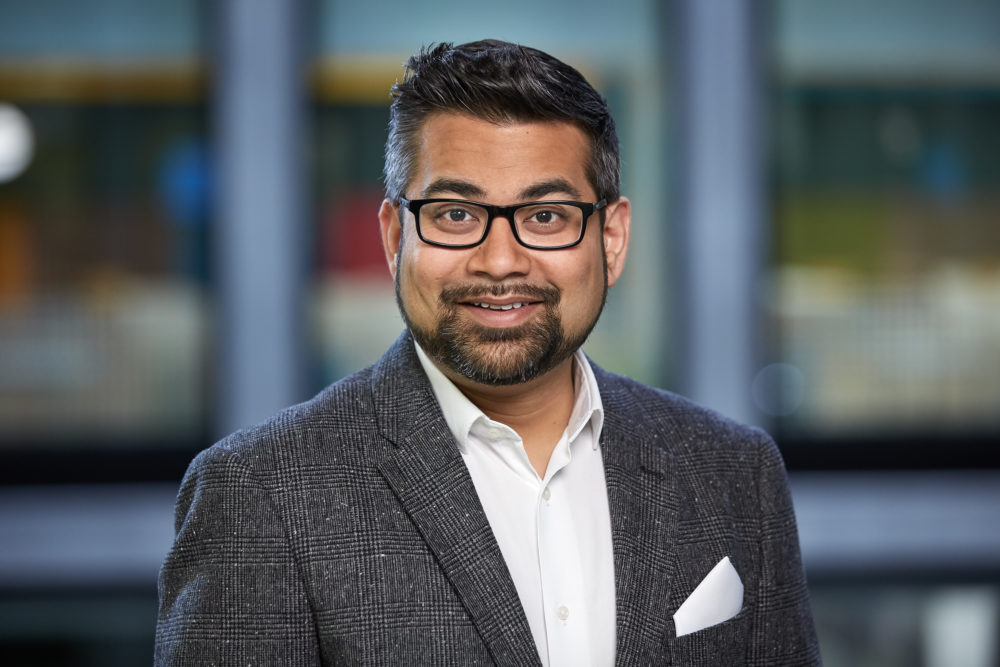 As an accommodation provider, did you exceed your target number of room nights sold, or did you find a new way to better manage your revenue? Whatever it may be that you succeeded in, we should acknowledge that 2019 so far has brought the UK hotel industry a wealth of opportunities.
At Expedia Group, we have recorded results for H1 and it's encouraging to see that global traveller interest in 'Destination UK' has remained strong, with major cities and regions across the UK experiencing a positive uplift of visitors. It's not surprising to see increasing demand for the UK considering it's the seventh most visited country in the world.
Top UK tourist destinations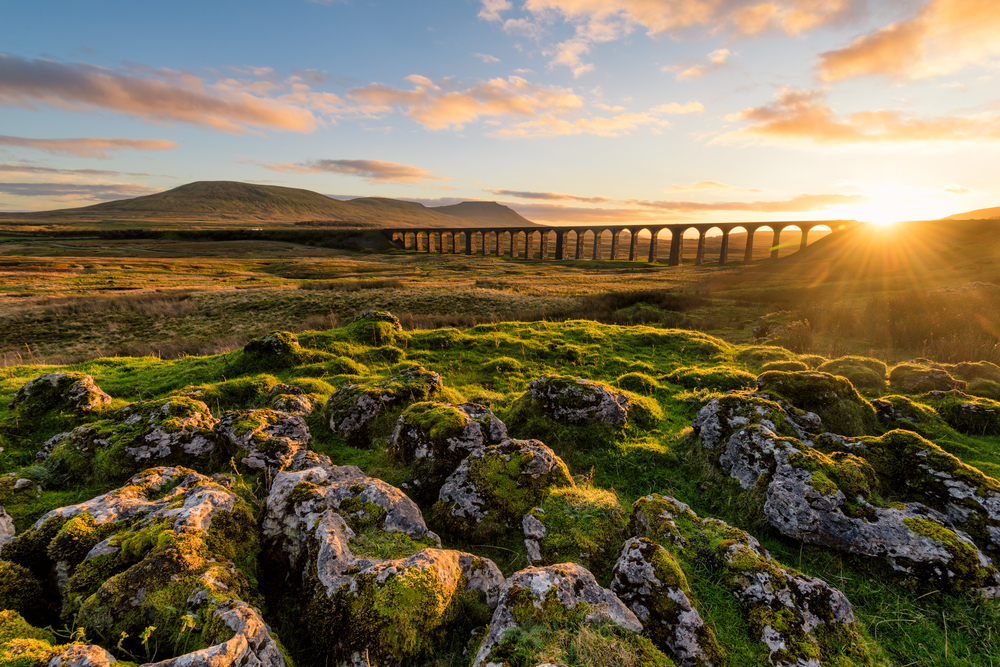 In the UK, the top destinations which attracted the most visitors in the first half of 2019 by market share, according to Expedia Group data were:
London

Manchester

Edinburgh

Birmingham

East Midlands

Glasgow

West Midlands

Yorkshire

Liverpool

Hampshire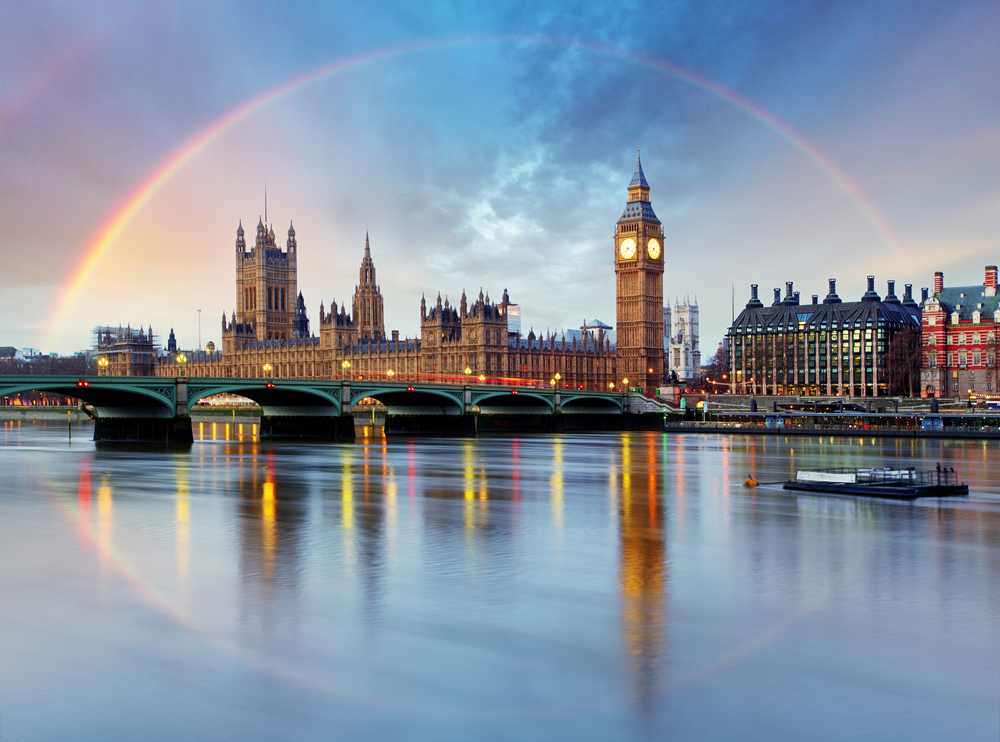 London remains one of the world's leading tourist destinations with millions of overnighters each year, and even more day-trippers. Our data shows the average length of stay in the capital for the first half of 2019 tends to be for a relatively shorter trip compared to other UK destinations. Similarly, some of the largest UK cities have performed well in this period.
The following regions experienced the highest YoY growth from 2018-19. 
Scotland Islands

South Wales

West Scotland

England North West

England North East

England Central

Lake District and Cumbria

Scotland Highlands

Scotland Borders

Cambridge, England
We are particularly encouraged by traveller demand for Lake District and Cumbria with a 20% year-on-year (YoY) increase. The tourism boom was triggered by the Lake District becoming a World Heritage Site last year, joining iconic locations such as the Taj Mahal, the Great Barrier Reef and Grand Canyon.
Our data proves the Lake District is still a much-loved destination, particularly for domestic travellers seeking staycations during the Easter period and early summer, perhaps to immerse their families in nature and spectacular scenery. As the new Government-backed tourism action zone aims to boost the region's appeal, we expect tourism in the Lake District to thrive and accommodation providers will need to ensure they meet the increasing demand. 
Inbound tourism: who is coming to the UK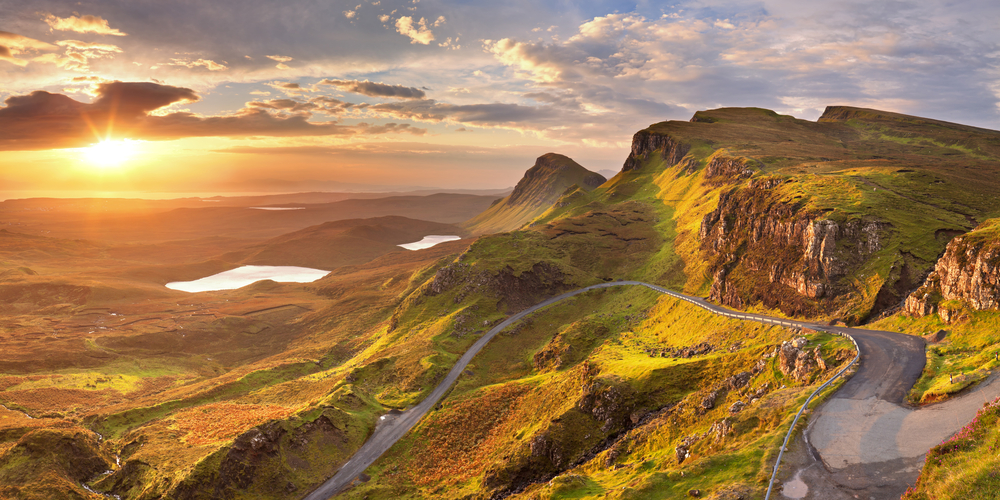 Interestingly, if we look at where inbound visitors are coming from, there has been a huge surge of Chinese tourists – in the first half of 2019 alone, there was a 185% YoY increase, compared to the previous period. In 2018, the UK attracted over 390,000 Chinese tourists (up by 16% from 2017), with a total expenditure of £656m, proving that the UK remains an appealing destination for tax-free tourist shoppers. Chinese travellers are a valuable asset to the UK now more than ever. 
We are pleased to see the UK experienced double-digit YoY growth of visitors from a cluster of European countries, such as Greece, Spain, France and Portugal. Although it has been predicted that EU visitor numbers to the UK would decline, it's positive to see a healthy rise in EU tourism – particularly Greek travellers, which were up by 70% YoY. 
Other markets which significantly boosted UK tourism in the first half of the year included the Middle East with visitors from the United Arab Emirates seeing a 30% YoY growth and the US up by 20%.  
Travel trends over the spring period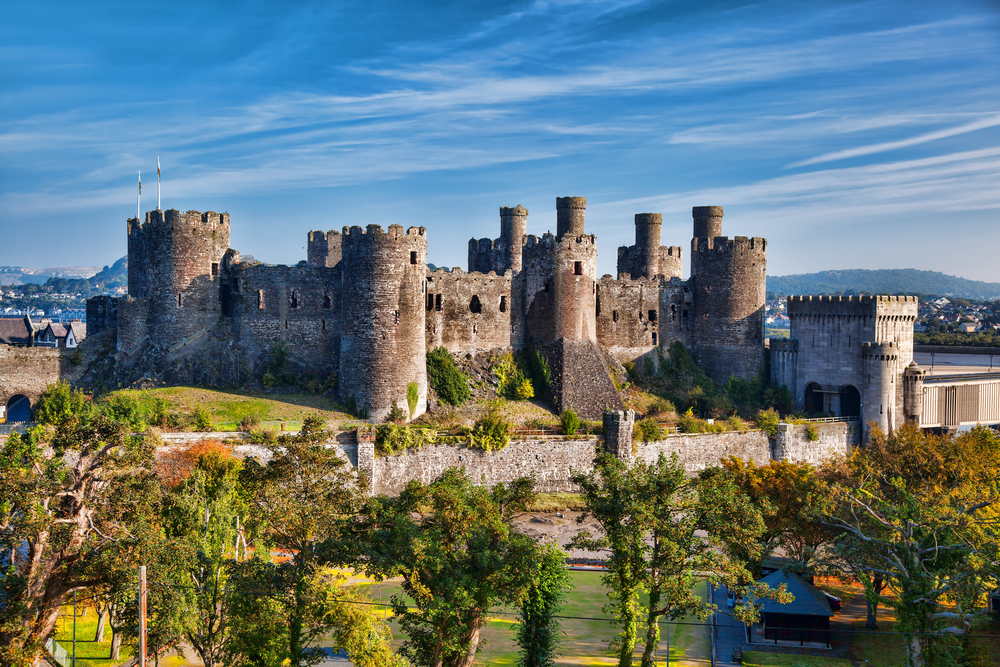 The Easter break presented great opportunities for UK hoteliers across the board, as more than seven million Britons planned a UK holiday, bringing an estimated £1.8 billion boost to the economy. Demand for the UK was fuelled by domestic travellers seeking staycation destinations during the Easter holiday period, boosted by families booking half-term breaks and activities. 
In the UK, lodging partners which saw the highest growth in H1 were located in the Scotland, Wales, North East and North West England. We'd like to shine a light on the modern, tailored practices of the smaller, boutique hotels within these regions who have been investing in innovative concepts to turn the guest's stay into an experience, offering them a genuine feel for the area they are staying in. For example, some boutique hotels give guests homemade cakes on arrival and in-room hair straighteners. 
Boutique hotels have been reshaping the hospitality sector in their quest for authenticity, personalisation and a unique guest experience, helping to drive visitors to these areas.
According to Expedia Group data, there was a 15% year-on-year increase in demand for UK independent hotels in the first half of 2019, and with gross bookings of the UK hotel industry predicted to rise to £54.3 billion in 2021, the independents are set for strong growth.
On the other hand, bigger hotel chains in seaside resort locations saw double-digit growth in demand compared to the rest of the UK, with areas such as Cornwall and Dorset attracting a high number of visitors. These destinations, nestled along the English coastline, are known for their sandy beaches, natural landmarks and layered cliffs, and have long been popular places to visit for both domestic travellers and international tourists. 
In conclusion…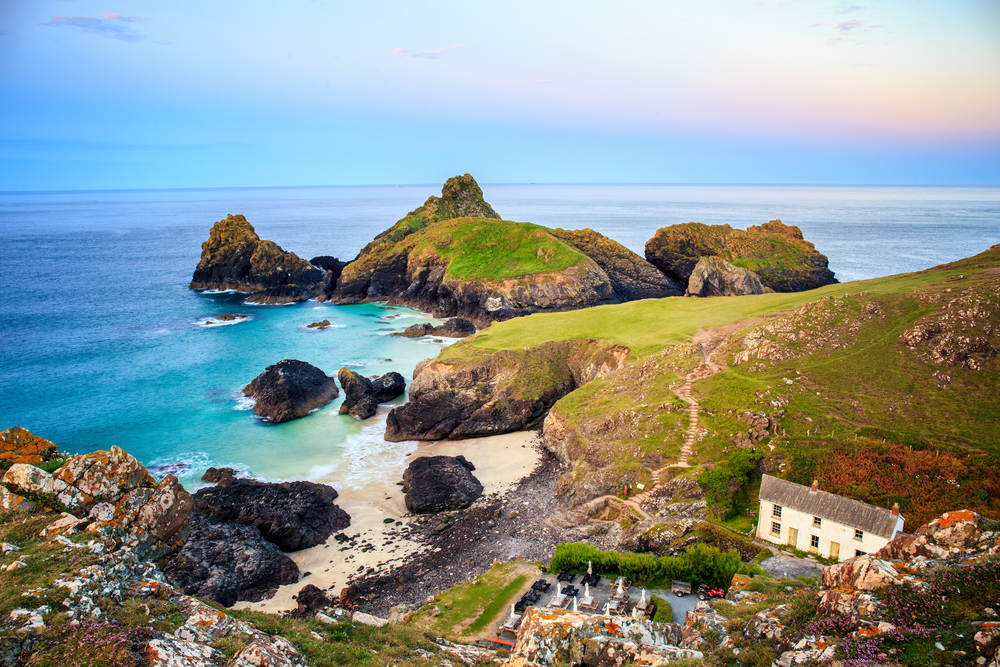 There are many drivers of tourism and a plethora of emerging destinations to appeal to travellers, but it's safe to say that our lodging partners are doing a fine job – rapidly evolving to meet consumer expectations with help from external suppliers or OTAs such as Expedia Group. It's important to continue to identify and capitalise on the market opportunities, and see the bigger picture when it comes to the tourism sector. But it doesn't stop there. The second half of the year is already underway and it's time to review your strategy and get priorities straight, ahead of the coming busy months.