Curated 'holiday packages' for the England Cricket Tour in Sri Lanka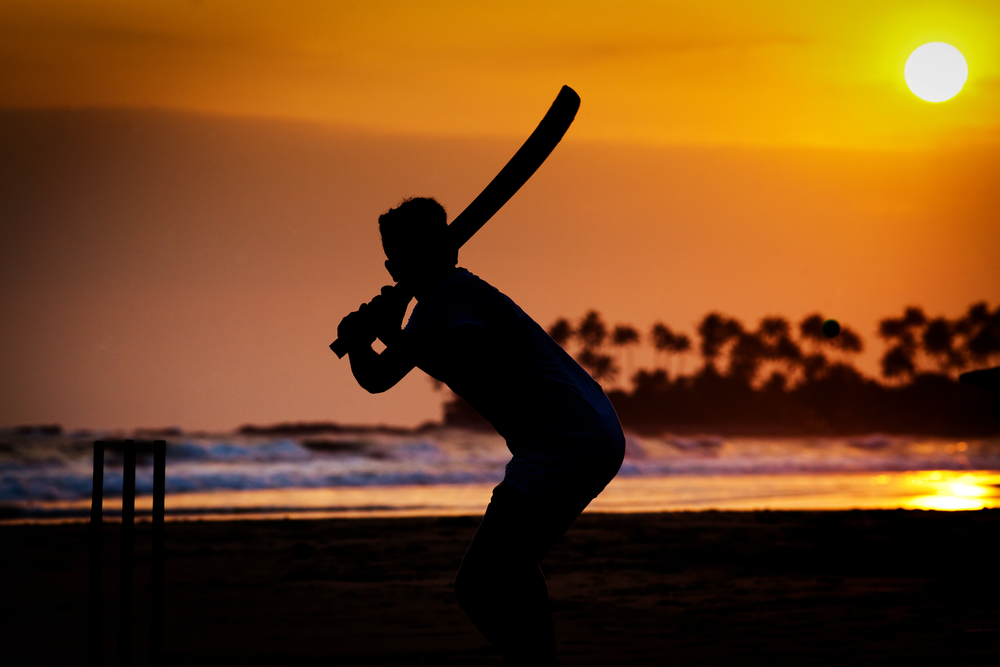 As the England Cricket Team prepares to tour Sri Lanka, Experience Travel Group gives the inside scoop on how to catch the key tour matches, where to stay, and why England will have their work cut out for them.
Every country has its national sport. Canada has hockey, Brazil has football, the Philippines has basketball, and for Sri Lanka, it's cricket. Experience Travel Group says it's just something Sri Lankans grow up with, playing at school and with friends, with whole families enjoying the game together.
During October to November 2018, the England Cricket Team will be touring Sri Lanka, which is, according to Experience Travel Group, 'the best country in the world to enjoy a cricket holiday'.

Sri Lanka has some of the best cricket venues, boutique hotels to stay in, beaches, wildlife, and most of all, a cricket-mad population. The country will host the England Cricket Team for three test matches, five one-day internationals and one T20 match.
For the upcoming games, Experience Travel Group has created 'holiday packages' for those looking to enjoy the cricket bonanza. It made a selection of the best accommodation during the matches and exclusive access to the best rooms around the venues. The offers include:
Tailor-made itineraries from genuine holiday experts will help you design a trip perfect for you
A permanent office and representation in Sri Lanka ensures that there is nothing to worry about on the ground
The best team of chauffeur guides will introduce you to a side of this country that the masses will pass right on by
The use of small, boutique and personal hotels means luxury can be combined with an authentically Sri Lanka experience
For cricket fans who are interested in the events, you'll see the dates and venues at the official website. You may reserve slots for a short period by clicking here.