Expert tips to do if your flight is cancelled this Christmas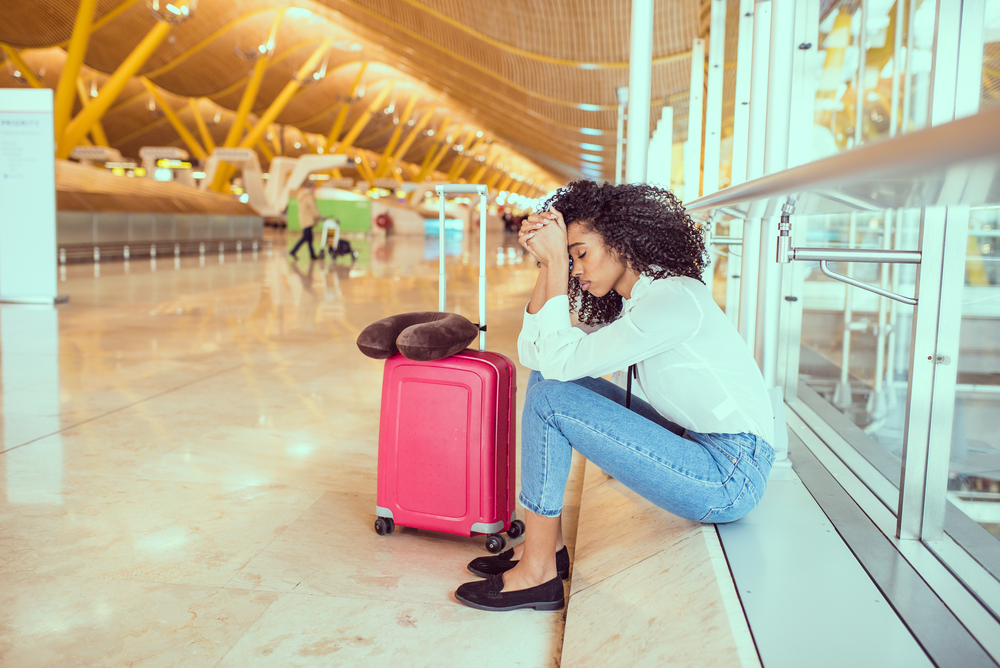 As travellers prepare for the upcoming holiday travel season, they may be anticipating the worst. With air travel guaranteed to become busier, delayed and cancelled flights may be expected. 
Thankfully, the travel experts at Bounce have compiled their top tips to help you deal with flight delays and ensure your airport experience is less stressful. Cody Candee, CEO and Founder of Bounce comments:
Monitor your flight
It is more important than ever to carefully monitor your journey, with both delays and cancellations becoming more frequent in recent years. Before heading to the airport, consider downloading your airline's app to your mobile phone so that you can closely monitor the status of your flight. You can also sign up for text updates and alerts if your flight is going to be delayed or cancelled. As soon as you hear of flight delays or cancellations be sure to contact the airline's customer service team directly, they will be able to assist you with what to do next.
Source alternative flights & refunds
For flights covered by UK law, your airline must let you choose between a refund or an alternative flight if yours is cancelled. These options must be provided regardless of how far in advance the cancellation was made. If you still want to travel, your airline must find you an alternative flight. Similarly, if your flight is cancelled, your airline must provide vouchers for you to purchase food and drink. And, if you require accommodation, they may book a hotel and arrange transportation for you.
Check for compensation
If your flight is cancelled you may be entitled to compensation, however, compensation can depend upon the cause of cancellation. For circumstances which fall to the fault of the airline, you have compensation rights under UK law.  Disruptions such as extreme weather, airport or air traffic control employee strikes or other extraordinary circumstances are not eligible for compensation. Take the time to double-check your rights as a passenger before submitting a claim.
Purchase travel insurance
For all trips, both long and short-haul, you should consider purchasing travel insurance that covers both flight delays and cancellations. Although your airline is required to look after you after a specific delay duration in some countries, most travel insurance packages offer additional coverage for travel uncertainty.
Consider Taking Hand Luggage
Lost luggage has become an increasingly common issue in airports over the past few months, and the last thing you want following a flight delay or cancellation is for your luggage to go missing too! For those who don't want to risk their luggage getting lost in baggage operations, carrying hand luggage only may be your best bet. However, be sure to check the airline's regulations on what you can carry in your hand luggage, including liquid restrictions.