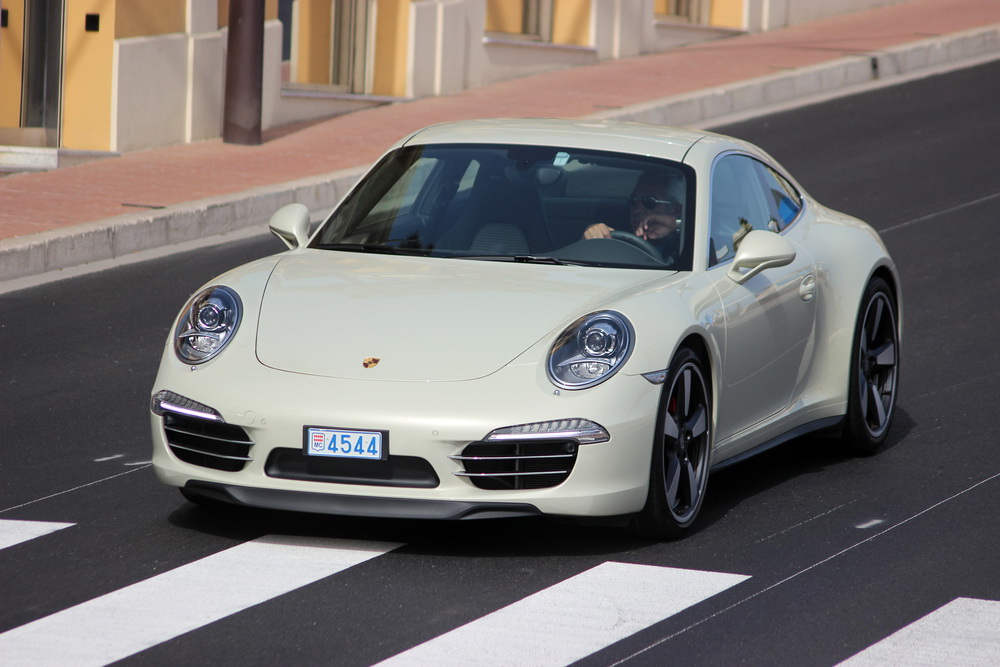 Avis has announced it has embarked on a partnership with Mediterranean Luxe for the second year running to seduce Asian tourists to discover the Mediterranean region of Europe with some exclusive road trip itineraries.
After working closely with Mediterranean Luxe, a collaboration of interested stake holders, including regional as tourism boards, travel agents and tour companies, Avis has compiled a range of exciting road trips powered by the luxury fleet of Avis Prestige which includes Audis Mercedes-Benz and the Porsche 911 Carrera S.
This year Croatia, and its capital city Zagreb, joins the prestigious line-up of Mediterranean Luxe partner countries which also includes Spain, France and Monaco.
"Explore some of the region's most scenic spots by road"
Angeline Tang, regional director of leisure travel & partnerships in Asia for Avis Budget Group said: "Avis is one of the world's leading car rental brands and we are dedicated to providing the best rental options for Asian travellers. Our continued engagement with Mediterranean Luxe helps travellers discover and explore some of the region's most scenic spots by road and helps guide them to the best routes to make the most of their trip.
"Our prestige fleet, allows guests to travel in luxury while soaking in the local culture, discovering the hidden gems — not reached by public transport– and give them the freedom to plan and experience their own unique adventure."
Croatia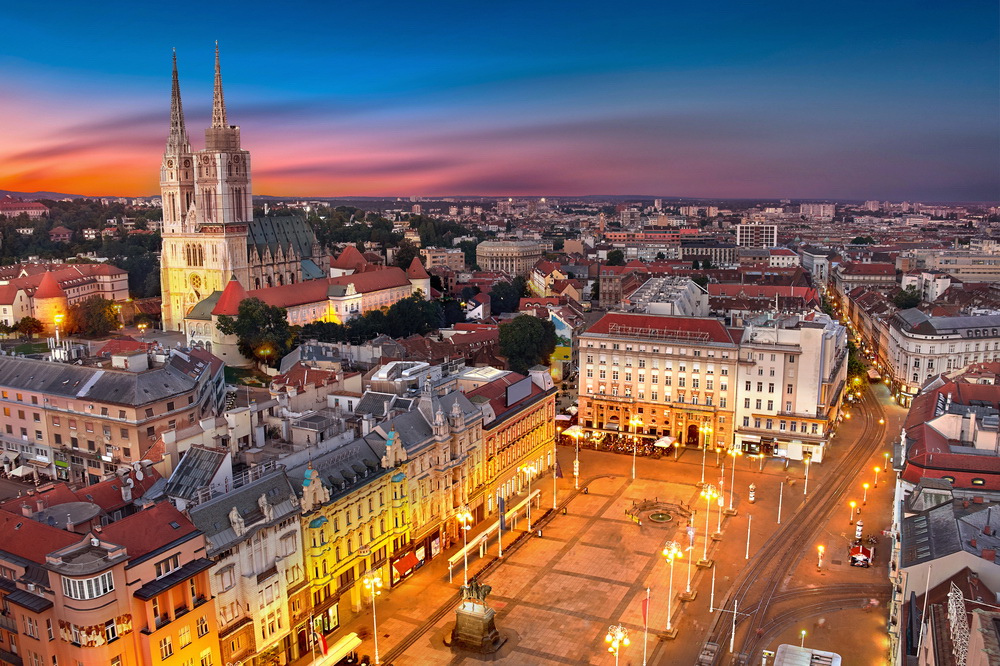 Avis has a guide to the latest destination to the partnership, Croatia, offering travellers a scenic driving experience along the Adriatic Highway. The coastline runs along one of the most beautiful beachside stretches in the world, with stunning, picturesque spots of mountains, parks and ocean views.
France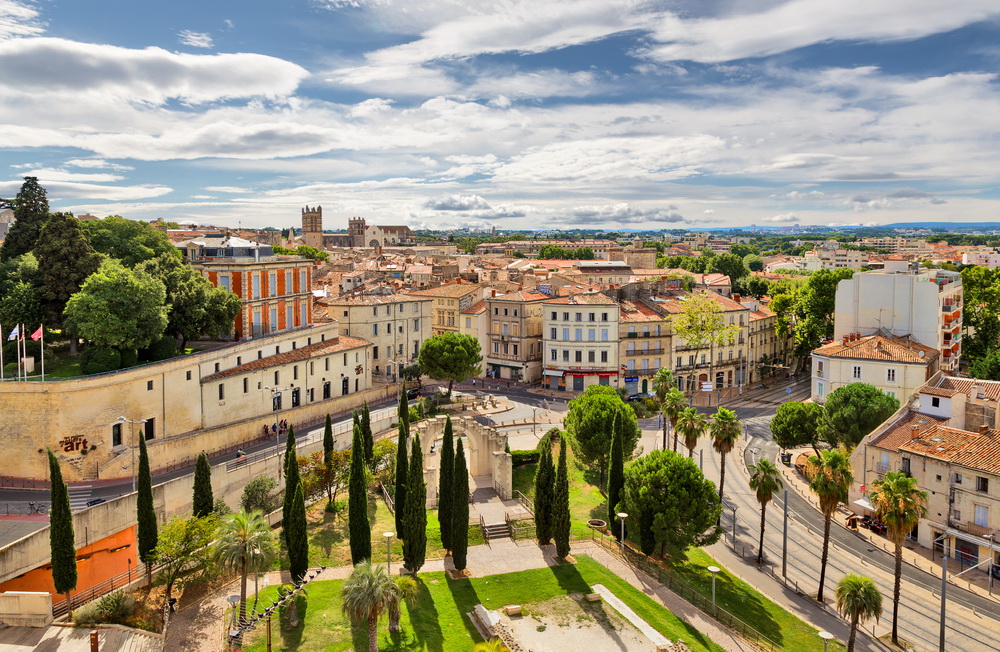 Avis Asia offers travellers a different way to explore France's varied landscapes, rich culture and spectacular sights. The recommended journey showcases the beauty of the southern coast of France by starting in Montpellier and venturing through Nîmes, Provence, the seaside town of Toulon and Saint Tropez.
Spain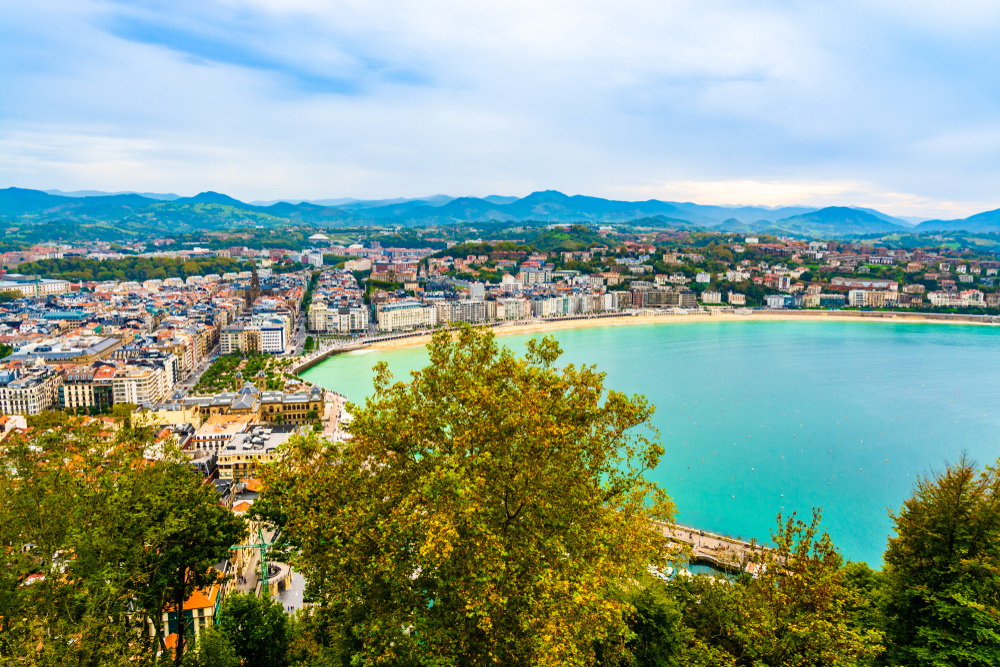 Another road trip Avis Asia recommends is to the incredible Bay of Biscay which takes drivers right to the Spanish border starting from Bordeaux through the Parc Naturel Régional des Landes de Gascogne – a national park famed for its scenery and abundant birdlife.