Exploring new avenues top priority for Rotana's CEO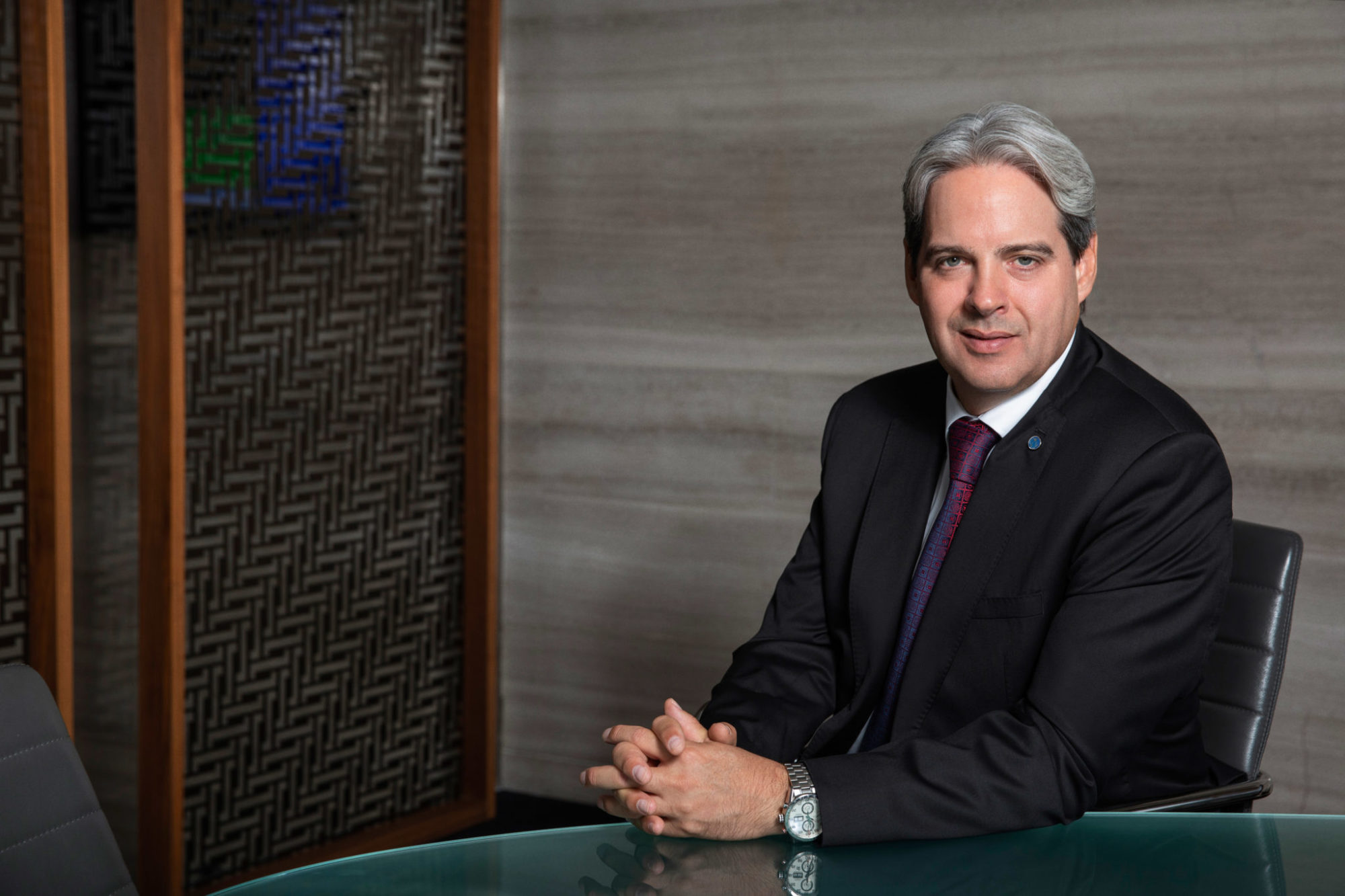 Establishing a strong start to 2020, Rotana has announced that Guy Hutchinson, acting chief executive officer, has been promoted to serve as the permanent president and CEO to lead the company's next phase of growth.
Hutchinson has held the position of acting CEO since January 2019, when the previous president and CEO stepped down from the role. With 30 years of experience working in the hospitality industry, the seasoned executive joined Rotana as chief operating officer in January 2014.
Hutchinson said: "Certainly exploring new avenues to deliver added value to our guests, partners and stakeholders will remain our top priority, and we will strive to realise the company's ambitious objectives while continuing to uphold the values and high standards for which Rotana is so well known."