Exploring new horizons of MICE travel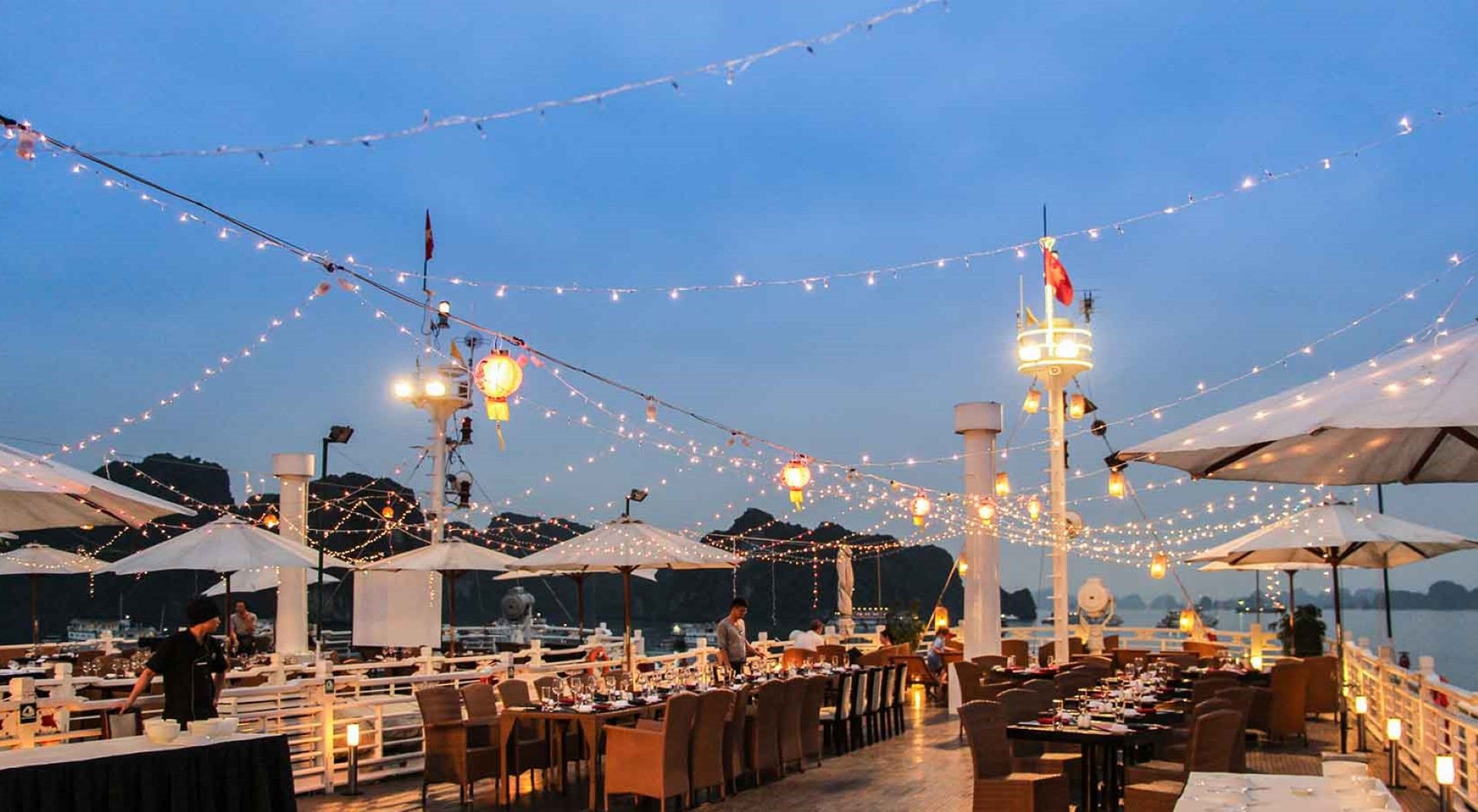 To unlock new potentials of MICE experience, ASIA DMC is participating in ITB Berlin 2020 from 4-8 March. The leading destination management company in Asia pioneers MICE travel experiences in its destination with the optimal combination of business and leisure.
With more than two decades of experience in tourism, the company has extensive knowledge of designing MICE programmes ranging from economical to elite. In Vietnam for instance, the company offers a good mix of conference, teambuilding and sightseeing. For example, corporates that seek top-shelf MICE experiences with a suitable budget can opt into a comprehensive five-days trip in the North of Vietnam.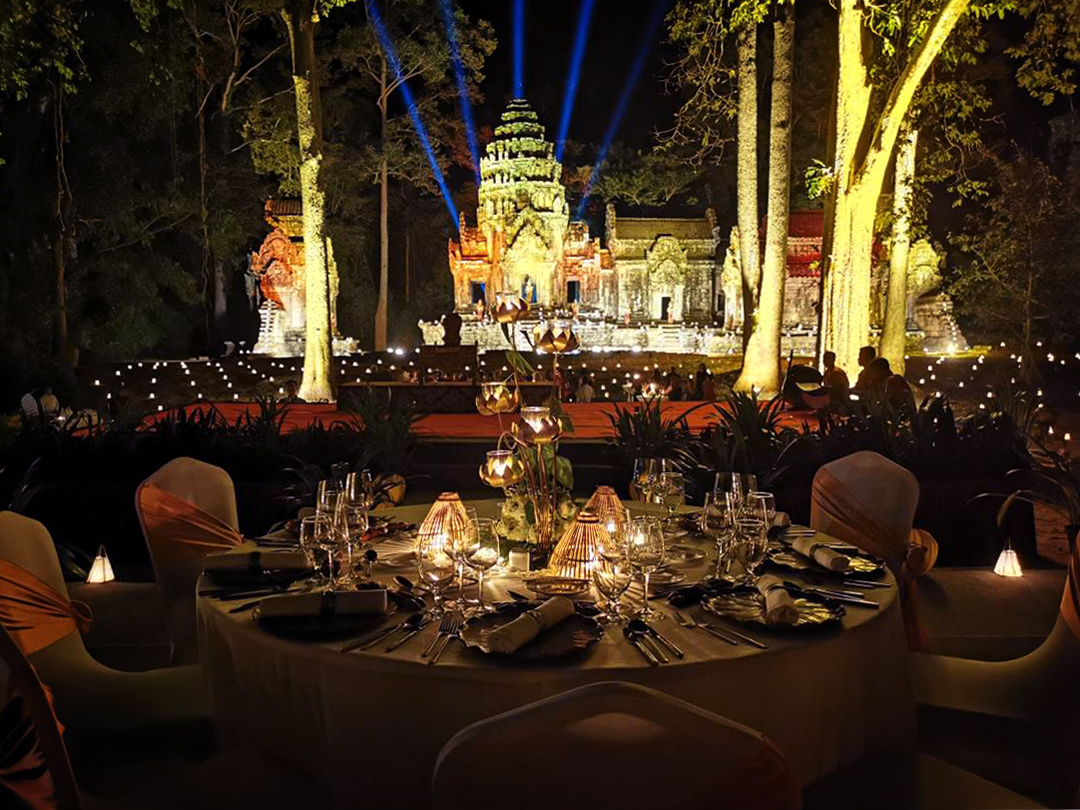 It has also established a specialised department of professionals dedicated to the MICE sector, with a dedicated in-house quality control team to enable meticulous planning and execution. With deep insights and a good deal of experience in managing flight charters and cruises for luxury events, these destination experts can offer customised solutions to meet the requirements of any client.
The team will be represented by Andre van der Marck, managing director in Thailand of the company and Trung Tran, business development manager in Indochina at the Vietnam Pavilion.