Face-to-face events returns as Thailand reopens to internatonal travellers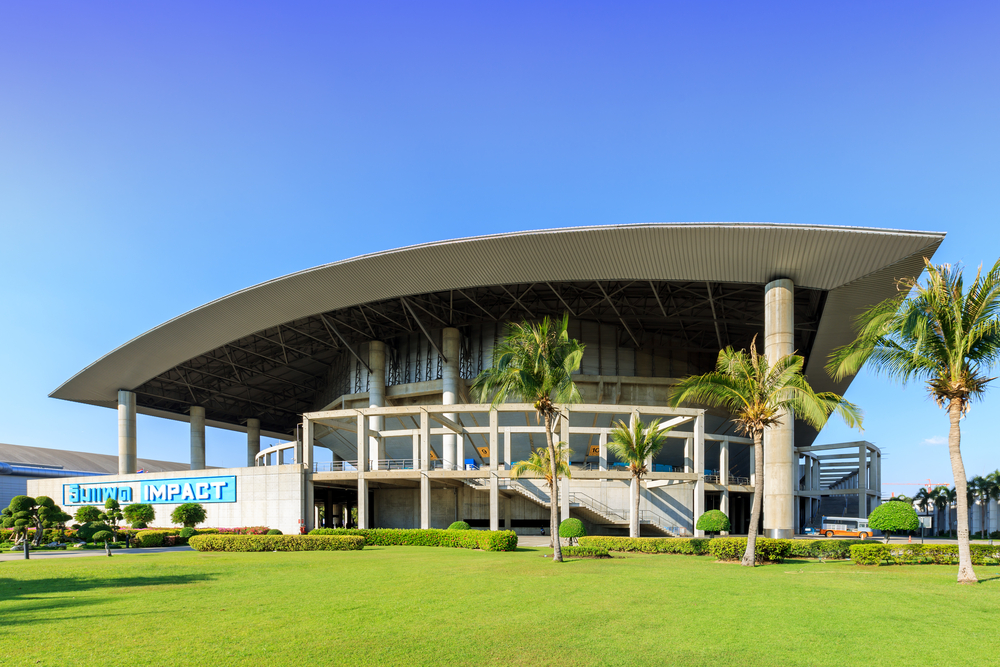 After six months of hibernation since April 2021 due to COVID restrictions, Thailand's biggest exhibition and convention centre, IMPACT Exhibition and Convention Centre is seeing the return of "face-to-face" events.
In line with Thailand's opening its doors to fully vaccinated international travellers from over 63 countries with effect from 1 November 2021, Thailand's face-to-face event sector is now seeing a gradual return of activities which are driven by the return of staging of domestic events.
To date, it has been confirmed that 49 events shall physically take place at IMPACT Exhibition and Convention Centre between November and December this year. Of these events, 12 are trade and consumer exhibitions organized respectively by the government, private sector and trade associations, serving markets such as science and technology, Smart SMEs, baby products, automotive, finance and food & beverage. Although the total forecasted attendance for these exhibitions is somewhat rather conservative at over 170,000 attendees, it is still a significant number nevertheless, given the circumstances.
In addition to exhibitions, over 14 business meeting and training seminar events are also booked for during this period, reflecting the penned-up demands for face-to-face knowledge and networking exchanges.
Over the next two months, the venue will also host 13 wedding events now that restrictions for such events has been relaxed. Other types of events taking place will include public examinations, sporting events, and competition events to name a few.
The return of face-to-face events to IMPACT is timely as it celebrates its 23rd Anniversary of operations this year. Over the years, the venue has established itself as one of the biggest and most modern exhibition and convention venues, not just in Thailand but also in South East Asia with over 140,000 sq. meters of indoor space, 100,000 sq. meters of outdoor space and 2 on-site hotels with over 967 rooms.
The venue, with its state-of-art integrated facilities is the home ground for some of the region's biggest and most important trade and consumer exhibitions. Over the years, the venue has played host to countless successful international events, conventions, and government summits, including the 1st ever international sporting event that was staged in Thailand under the "self-contained" and "bubble" COVID protocol earlier this year.
Loy Joon How, general manager said, "During the lockdown, we were the only exhibition and convention centre in Thailand to double up as a field hospital. In addition, we were also among the first venues to offer our facilities to be a mass vaccination center."
Loy added that as IMPACT looks forward to a return in normalcy, he hopes to return to the pre-COVID situation of hosting over 800 events and welcoming over 10 million attendees annually. He also looks forward to moving ahead with plans to continue transform the venue to become a key MICE destination, especially when the 2 MRT train stations at the venue, currently under construction become operational by end 2024.